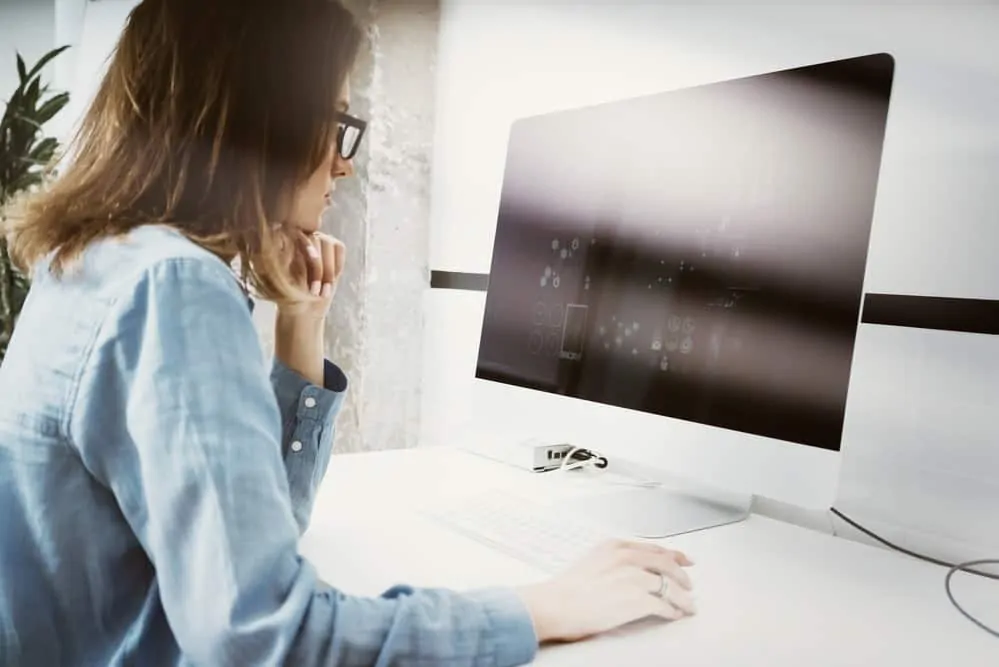 There are many options for event rental software and it's a good idea to consider which one is right for you. The best choice will depend on why you need it! What kind of Internet connection do you prefer using? Do you primarily use the Internet from your desktop or smartphone? How are you taking inventory when renting equipment? Your answers to these questions can make all of the difference in choosing the ideal solution for your business.
Whether you are looking for an event-rental software or if you have heard of those terms before, you may wonder what it means. So let's start at the most basic level. The main difference involves installed or cloud-based software. Cloud-based software is a newer form of software that does not need to be physically installed on a computer. Desktop-based software requires a CD to be burned so it can be installed on your computer.
Most users prefer utilizing web-based or cloud-based applications which could run on any device so long as it has a network connection – kind of like how email worked in the pre-PC era! In the modern digital age, many businesses are trying to use cloud solutions rather than desktop solutions because cloud-based apps are so easy to use, reliable, safe, and secure – and above all else – a very cost-effective solution that makes it worth considering.
Regardless of your company's business model, cloud-based services are definitely something to take into consideration. Cloud-based services mean that business owners can now focus on more important things while benefitting from real-time updates and easy access to the latest information with fewer chances of resources and information getting misplaced or lost.
Here are the 8 important benefits of using cloud-based event rental software:
1. Software as a service (SaaS) offers valuable business solutions for businesses of all sizes because it can be deployed easily and often requires minimal up-front costs. With SaaS, you don't pay any installation or support fees, either. Cloud technology is perfect for businesses who need a scalable application that doesn't require "upgrades" of new hardware; the upgrades are done in the cloud so there are no additional costs. This means companies can grow as they go – and that is what many start-up companies need.
2. Cloud-based software companies reduce the amount of capital you need to maintain or expand your business. Cloud technology allows you to purchase applications as needed without making a large investment, and it helps eliminate the burden of needing a data center at every office location. By avoiding this part of the business upkeep, your tech team can be more focused on other tasks that improve overall productivity within the company. Additionally, they can work remotely in order to dramatically reduce costs related to office space and employees.
3. Cloud software integrates directly with online payment gateways to keep all of your data updated. You'll get real-time updates on who signed, paid, and confirmed orders or quotes so you can keep track of everything that you need to. You'll be able to send your client a link via email so that they can pay instantly. All payments, contracts, and orders are now seamlessly connected through one secure system.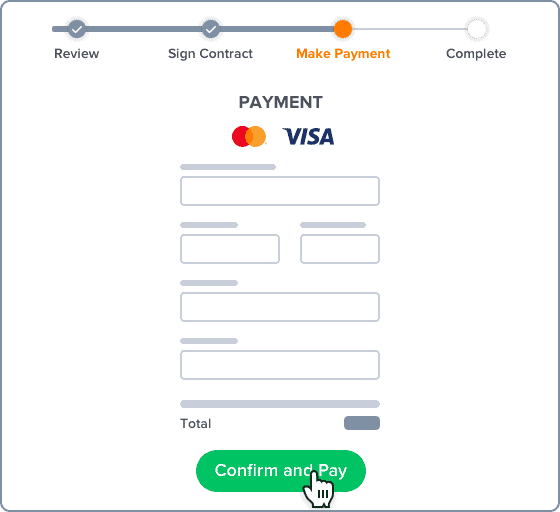 4. Real-time inventory visibility and stock management ensure that you can see exactly how many items are available on an individual product variant level. An inventory management system that is integrated with a customer relationship management tool means more sales and less lost revenue on things that wouldn't have happened if inventory was managed accurately. Not only that but it could also save lots of money. Overbooking or double booking your rental inventory will lead to major order mishaps, which can leave you feeling like you've ruined relationships with valued customers by not being able to fulfill the correct items. And the worst part – it would cost you!
5. As an event rental company, it's essential to know what takes up the most time and to delegate or outsource tasks (such as web development!) that may be better performed by professionals who happen to specialize in them. You don't want to get bogged down and waste precious hours that you could be spending focusing on other areas of your company. That's why it's important to remember that not every wheel needs reinventing. If there are companies out there whose entire focus is on certain tasks, such as a cloud-based software company, then why not turn over those tasks so you can save yourself valuable time? Rentopian is the leading cloud-based event rental software that gives you everything you need to manage and grow your rental business.
6. Cloud-based software allows users to receive automatic updates to the software. This way, event rental businesses can stay up to date on the constant stream of new updates and use them readily in order to gain a competitive advantage in terms of getting more engagement from the software. With desktop software, updates come out less frequently – once or twice a year at most – and take some time to be rolled out. They may also require configuration or server management, which is no easy feat if you're not familiar with its backend so it may require a server administrator which will cost you extra time and money.
7. Cloud-based software has significant benefits such as not only storing all your files securely in different places to make them inaccessible without the proper password, this multiple backup technique means you can virtually rely on never having to worry about losing any critical or sensitive information.
8. There are many benefits of using a cloud-based platform for your event rental business, such as the ability to connect your website with your inventory so that it's easier for renters to view your items and book them online. Also, any time details about your inventory are changed, like editing the pricing or website text – customers will instantly see updated information on your website with Rentopian's real-time sync WordPress plug-in.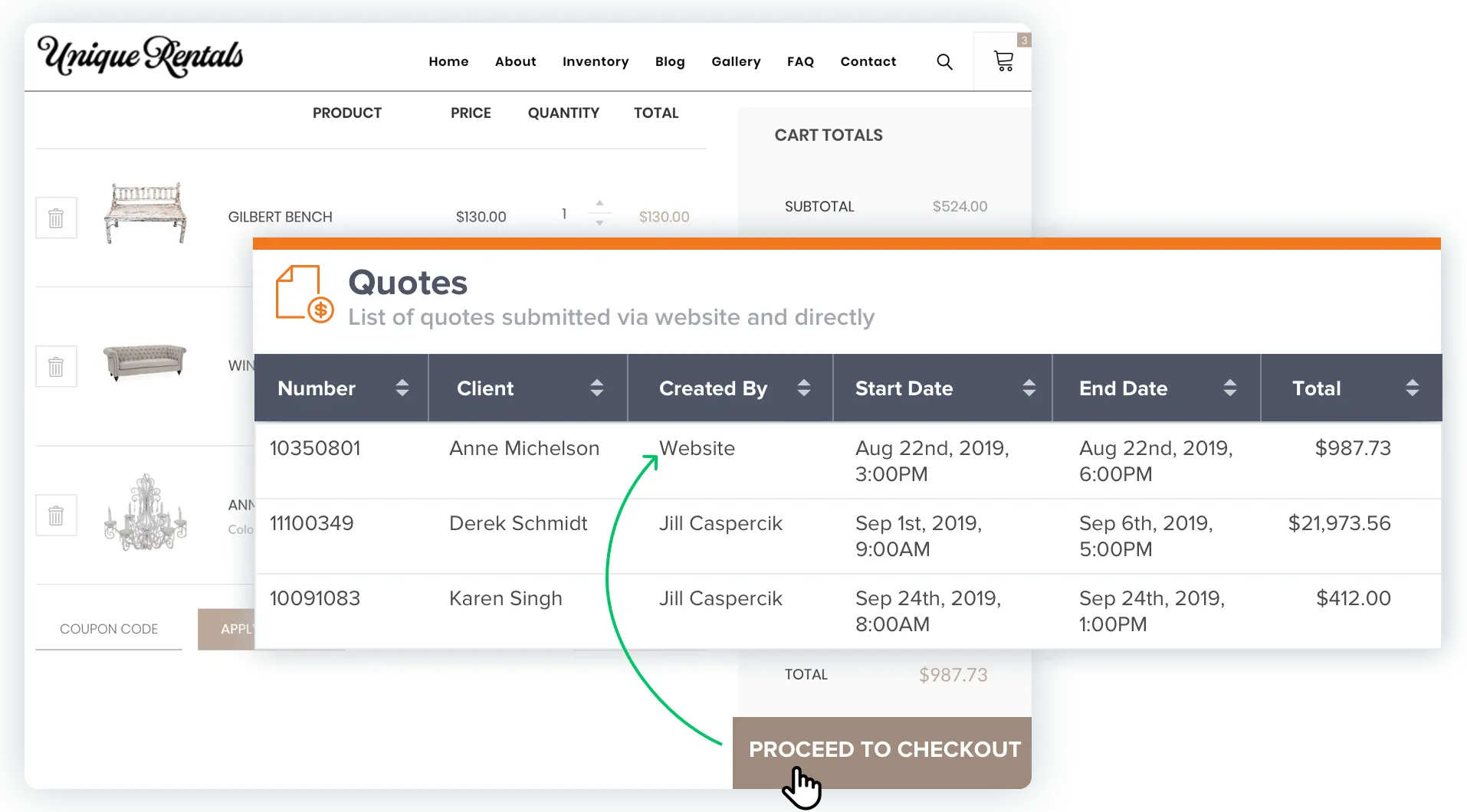 Final Thoughts
Rentopian event rental software has many benefits, but one of the biggest is that it's cloud-based. Some of the key benefits of using cloud-based software in the event rental industry are to help save time and money. At Rentopian, we have developed the all-in-one cloud-based event rental management software for managing everything seamlessly from one single platform. From communications with clients to inventory management and even mobile payments, Rentopian is a dedicated tool that can offer many diverse benefits like improved productivity and cost savings while also increasing employee morale. To learn more about all that we offer or to get a free demo and a two-week trial so that you can take these benefits for a test drive yourself, please click here to schedule a 30-minute demo.