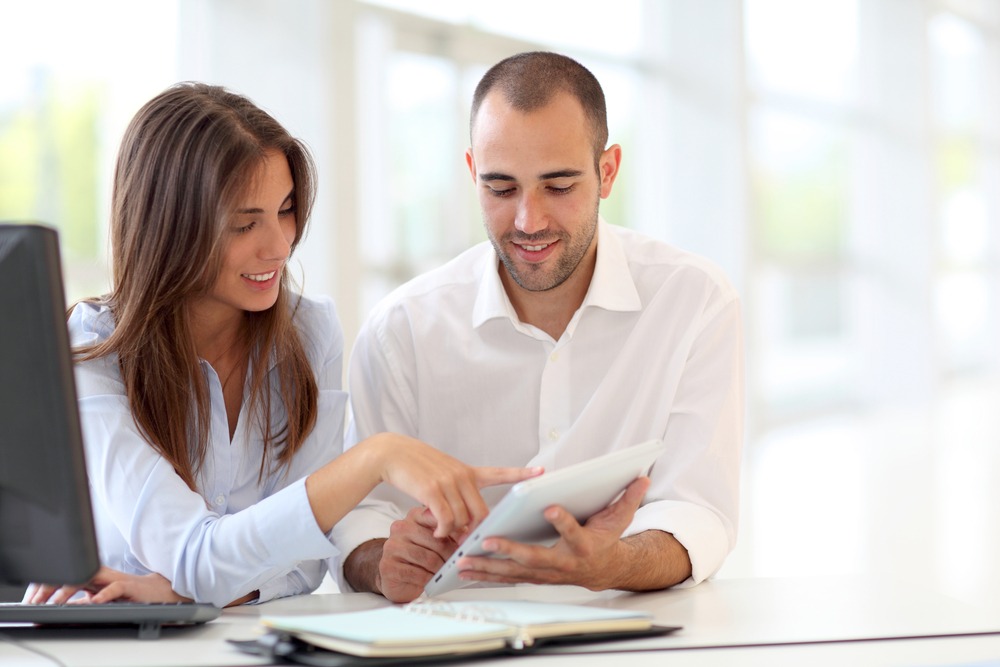 With so many technological advances, running a business from anywhere is now possible. You can access your email on your smartphone, pay your bills through a secure portal, and even download the latest market research while in the boardroom while you're waiting for the presentation to begin.
However, it's no question that the events industry is a high-pressure one. With so many moving parts that aren't automated, a single slip-up can cost you thousands of dollars, not to mention lost clients, frustrated staff, and ruined reputations. 
Event and party rental businesses must realize that with the proper technology, you can make your business operate more efficiently than ever before. However, the average event pro is already overwhelmed with technology. Many event professionals feel frustrated by their inability to keep up with technology. They continue with programs and tools that don't serve their needs, simply because they don't have time to explore new options. Some even forgo key programs altogether. Professionals need a platform that works by their standards. They don't have time to understand the nuances of every piece of software on the market. They simply want a program that integrates seamlessly with their existing tools and helps them do their job easier and more effectively. 
Enter Rentopian, the all-in-one event rental software to help you run your business on auto-pilot. 
Billing and Payments Using Event Rental Software 
A centralized payments solution saves your business time, money, and hassle through automated payment processing. Clients can finish their rental checkout process on your website by quickly and easily pay your specified rental fees using Rentopian's secure payment gateway partners. Additionally, clients can make payments online easily and quickly through Rentopian's payment gateway partners that integrate with your Rentopian account. They're able to pay for delivery/shipping options, rental insurance, state and local tax, or any other custom fees you choose to add to the payment total.
When you set up online payments, you'll be able to easily track who paid for what, when the order was paid for, and the method of payment used. This also makes it easier to refund a customer or provide store credit if requested.
Accepting payments online has become one of the most important necessities for any business. By accepting credit card payments, you can reduce the effort required to manage every single transaction. You'll even avoid the awkwardness of having to chase after clients by enabling automatic email reminders for them to pay!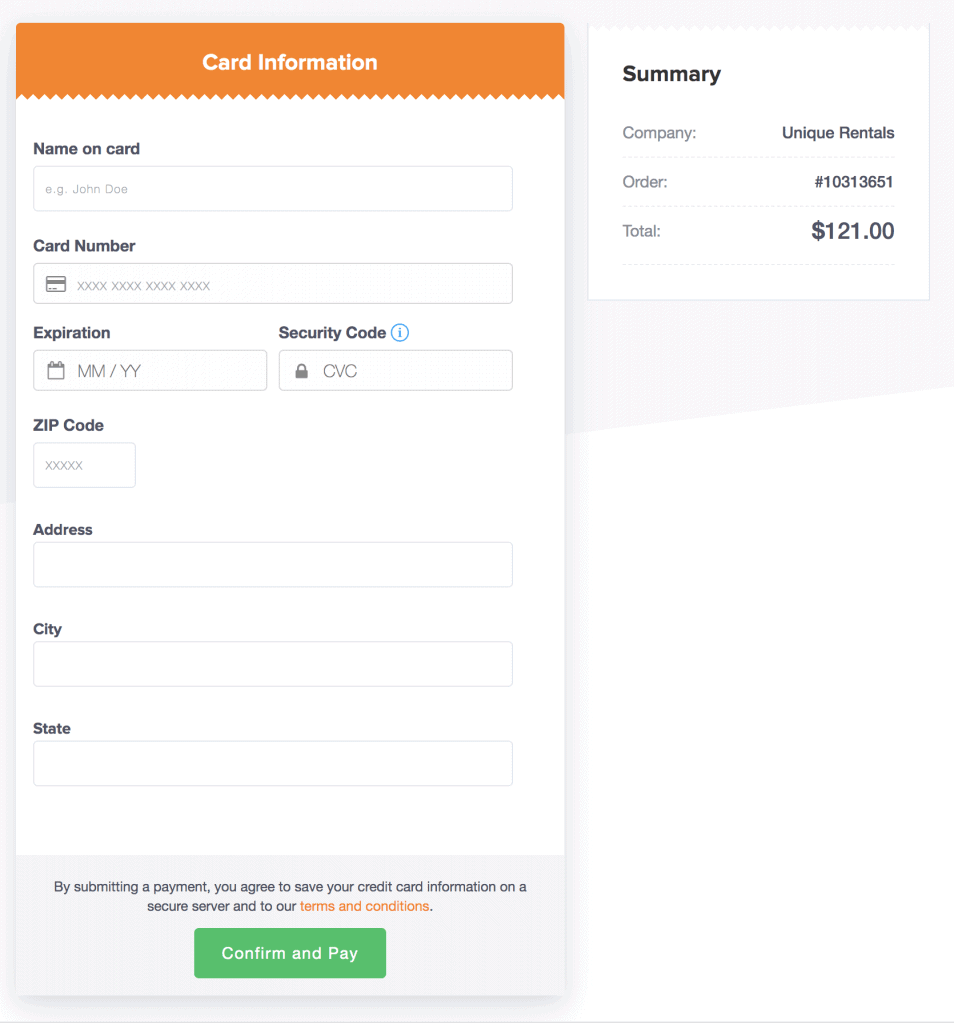 Client Communication and Management 
It is important to remember that every conversation takes time, whether you are dealing with clients in person or via online communication. Your customers need to know that they are a priority to your business.
Connecting with your clients on a non-sales basis can help you maintain a long-lasting connection and strengthen brand loyalty. Rentopian helps you keep a record of all your customers' details, so you can easily send a text, email, or a phone call just to check in on them on milestone dates, birthdays, wedding anniversaries, and special occasions.
Throughout the industry, a CRM is considered to be a vital part of event rentals. It provides event professionals with up-to-date data and information about their customers, products, and events. It's a great tool to learn about customers through their interactions with your event rental company.
With a customer relationship management (CRM) tool, you and your team will have everything you need to streamline the sales process. Rentopian's CRM module allows your team to be more efficient and organized than ever before by helping your business easily track, manage and engage with all your customers' rental history- allowing you to create a fully customized experience for your customers and making sure that they are satisfied with your services and customer support.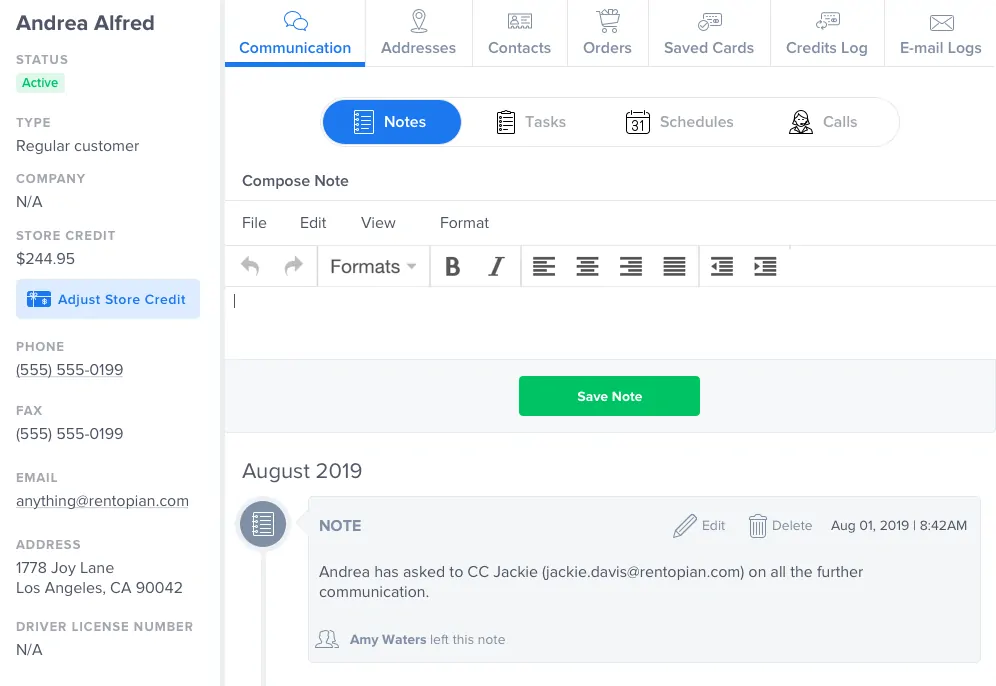 Website Bookings Using Event Rental Software
A well-designed website can provide a consistent, professional online presence. Having a website for your event rental business makes it easy to receive order bookings 24/7 from your phone, tablet, or desktop. Allowing your customers to place a quote or order online increases the speed by which you can do business.
Rentopian's WordPress plugin enables synchronized inventory data between Rentopian and your company's website for the purposes of showing prices, availability, and other information about an item. 
Let's review the steps a website visitor will take on your website:
Clients find or are redirected to your event rental website. 

Clients can enter their desired rental dates and time and their zip code then browse your products, packages, and services. 

They're able to select their desired rental items, including variations, colors, sizes, texture, and so on, and add their inventory items to the cart. 

After proceeding to the checkout page, the client can then enter all of the necessary information regarding their event, including but not limited to- their delivery information, event hours, venue information and access, and so on. 

Depending on the settings within your event rental software, the client will either have the option to submit a quote or to pay online and place a direct order. 

Once a quote or order is submitted, you'll be notified within your event rental software and have all of the transaction information synced in real-time to your Rentopian account.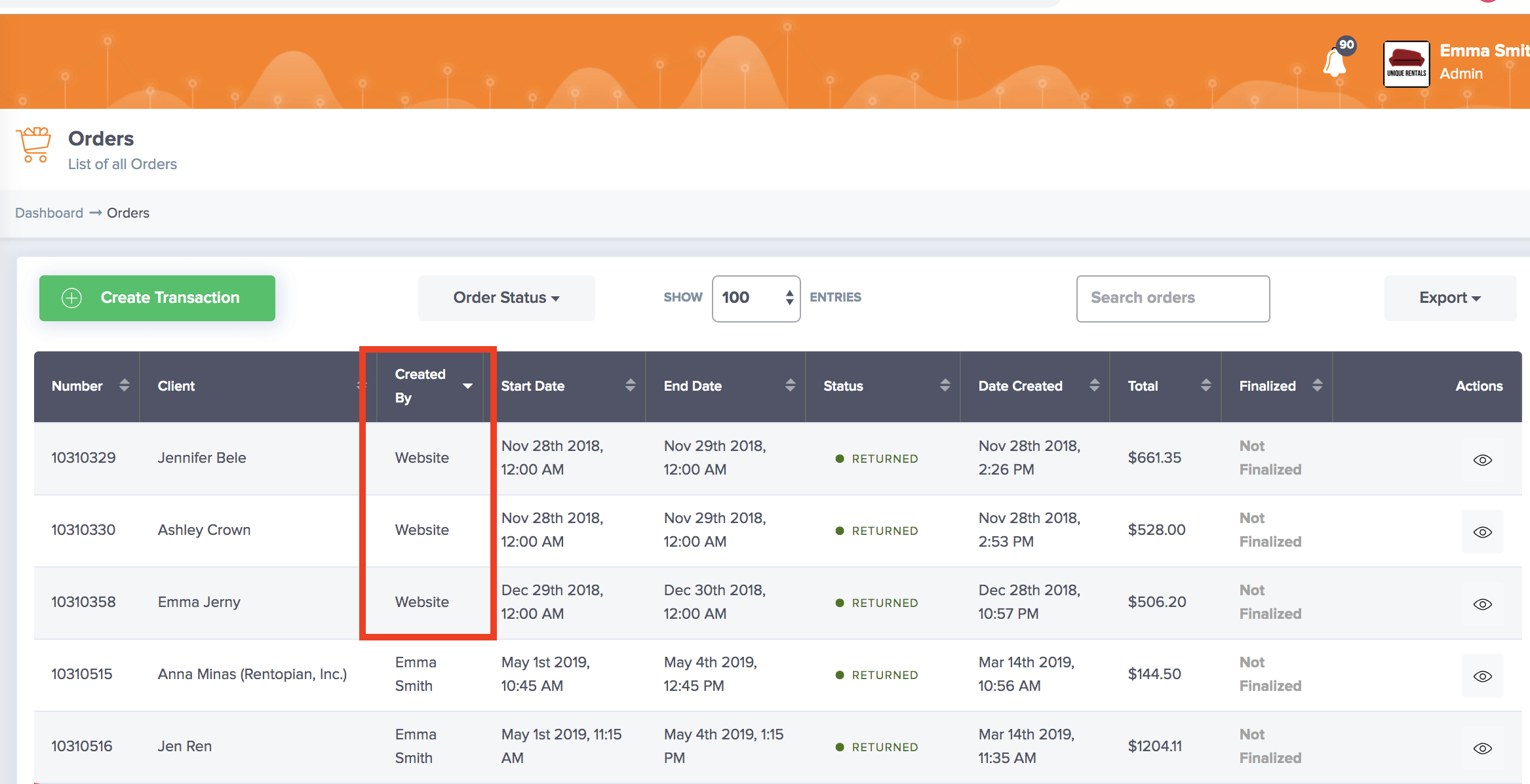 Technology is constantly changing, and if you want to stay ahead of the curve, you need to look for new and innovative solutions. Even small improvements can make a massive difference. With cutting-edge, yet easy-to-use tools, you have the power to handle everything from inventory management, online invoicing and payments, website orders, and more. It's time for a change that will improve your bottom line, your business reputation, and the client experience. Click here to schedule a free one-on-one demo and get a 2-week trial of Rentopian, the all-in-one event rental software.