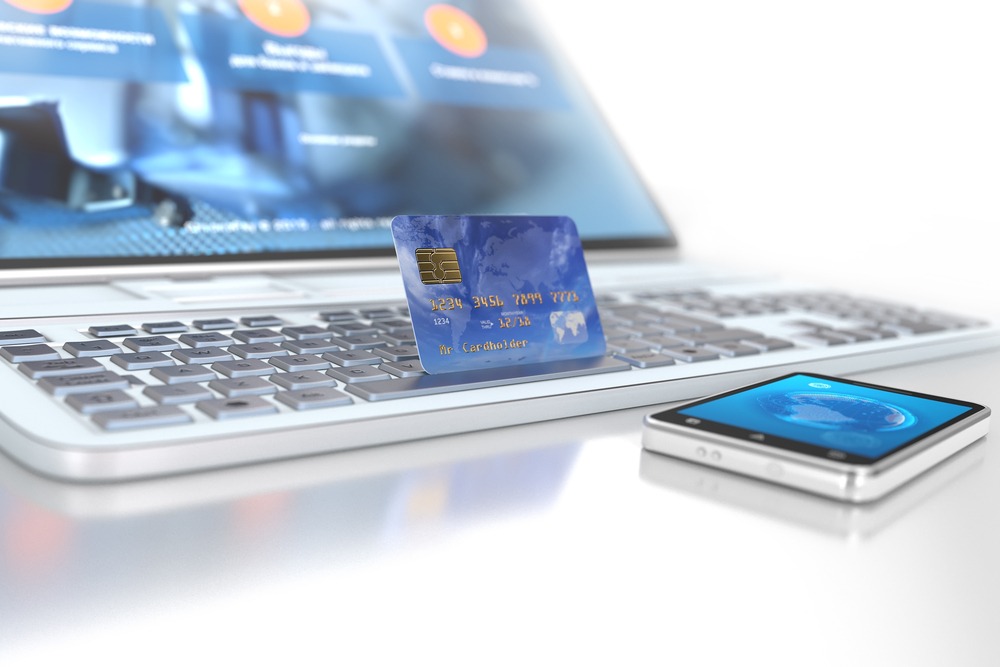 Performing online transactions using credit cards is more popular than ever before, and it's the most secure way to pay for goods and services by far! You might be thinking that your company already has an online payment set up of some kind, but did you know that current software systems connect with them by using another piece of antiquated software? This causes a lot of delays between creating an order, sending clients an online link to submit their deposit or payment, and then recording the payment in the order management software as "Paid."
Due to the prevalence of online payments, it's crucial now more than ever for a rental company to accept credit cards as a method of payment. A central payment processing platform allows one to eliminate the extra time and effort associated with tracking all of those payments since they'll be directed to one place- your all-in-one event rental software.
Conveniently Accept Online Payments 
One of the absolute best things about choosing an application for digital payments is that you never again have to chase down customers and remind them of outstanding bills. If you're looking to cut down on your workload and save a significant amount of time throughout the day, we definitely recommend investing in software with online payment capabilities. It's even easier if the software, such as Rentopian, offers a centralized platform, allowing you to create payment requests which you can directly email to your clients. Of course, the link will open up in a new browser window so customers always remain on your page. This particular feature can really help speed up the process and remove the need for you to manually enter the client's credit card number- eliminating any room for human error and decreasing your workload.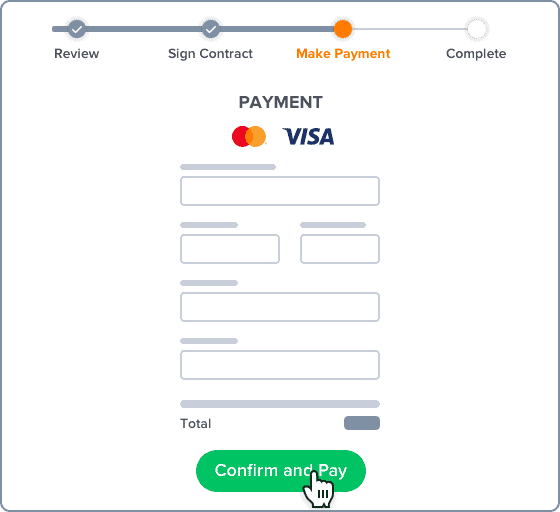 When clients create orders in Rentopian event rental software, they will receive confirmation emails from the platform. After the client pays for their order, it will be updated in your Rentopian account. In addition, Rentopian users can enable automatic payment reminders that help clients pay for orders faster. This streamlined process helps sales teams convert more quotes into sales and reservations.
Payment Integrations through Event Rental Software
Rentopian software automatically integrates with 4 major payment gateways to allow for online payments and automated follow-up emails and reminders for late payments. This reduces cart abandonment and allows customers to select a date, time, and location for their reservation or rental without having to wait for confirmation from you – thereby saving them time in addition to yours! This ensures that you can focus on managing your business' revenue while we provide the tools that enable efficient communication with clients so you can convert your sales into reservations & bookings at an increased speed.
Rentopian has four checkout options that can be configured for each client accordingly. Your clients will have the option to pay with cash, check, ACH, and credit card transactions with different payment gateways– including Stripe, Square, Authorize, and PayJunction. This provides more accessibility, easiness in terms of users experience, and flexibility in the variety of financial solutions you can offer your rental clients.
Safe and Secure Payments and Transaction History 
Using centralized software for online payments allows you to get a better idea of how sales are going over time. For instance, you could gauge the number of sales from repeat customers or from people who have been to your website before. If you're able to view details on different payment methods and transactions, it will be easier to track client activity and maybe even improve your business's bottom line by getting an idea of what's working and what's not.
To better ensure the security of our customers' transactions, any personal data you submit when checking out with your chosen payment option – including credit card details – is held on secure servers in compliance with the Payment Card Industry Data Security Standard (PCI DSS). Event rental businesses are able to offer greater safeguards than most brick and mortar stores because of advances available in this digital age- advances that were not around in the pre-internet time. To ensure that you are securing your payment for any order, whether small or large, you will be able to require a deposit before anything can turn into an official order.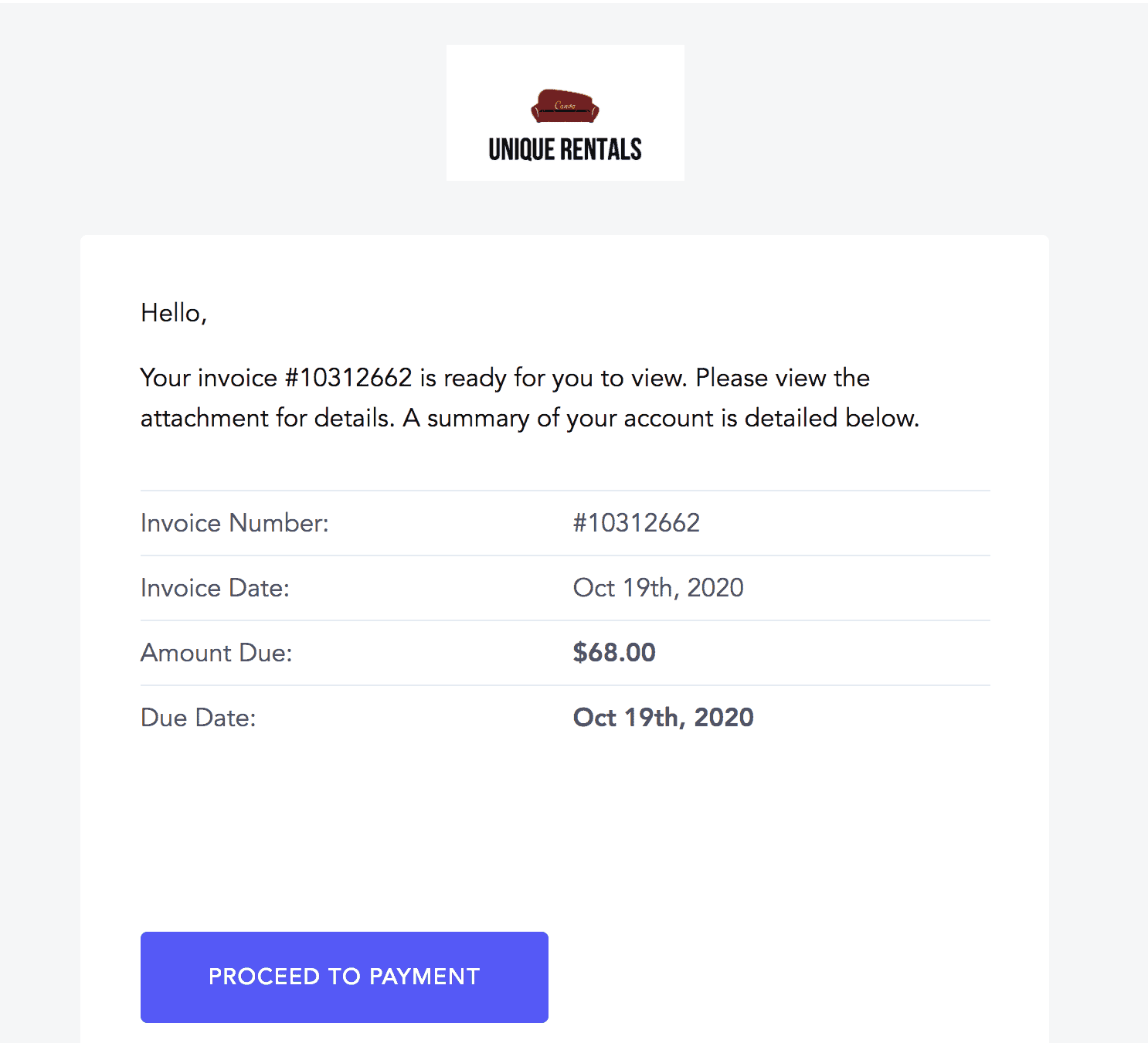 Final Thoughts
Using online software will offer you all the tools you need to accept payments directly on your site. Rentopian is the leading software with its time-saving features. You can set up deposits, charge clients' credit cards or take payment immediately via the website, give your clients the option to pay using a credit/debit card, check, or bank transfer. To see how you can integrate your online payment software with Rentopian inventory management software, contact us for a free demo and a 2-week trial.