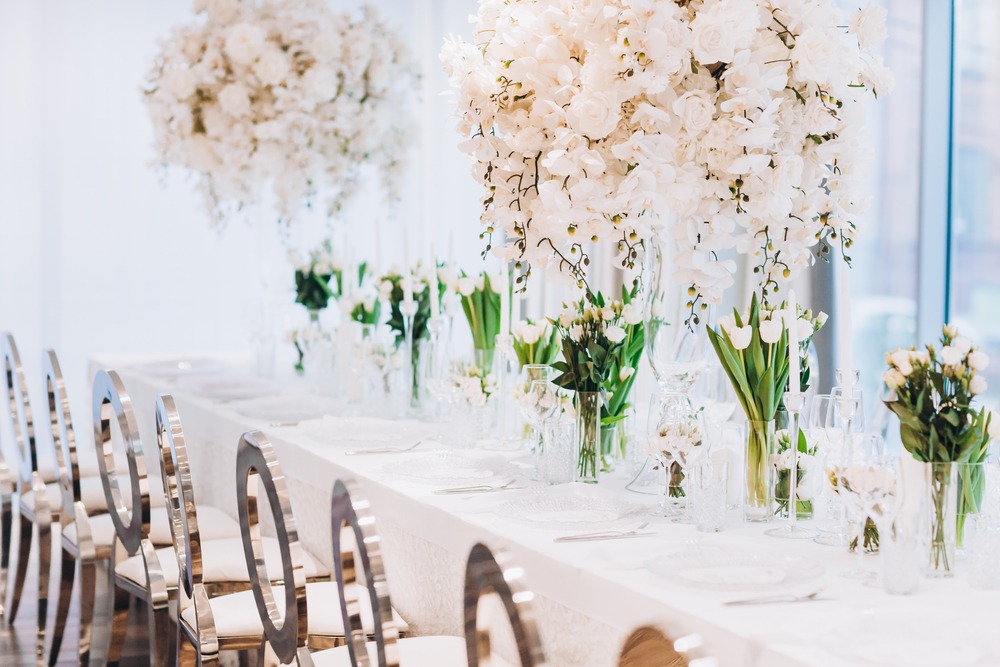 When you have an event rental business, there are many different factors for you to consider. From inventory sourcing to marketing to booking more rental orders, to managing your finances, you'll have time for almost nothing else. On top of these standard operations, you also have to schedule the maintenance of your inventory, keep up with clients' communications, and more. It's overwhelming to take everything on manually! With such a busy schedule of events and rentals, it doesn't make sense to try and manage them all on your own.
Running a successful event rental business is tough! In fact, managing everything that goes into it can be overwhelming. There aren't even enough hours in the day to deal with all of this effectively. How could you possibly focus on everything when you don't even have efficient tools to work with?
While you're busy ensuring your party rental business is running as it should be on the day of your event rental operations, you may run into some issues that are causing it a bit of trouble. Thankfully, there are ways to work through them! 
Scattered Client Communication
When multiple salespeople are working at your company and need to deal with different clients, problems can arise quickly. It may be hard to remember who booked their reservations, who made changes to their order, who did not pay their outstanding bill, and other important details your company needs. You'll also need to keep records of clients' credit card information, emails, and contact information just in case you need to get in touch with them regarding their order. Without a centralized system that works for everyone on your team, things can get hectic pretty fast.
Unorganized communication between your team and clients can lead to high client turnover and a potential loss of revenue. Even if they're still happy with your service- it will likely lead to bad reviews being posted online.
A centralized CRM system makes it easier to manage customer relationships. Your business can stay on top of its clients' needs, ensure they receive the best service possible, and respond rapidly to any changes in the clients' orders. Taking care of your clients goes a long way and your client experience will be well served when you have an effective and streamlined CRM software.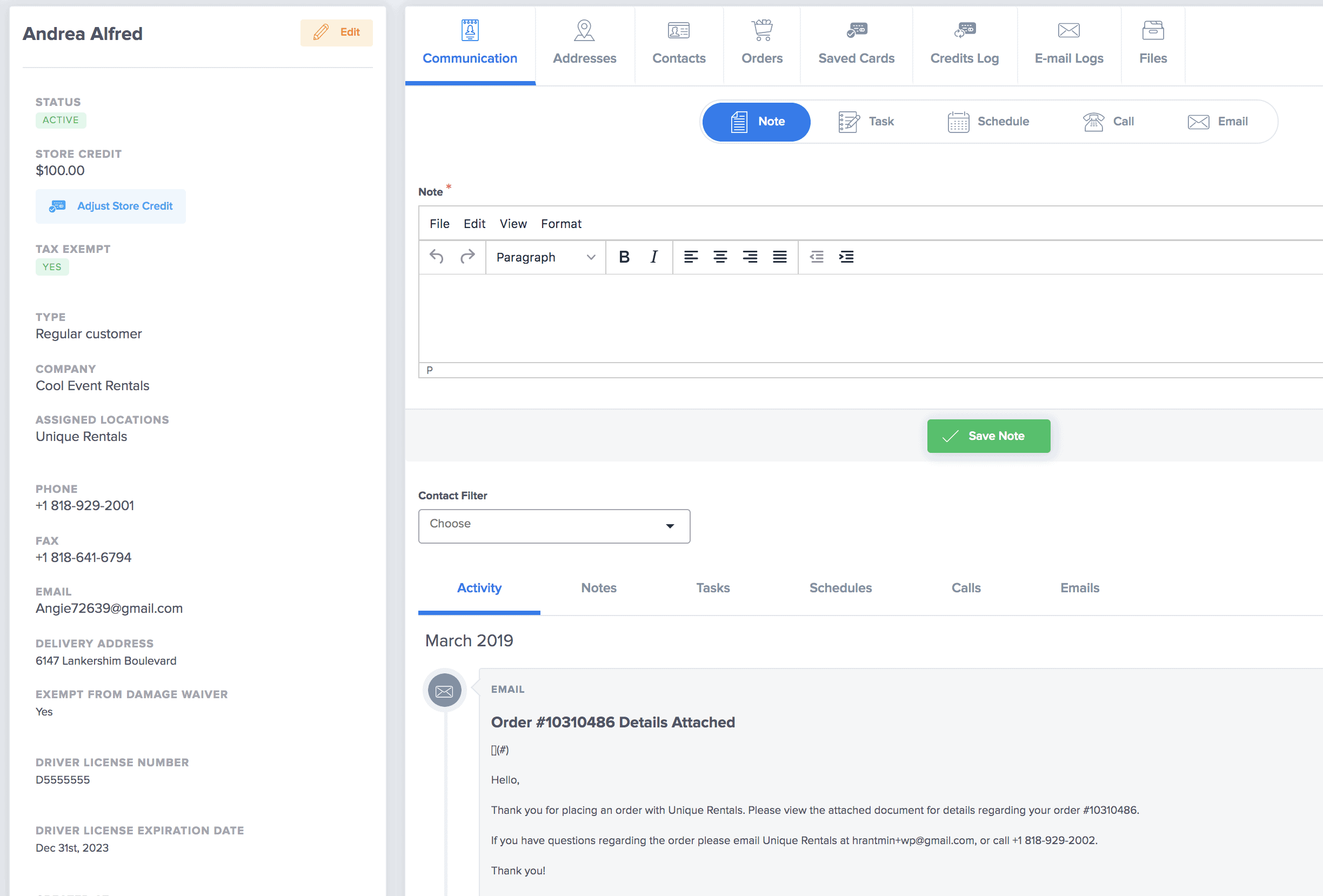 Lack of Automation
You can have beautiful inventory items, but without an automated marketing strategy in place that effectively communicates with current and potential clients and increases awareness of your brand, event rental bookings won't be coming in on their own. Or, if your online store is not performing well, you'll need to consider implementing an automated marketing strategy to create more interest.
Salespeople spend a lot of time just dealing with their email inboxes. It's easy to lose contact with clients when they have such daunting time sinks during the day. This is not something that you'll want to let happen as you need customers to keep coming back! As a leader, it's key to make sure your employees are aware of your intentions and goals. 
To increase sales, it is crucial for you to personalize your marketing. Bulk email can achieve this goal without too much stress on your part. Automating your newsletters, for example, and getting creative with content are simple tactics for better ROI, put into practice by effectively targeting these communications toward those who would benefit most from them.
Rentopian provides a one-of-a-kind Digital Sales Assistant tool to assist you in converting the highest percentage of your leads into paying customers. Rentopian's suite of sales tools allows you to set up templates, which automatically send emails at just the right time and are fully customized according to conditions that apply to each individual client type on your list. 
The Digital Sales Assistant feature enables you to automate certain emails, such as an order confirmation or invoice, with their corresponding documents (contract, agreement, or damage waiver). As an effective way to improve your responsiveness and track activity within your company without having to keep careful tabs on each email sent out – the system can be adjusted for multiple conditions based on the time or date of the message. Such information can all be saved and viewed in one place including a list of contacts who received the message with their location and any special notes associated with this email chain.

Mismanaged Inventory 
Storing inventory comes at a cost—a warehouse lease, for example. But not tracking your inventory efficiently can be the more expensive option. According to Capterra, Inc., a large amount of capital is tied up in inventory, about 1.1 trillion dollars, which is equivalent to 7% of the U.S GDP plus! In addition, small and medium-sized events rental companies usually do not track their inventory very efficiently. Instead, they keep manual counts in their memory or at best they track on pen and paper or Excel spreadsheets.
Rentopian's real-time inventory availability feature provides an accurate count of what is still in stock so you can stay on top of your inventory levels. Instantly view and add all of your inventory items, as well as any multiple variations that relate to a single product, including add-on products and accessories. Adjust inventory prices, labor costs, and other charges for each quote or order with the click of a button! This feature also provides the prep and turnover buffer time for each individual product going out or coming back from orders without requiring you to manually input those figures – so getting an accurate understanding of where your products are at is easier than ever before!
Multichannel inventory is one of the biggest struggles for small businesses. Let's say you don't have enough inventory for a given event, but you still want to take the risk of booking that order. Rentopian offers you a sense of flexibility so that if you decide to rent or buy more inventory than you actually need, you can create an additional order (and associated sub-rental or purchase order) within Rentopian to help alleviate some of this concern over multichannel inventory management.
An event rental inventory management software will allow you to run your business more productively and confidently. By knowing where all of your inventory stands and how much you have on hand for any given date and time, you can reduce human error, increase revenue, create client satisfaction, and gain greater control over the overall costs of events.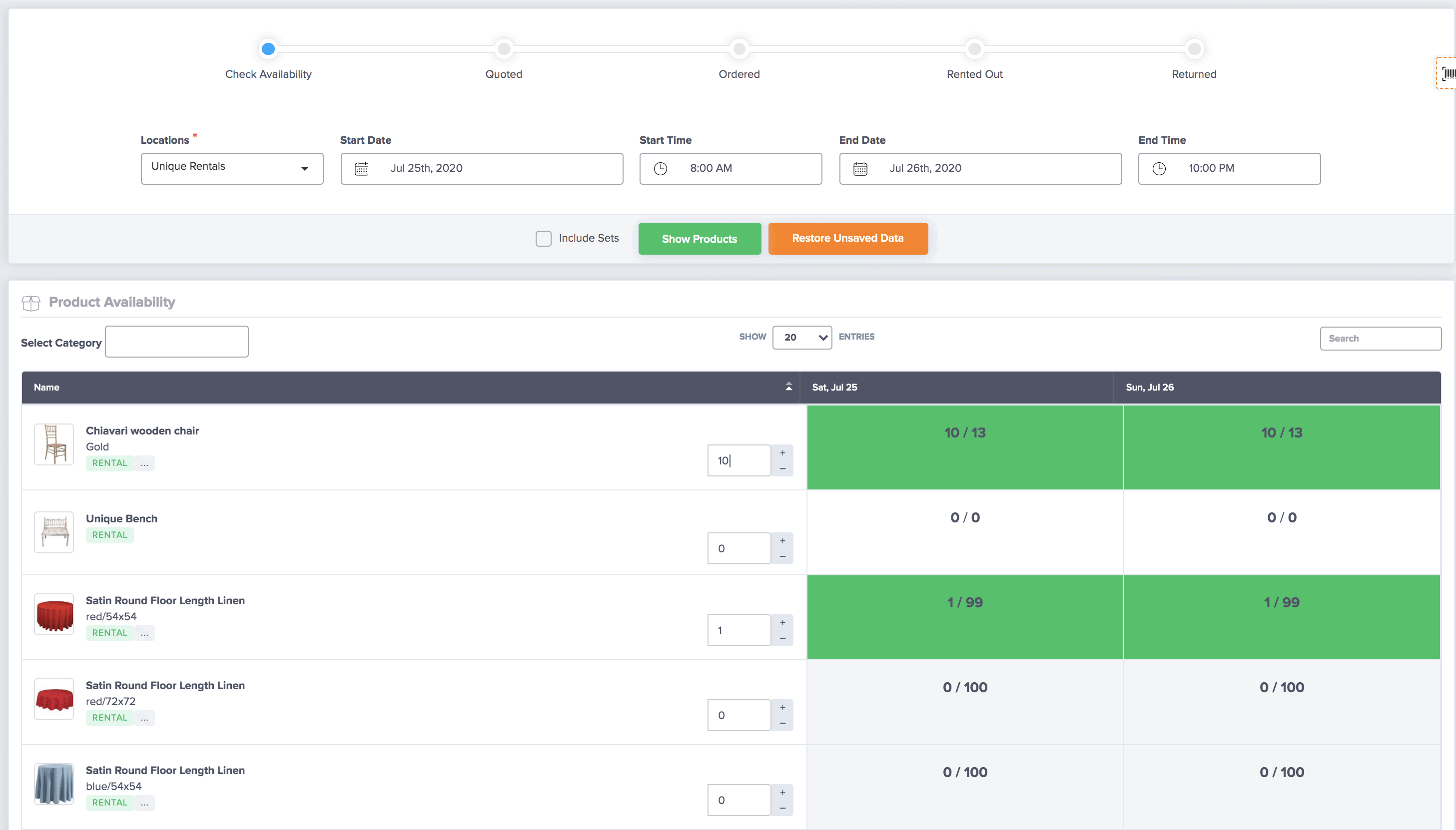 No Website Presence
An important part of any event rental company is online visibility. For a lot of people, a website is often the first place they learn about a product or service, especially when they're looking to rent equipment for an upcoming event. Your website will help to create awareness and attract potential customers who are looking for products and services like yours. 
An attractive and well-maintained website should also aid in encouraging repeat customers and prevent dissatisfied clients from spreading negative comments about your business on social media channels. According to various studies, 97% of search engine users will search online before going to a brick-and-mortar location of a business, while 91% of internet users have read reviews influencing their decision whether or not to visit a company's place of business in person. 
Rentopian's WordPress plugin facilitates the online rental experience. If you'd like your potential or returning clients to view your inventory and place orders and quotes, you can use our WordPress plugin which would integrate seamlessly with your existing WordPress website, making it possible for your clients to place orders even in a matter of minutes. It allows back-end synchronization of your shopping cart with various eCommerce shops, enabling prospective clients of yours to do their own shopping and pay directly when booking the order.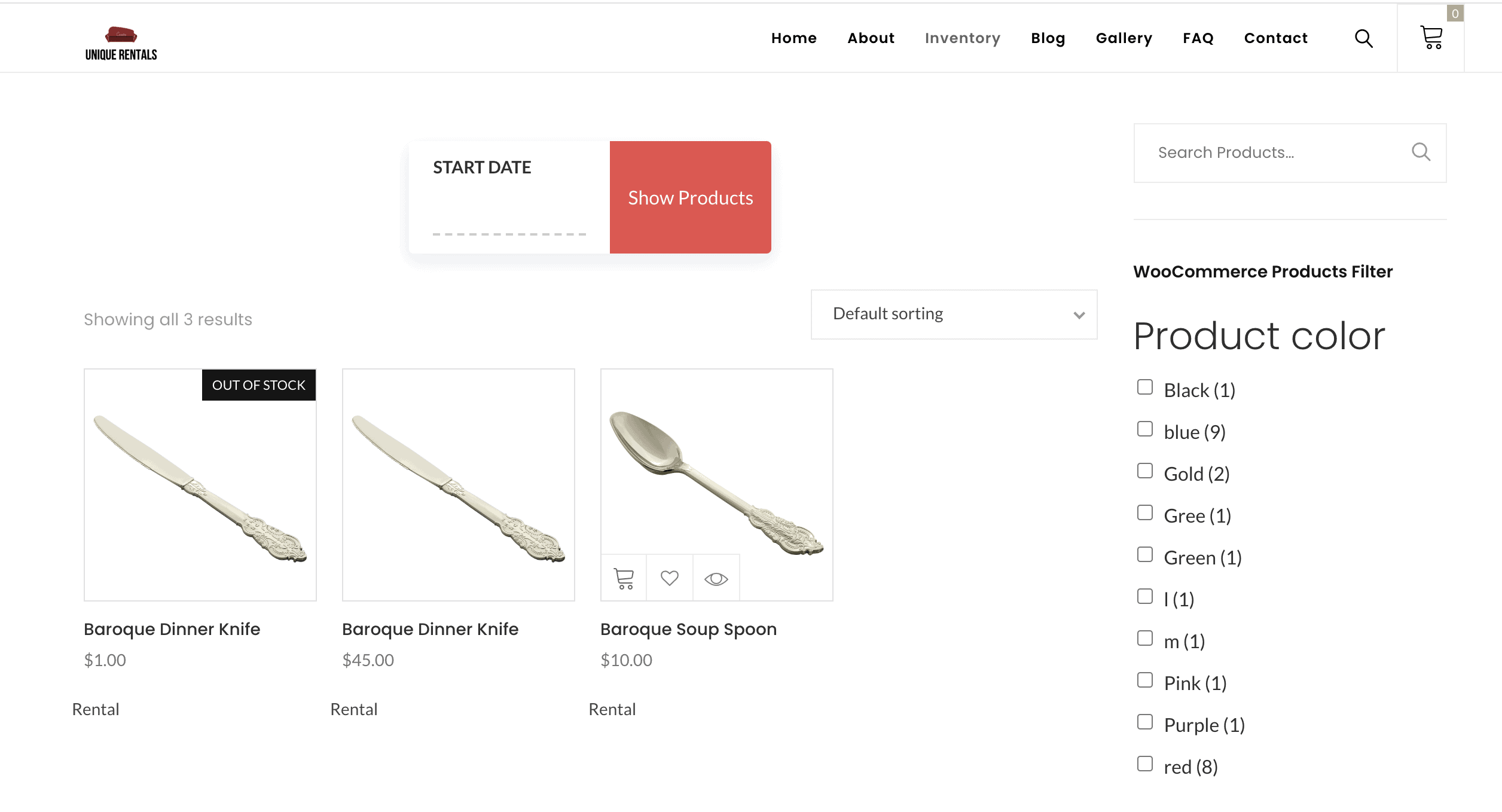 Final Thoughts
Take a moment to imagine how much you could accomplish if you were able to prevent or remove these hindrances from your event rental business operations. The time that you spend manually compiling lists of your clients and sending them emails can be spent on working with other companies to find new suppliers and ways to save money on your materials. Rather than having to manually count inventory for fear of mix-ups when clients order, you would be able to dedicate that time to training new employees, performing physical maintenance operations, and reorganizing departments so as to achieve maximum efficiency in the long run.
Rentopian empowers event rental businesses of all sizes and types to run their businesses more efficiently. If you're ready to save time and make improvements to your event rental business, please click here to schedule a free online demo and receive a 2-week trial of the all-in-one event rental software.