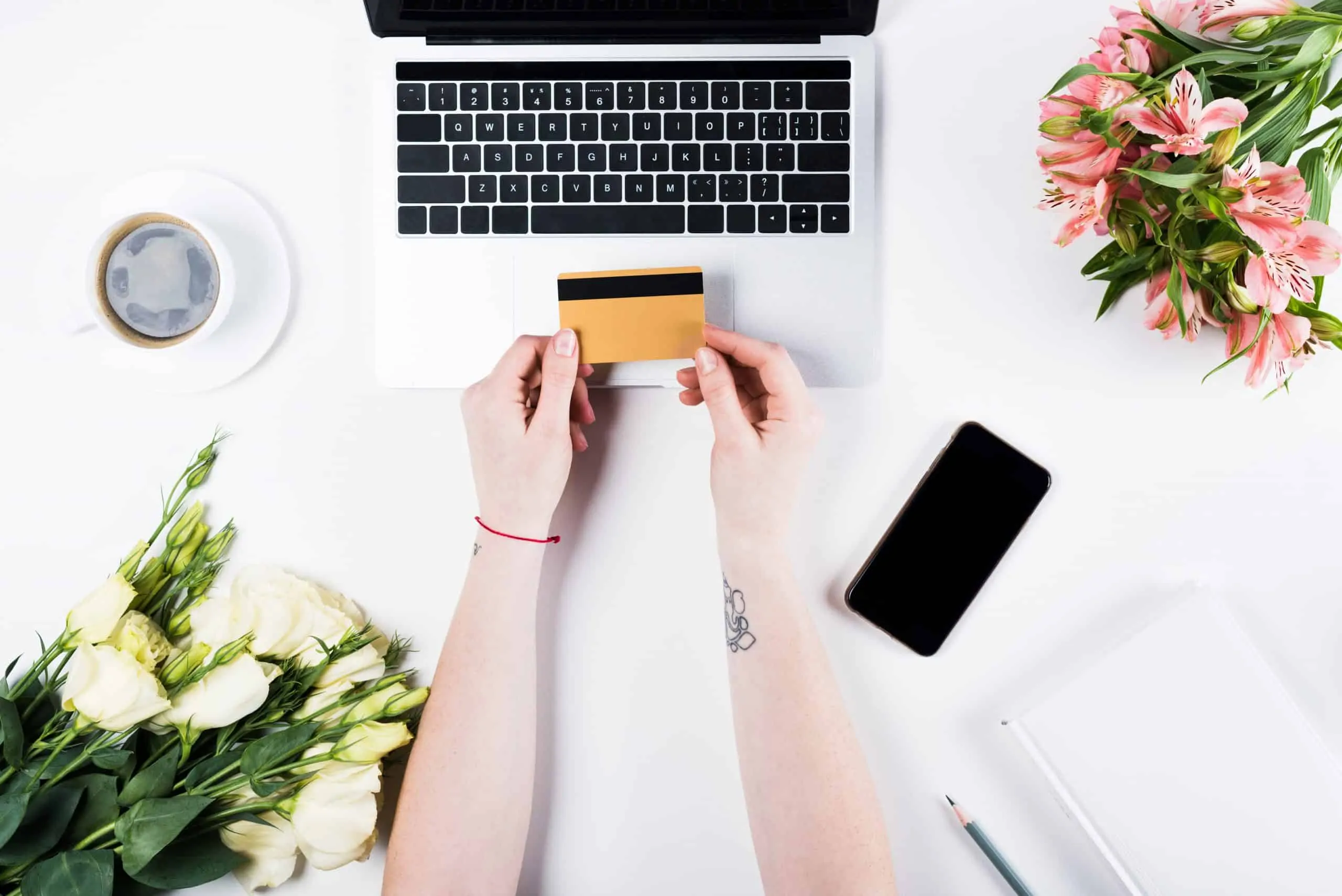 Performing online transactions using credit cards are more popular and secure than ever before due to improved technology to collect digital payments and cyber-security. You might be thinking, "my company already has an online payment method figured out," but it might not be integrated with the order management software being used. This means that there is a long process between creating an order, the client receiving a confirmation, the need to send an online payment link to the customer through another payment software, and then recording that payment in the order management software as 'Paid'. Since credit cards, as well as other online payments, are a popular method of payment, it's now crucial for a rental business to accept online credit card payments through a centralized platform to reduce the extra effort to track every payment.
Request payments with ease
When you use software with online payment capabilities, your days of chasing customers and reminding them of outstanding bills are over. Payment requests through a centralized platform can accelerate the process. Whenever you need, you can create a payment link for any order or invoice, copy the link into your clipboard, and then use it in a message, which could be in the format of an email, text message, or another online channel. After clicking the link, customers can pay using one of the payment methods you have enabled in your payment settings. When you create an order with Rentopian rental software, your client will automatically receive an email confirming his or her order and request an online payment. Once the client pays, the order will automatically update in your Rentopian account. In addition, you'll avoid the awkwardness of chasing after clients by enabling automatic payment reminders. As a result of this streamlined process, rental companies get paid faster and can convert more quotes to orders and reservations.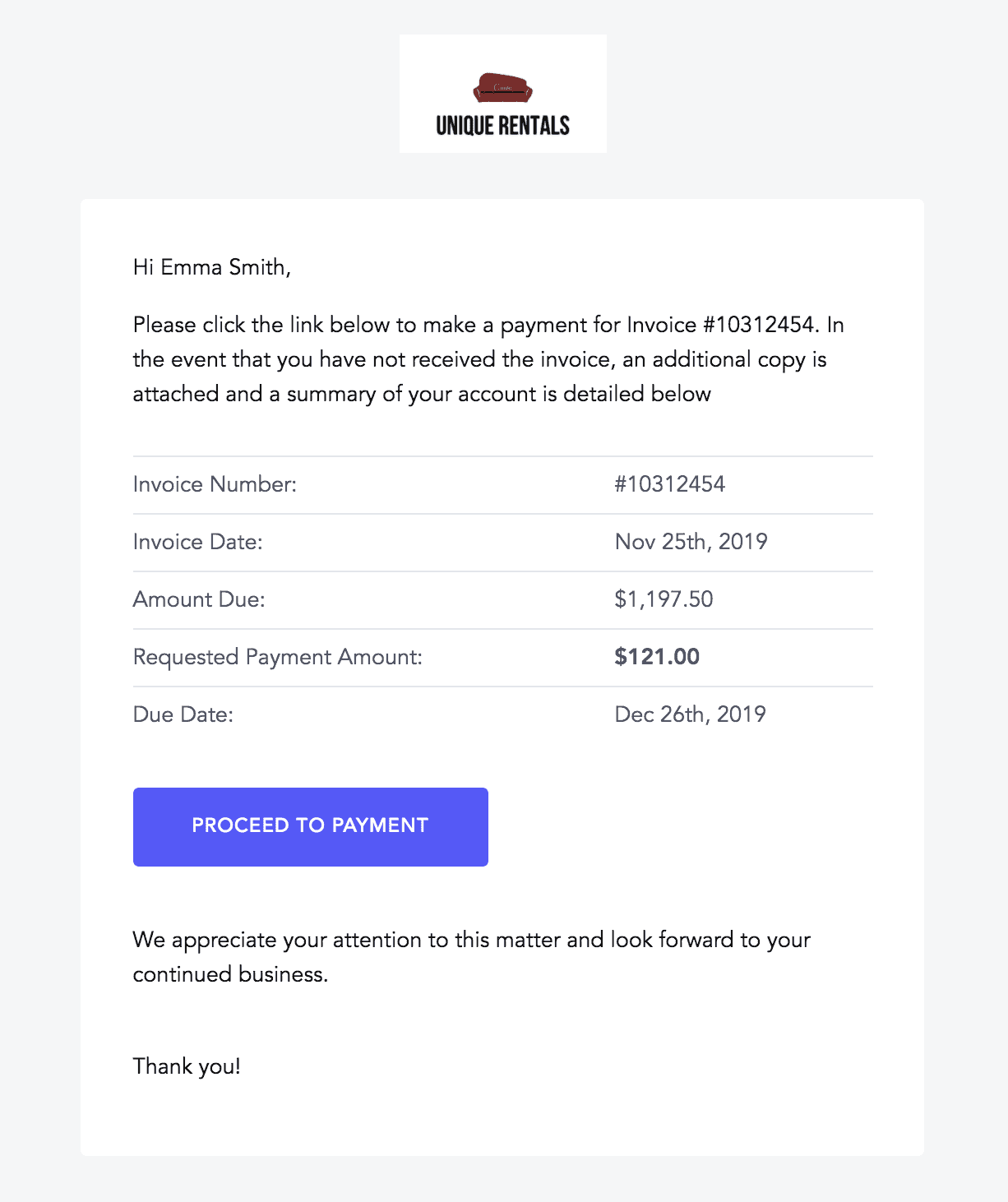 Accept a variety of online payment methods
Adding an online shopping cart and checkout to a rental platform site allows for online reservations to be accepted. With Rentopian, different types of online payment methods are conveniently accepted from clients at the time of checkout including cash, check, ACH, and credit card through four payment gateways; including Stripe, PayJunction, Authorize.net, and Square. This allows for greater accessibility and ease of usability for clients.
Track payment and order history safely
Setting up online payments through a centralized software allows you as the business to track payment history by who paid for what, when the order was paid for, and the method of payment that was used. If a client requests a refund for some reason, being able to view the payment method allows you to refund the original payment source, or apply the refund amount in the form of store credit to be used at a later date. It is for this reason, as well as for future orders and purchases that credit card information is stored safely and securely on a Payment Card Industry (PCI) compliant server. Compared to offline retailers, online retailers have a larger choice of security tools to use. These tools and strategies are more modern and created for the digital world we are living in now, not the world of a decade ago.
Set requirements for an order
Aside from requiring payment for an order to become confirmed and processed, you may want to require a deposit for larger rental orders that will take place at a later date. Deposit requirements can be set to turn a quote into an official order. That deposit amount can also be paid online to speed up the transfer of quotes to orders.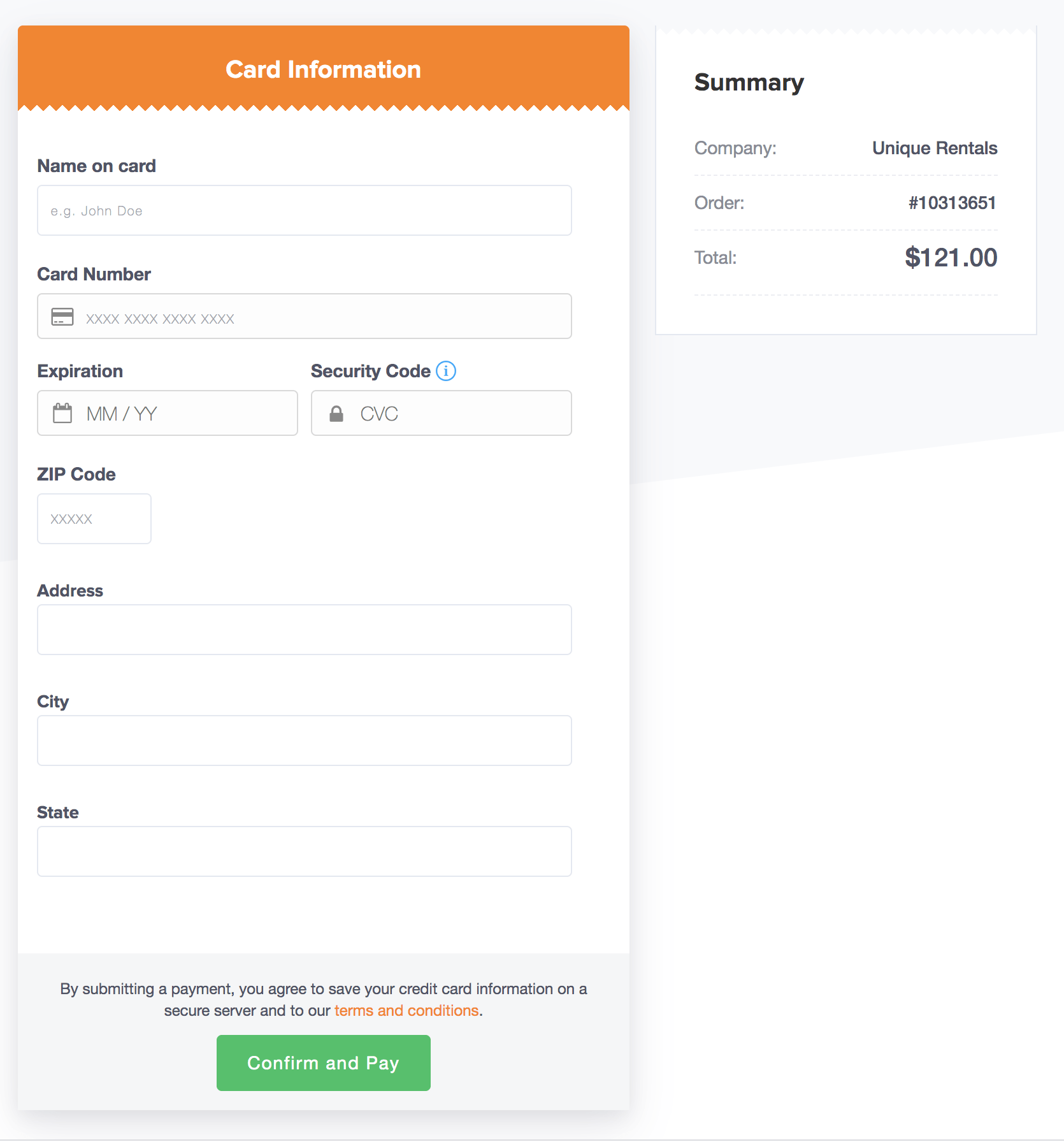 Using a streamlined payment process for your rental business with all the features that Rentopian rental software provides will make accepting and processing payments more convenient for your customers as well as the tasks of your team. You will be able to safely charge clients and issue refunds to credit cards, set deposit requirements, email the link to make payments, and accept payments directly on your website. You can further track the payment history with the orders and invoices.