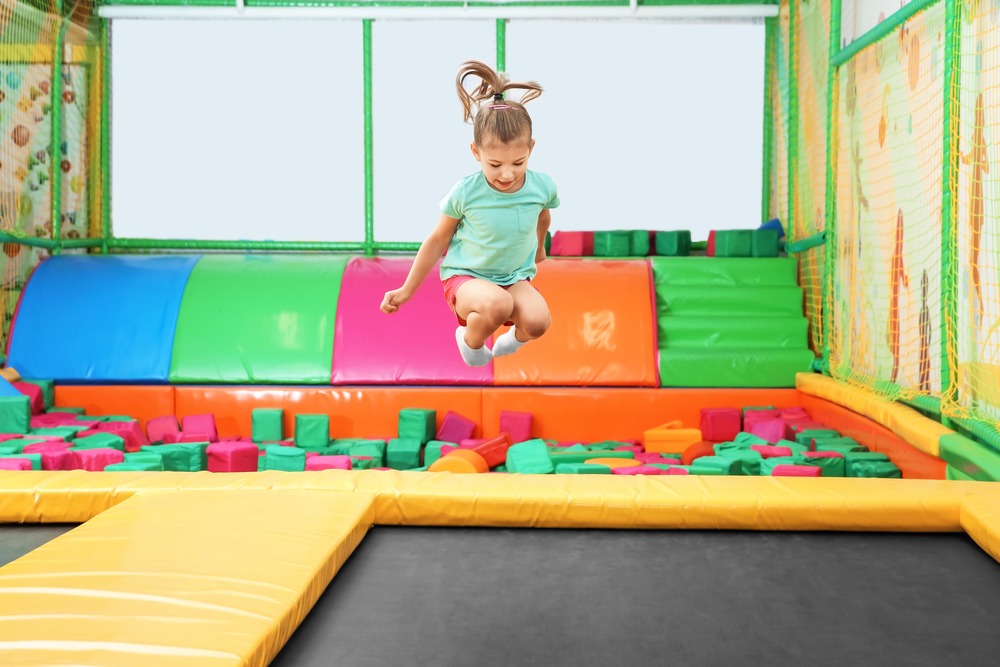 When it comes to kids, parents want the best with regard to their children's entertainment for birthdays, parties, or playdates. Families make a choice between indoor playspace options and many times they're choosing soft play layouts! Soft play rentals can include a mini bounce house, ball pit, large blocks to climb on, and more. This trend is expected to continue growing over time with more families enjoying the safety and skill-building aspects that come from playing in soft play centers, whether it's at an event location or in their own home or backyard. Offering soft play rentals to clients can be a really smart move if you want to cater to this ever-evolving trend. Because setups are so customizable, businesses can create a variety of playgrounds and setups that perfectly suits the needs and preferences of their customers.
Rentopian's soft play rental software offers you greater control of your inventory, orders, clients, accounting, and more. Website tools enable you to set up hourly and daily rentals, packages, and specials; extend the duration of rentals; accept mobile and online reservations; assign items to different locations; provide detailed descriptions on pricing per item; and maintain historical records of all transactions. One simple WordPress plugin even enables clients to book soft play directly on your website! Here are some of Rentopian's powerful features to help manage your soft play rentals business.
Real-time Inventory Availability 
Rentopian helps you add and manage your inventory more efficiently, giving you the peace of mind that comes with knowing what's available and where at all times. It also provides tools that help inform your decisions about what to stock or not, removing the guesswork that often comes with making purchases across multiple channels. With real-time communications between renters and rental businesses, both parties are aware of orders as they're placed, potentially preventing mistakes related to the availability of items for rental.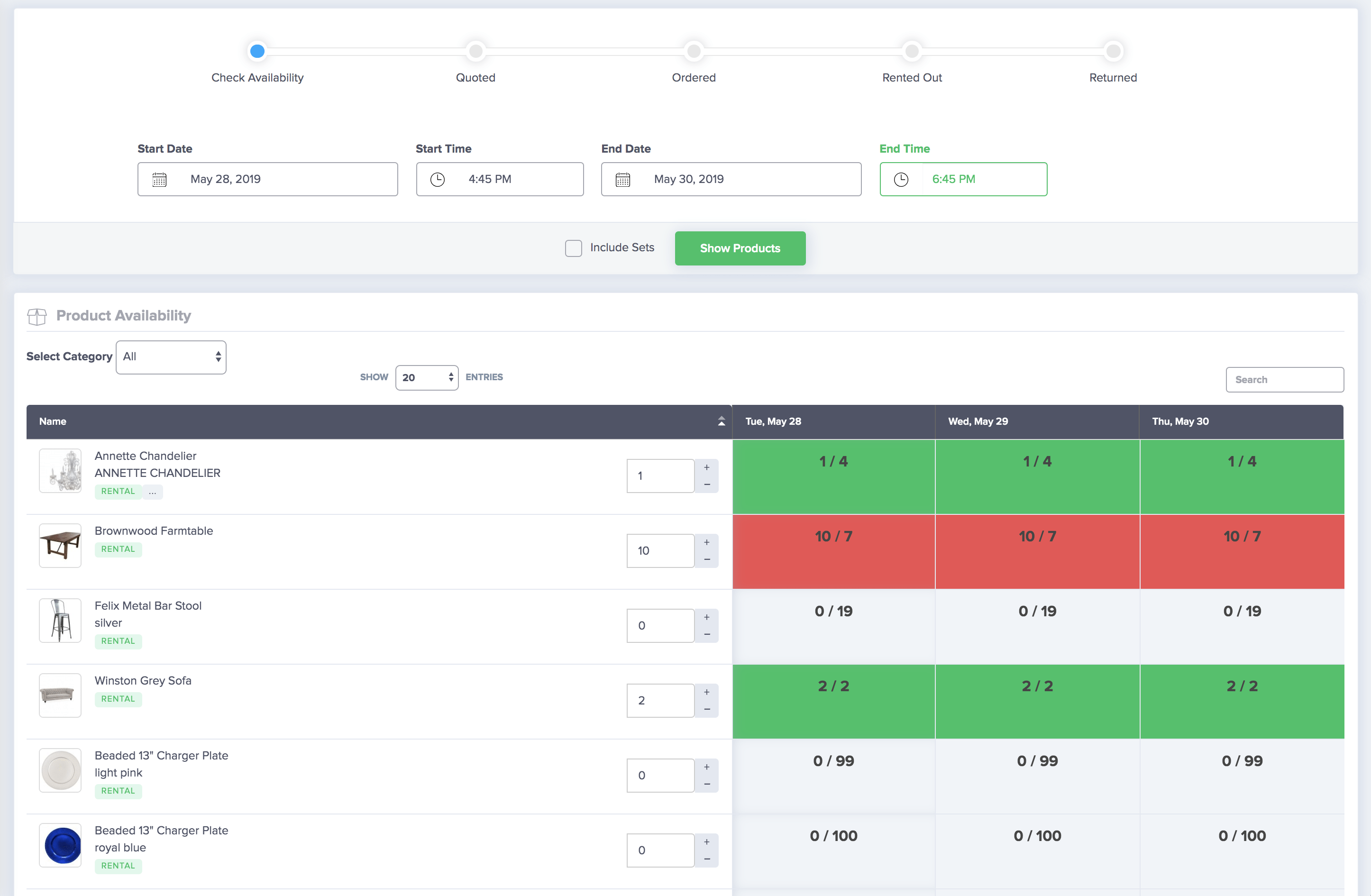 Sets and Packages
Giving rental clients options that bundle equipment and services in one fee can help to incentivize customers to purchase more than just what they initially came in for. For example, if a client rents out a soft play setup for their kid's birthday party, they may also need kid chairs, tables, concession stands, and a tent. You may offer the set at a special price because doing so will also ensure their tables and other event-related needs are all rented from your business – giving your rental company greater overall business. Rentopian gives you the option to create an inventory set in just a few taps. A set can be created by grouping 2 or more existing inventory items together, making it possible to get rental quotes on multiple items at once. Create your own personalized price for the rented set, whether it's higher/lower than or equal to the rental price of each of its individual components. The number of sets that are available to be rented out at any given moment is based on the quantities of their individual components – meaning you never have to worry about how many complete sets are available for booking!

CRM for Event Rentals
Rentopian's Customer Relationship Management software keeps all your client and project data in one place, allowing yourself or your team to easily manage files, notes, and tasks. The client's history will be available the entire time with the Rentopian system so you'll be able to refer back to past conversations, track contact history if necessary, record calls, and more.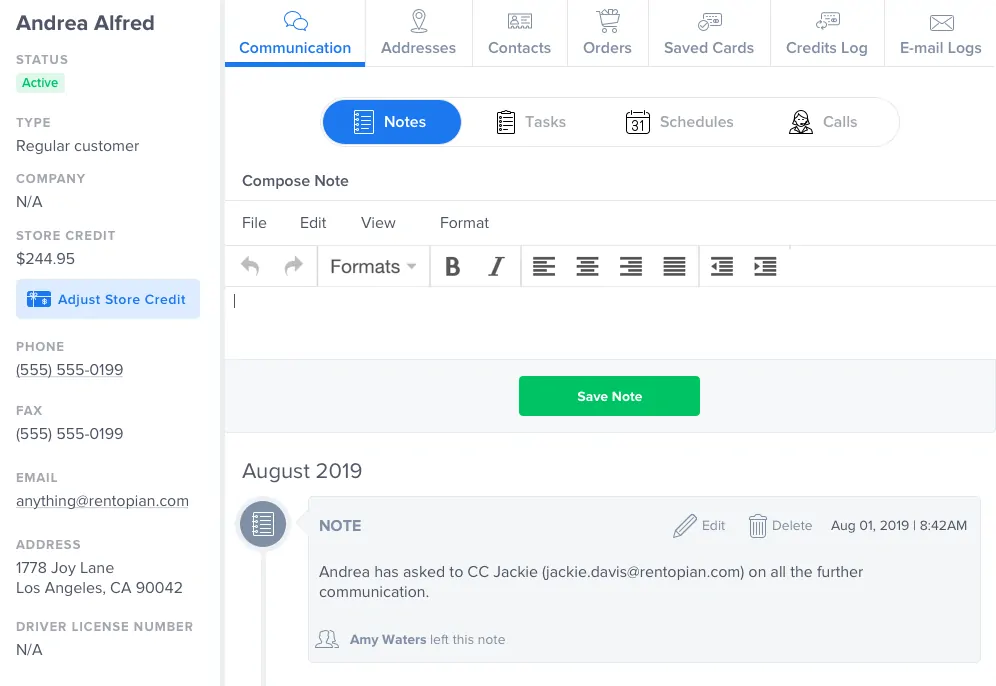 Direct Website Orders and Checkout
Rentopian connects your account to a beautiful auto-updating website that allows you to display your inventory, images, and additional information for easy and efficient browsing. Any time a change is made in your Rentopian account, such as adding new inventory items, changing an image, updating prices, etc. your website will automatically reflect the changes. The real-time synchronization between the rental software and website will allow clients to see what's available for their event date and you'll receive more direct bookings online.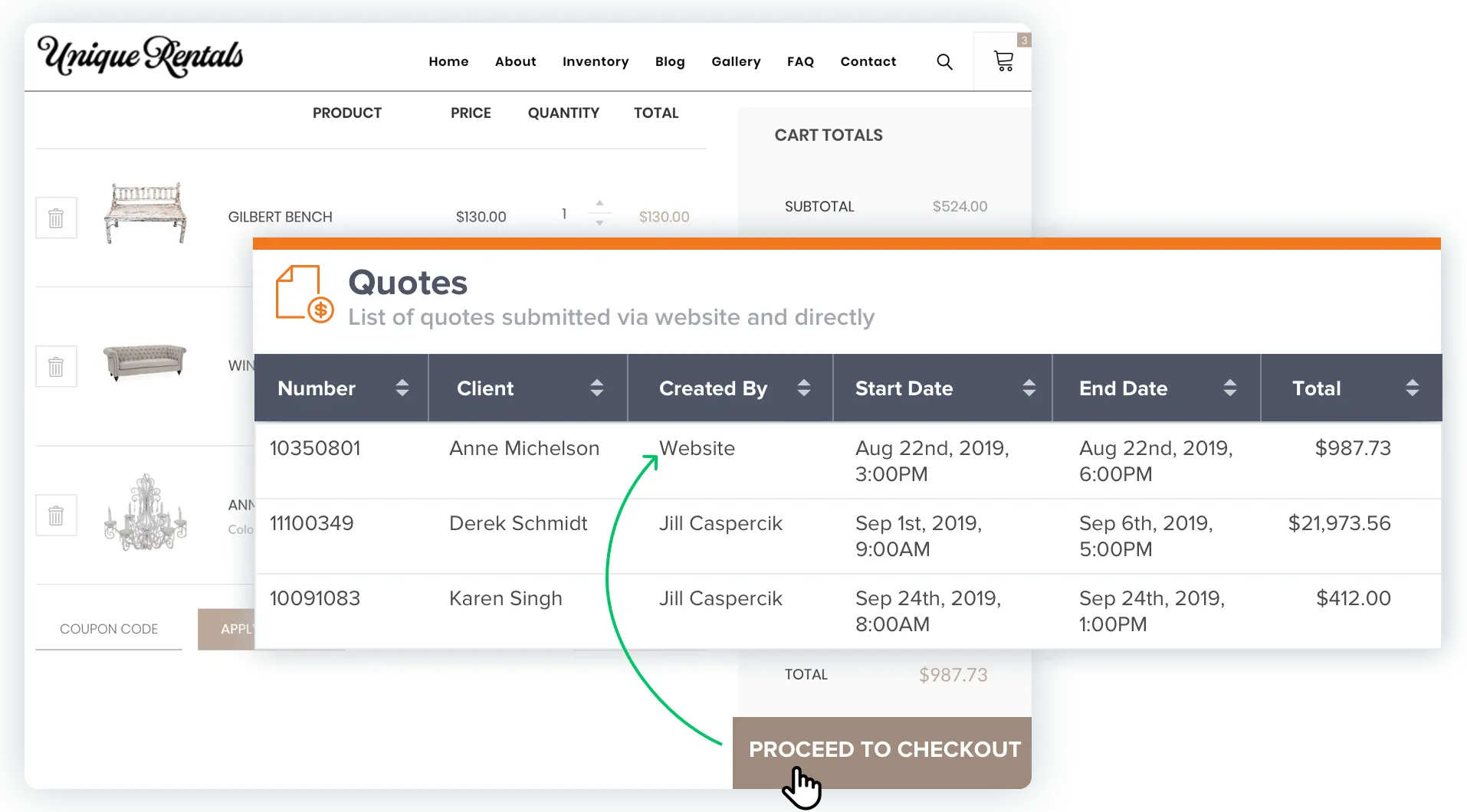 Online Signatures
With Rentopian, you can easily generate a variety of rental agreements that cover your business's needs by customizing the text with every order. You can use preset terms or create your own, then email the contract to your rental client online. With Rentopian's own signature services and integrations with DocuSign and DigiSigner, clients have the ability to sign documents digitally on any device or browser. Once all of the required signatures are signed and submitted, you'll get the final digital contract back with an e-signature. In addition, if the need ever arises where you need to refer back to special terms and conditions or pricing, all signed contracts are securely stored in your Rentopian account and can be accessed in seconds.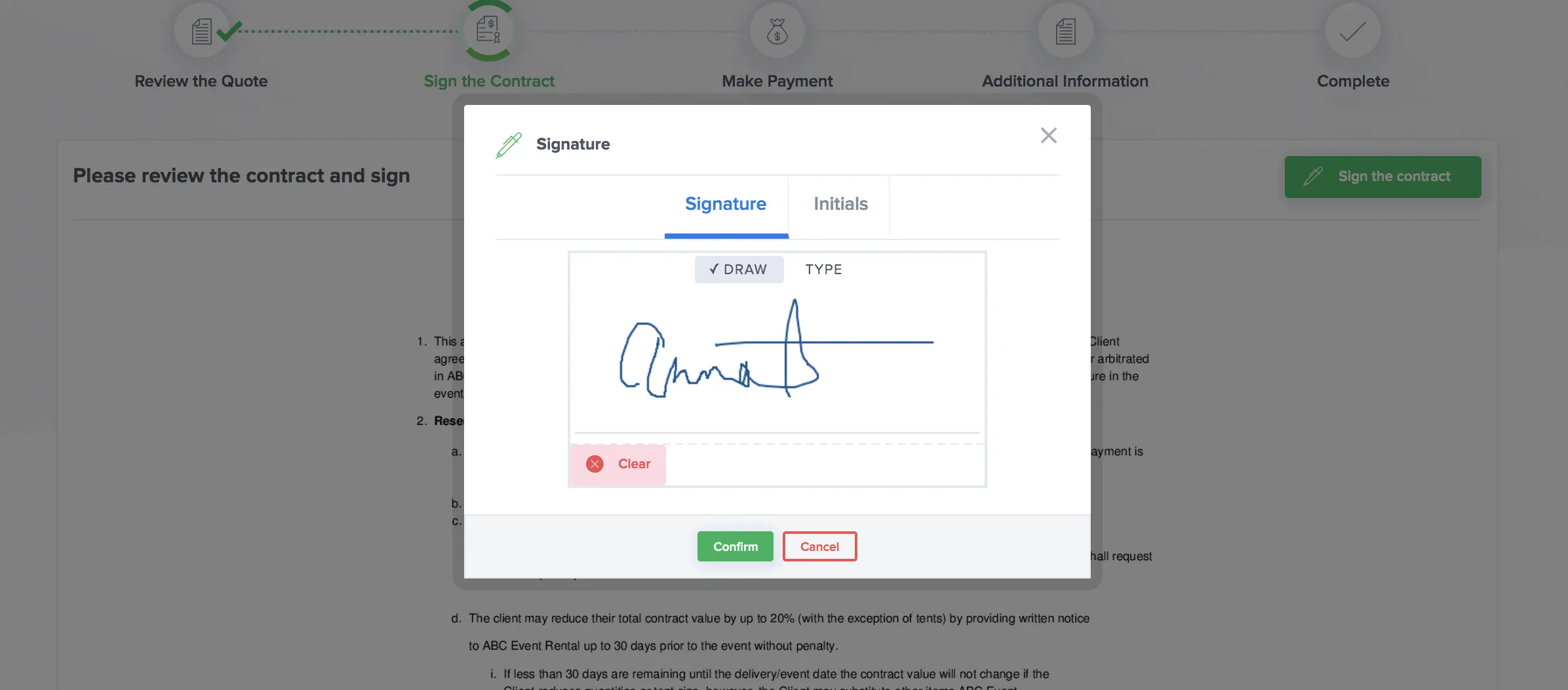 Final Thoughts
With Rentopian, managing your soft play rental operation has never been easier. You can view your inventory availability in real-time- anytime, anywhere. Rentopian users have 24/7 access to invoices and payment options through a secure system that simplifies the process of renting out soft play setups and inventory. Take a look at Rentopian's features in action – but don't just take our word for it! For a free demo and 2-week trial, contact us at [email protected] or visit our website for more information.