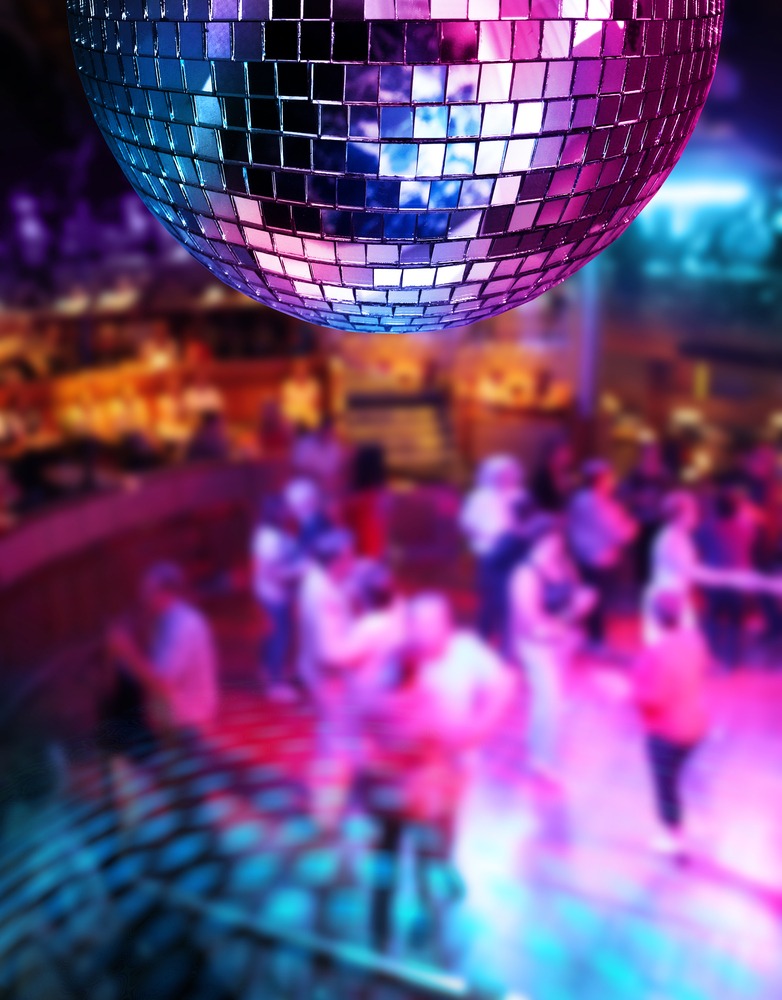 The science behind lighting is complex and fascinating! You can make a person feel a certain way by changing up the lighting of your venue or event that they're attending. For example, you might want to tone it down and help create an intimate or cozy atmosphere for a date at home or you might need to turn it up for a party! 
Rentopian is a cloud-based, lighting rental software designed for businesses that manage lighting inventory, orders, accounting, and other related functions. We provide lighting companies with the tools they need in order to reach new heights when it comes to operational efficiency and improving customer relations.
Rentopian gives you daily and hourly rental rates and availability, helping you free up your time for other essential to-dos like managing tasks, inventory changes, or customer management. We had a vision of modernizing the way people run their business by enabling you to streamline your day to day operations via an online system so that everything from planning out tasks and room costs to keeping on top of customer service is always at your fingertips when it comes to all aspects of your business no matter the size.
Lighting rental companies can use Rentopian's tools to help them manage their inventory. This means that you will be able to determine the number of lights in any given location for every delivery date. You will also be able to generate quotes and track payments recorded from previous jobs. Review some of the important features built specifically for lighting companies below!
CRM 
Rentopian is your complete client management solution. With a simple swipe of a driver's license, Rentopian will provide you with the most important background information about your clients and allow you to get started quickly on boosting your customer service! As a professional lighting rental company, how many times have you typed in wrong account details several times because someone gave you incomplete information? Avoid this by keeping track of all of your contacts, their rental history and the very important contact details on a platform that makes sense. Rentopian helps to organize your team's collective spreadsheet into an easy-to-use interface that allows all users to remain informed and up to date at all times. Use Gmail integration and calendar sync to track all client interactions and view deliveries & pickups directly on your phone, tablet, laptop, and desktop.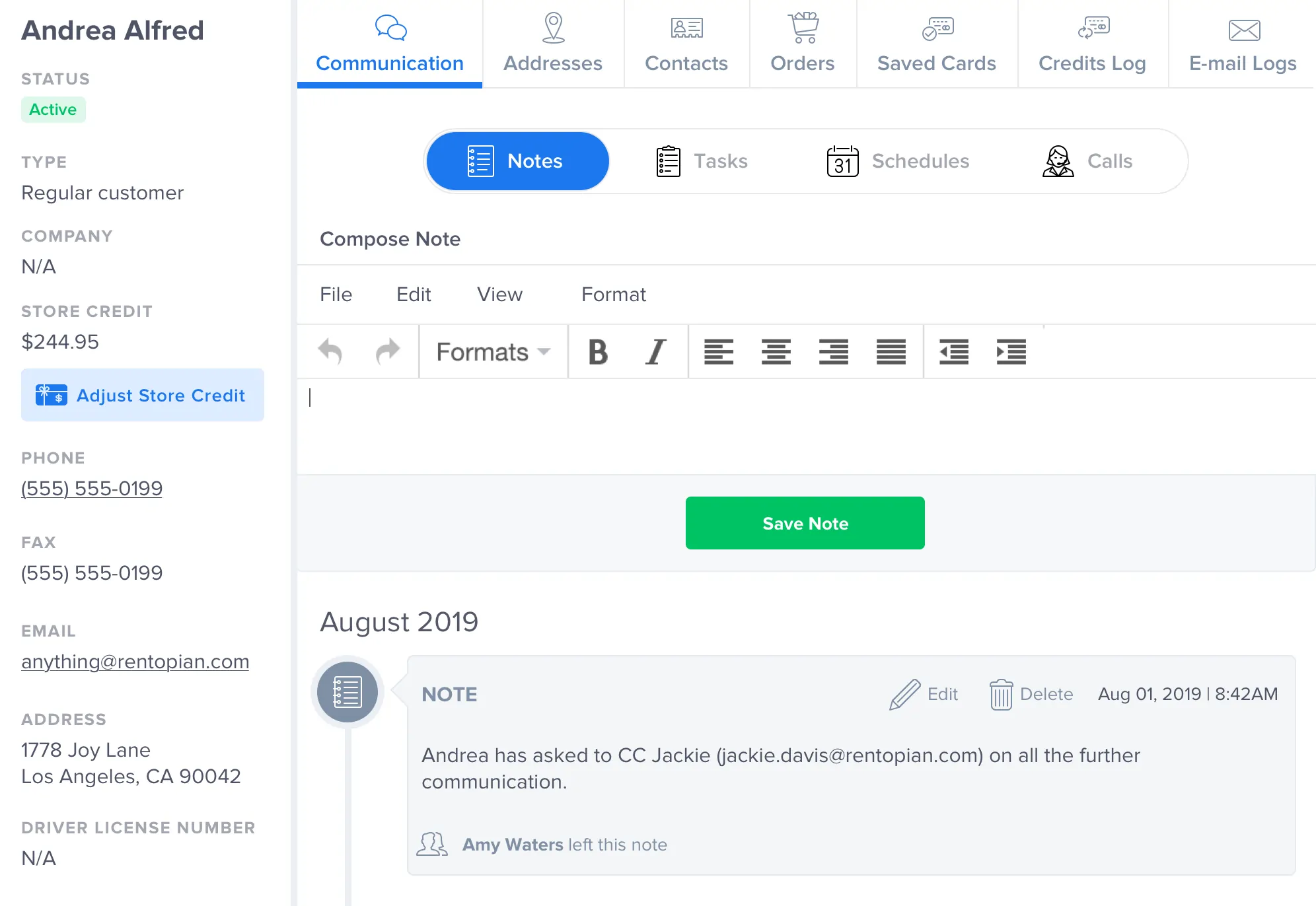 Inventory and Product Management 
Rentopian's inventory management solution allows users to easily see all of their product items in one central location. It will also automatically sync all of their inventory, allowing users to create variations of each product. Additionally, it's easy for users to manage and update all of their product information and variants. Users can also upload inventory and track the rental/return or purchase history for each item.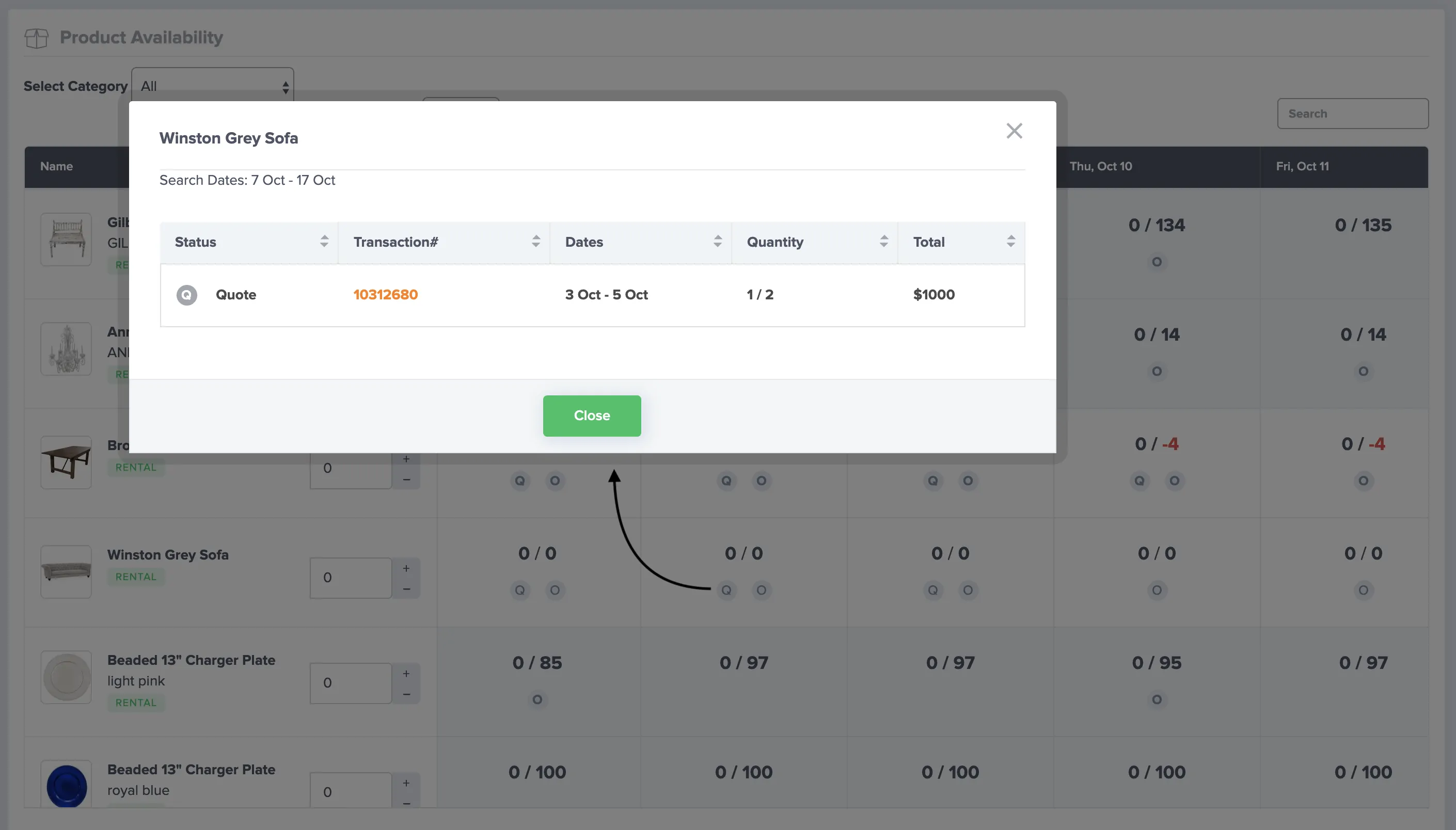 Fleet Management 
Rentopian helps you optimize your fleet management and ensure that all equipment is where it needs to be when it needs to be there, so your business can stay on schedule. Optimizing routes and creating unique delivery schedules for different customers help keep costs low while not sacrificing the customer experience. Tracked vehicles come with handy tools that show you exactly where they are in real-time so you can always see what's going on without having to keep an eye on things constantly. And when it comes time for deliveries, everyone in your organization will have access to ready-made maps that route drivers efficiently so you can get the job done faster than ever before.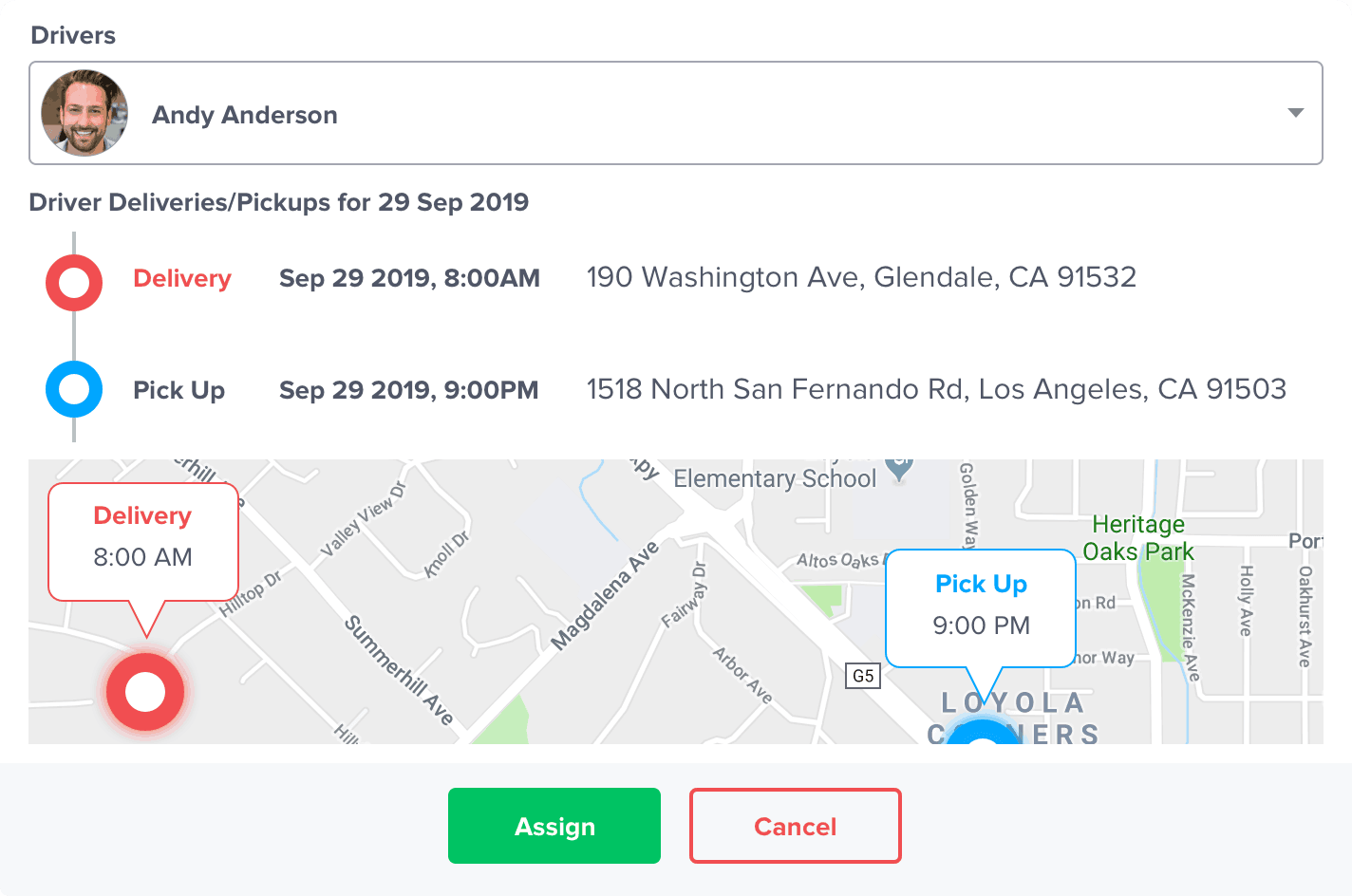 Accounting and Payments
You no longer have to worry about whether or not all your invoices have been paid, even if you and your teamwork with multiple suppliers and customers. You can set the specified net number of days for each invoice depending on the client type – regular, wholesale, event planners, corporations, and more. You can easily send emails to clients according to their payment status- Paid, Overpaid, Past Due, Partially Paid, and Open and request an online payment to be made.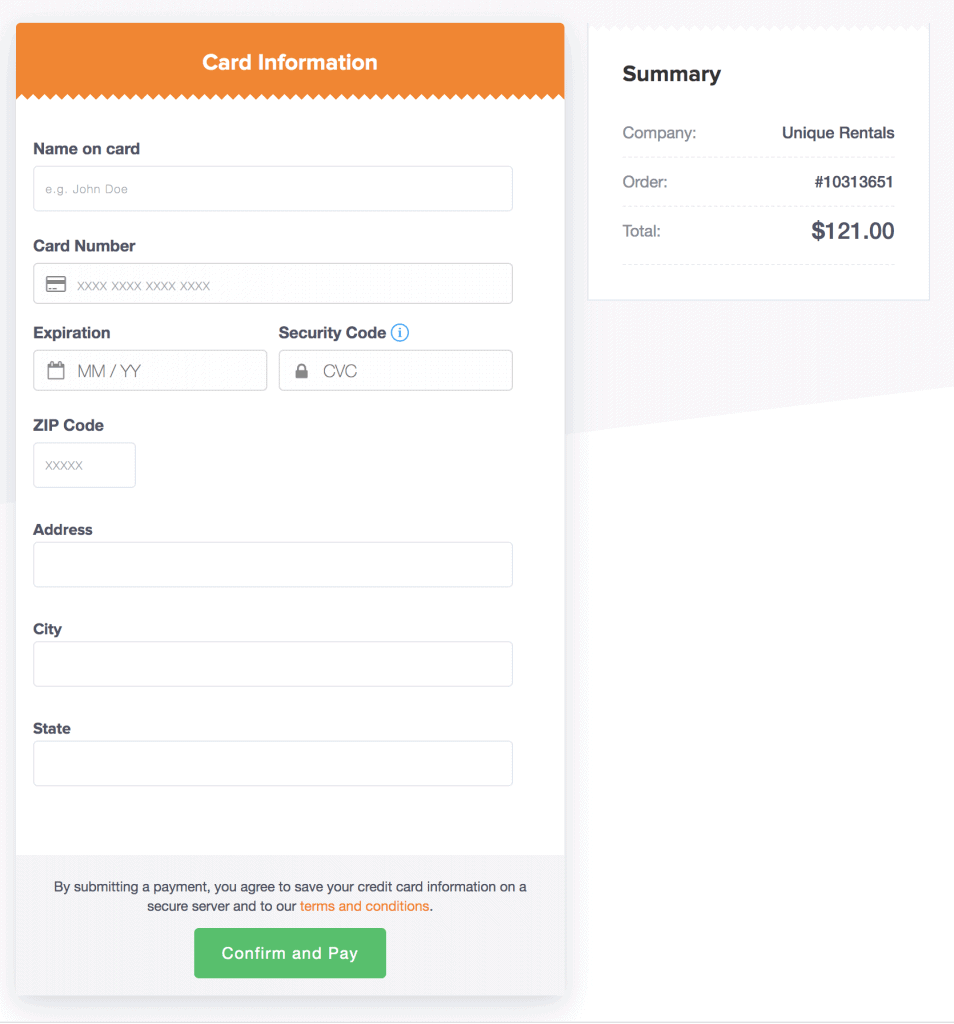 Rentopian is the most user-friendly solution for managing your lighting rental business. For a personalized online demo and free 2-week trial, please contact us at [email protected] or submit your information here and a team member will get in touch!