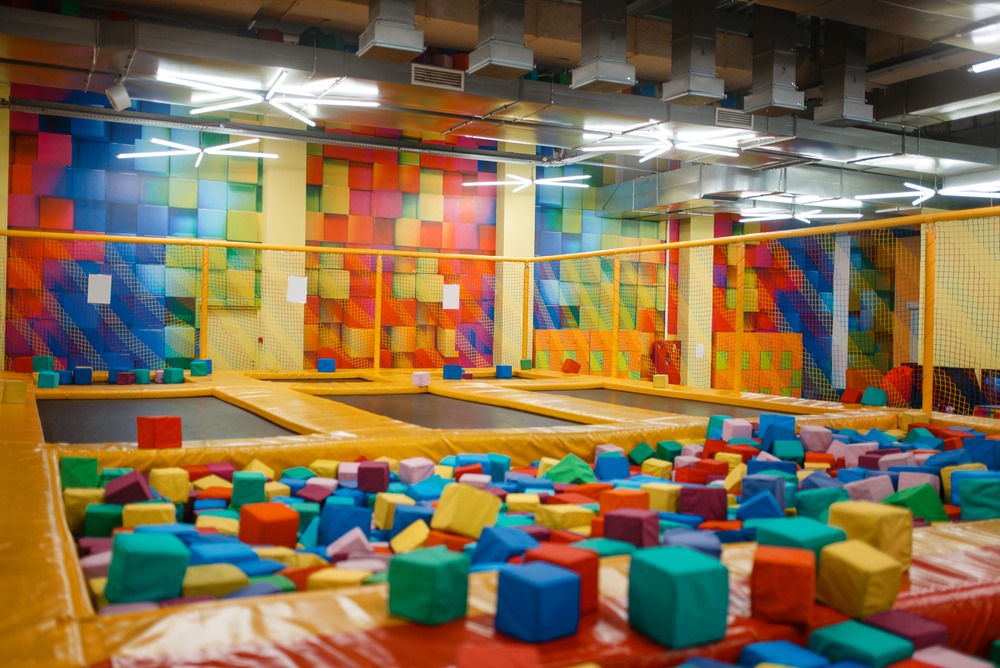 In terms of providing entertainment for their children's birthday parties or play dates, parents want the best for their children. One trend that is on the rise is soft play equipment rentals, where families can choose from a variety of options for birthday parties and playdates. There are activities such as mini bounce houses, ball pits, and climbing towers. 
Most soft play rental inventory is versatile and comes with different combinations of toys, enabling children as well as their caregivers to enjoy tons of interactions through various sensory experiences that help develop social awareness, and motor skills, and nurture self-confidence.
Rentopian soft play rental software helps you control your soft play inventory, customers, and more. You're able to set up hourly and daily rental prices, packages, and specials; extend the duration of soft play rental orders; accept mobile orders; and more. Rentopian helps rental businesses manage and keep track of the equipment, inventory, or other items that make their business run easier. 
Our goal is to provide high-quality software for soft play businesses, and that's why we offer features that make it easy for you to run your business your way. Here are a few of our most powerful tools:
Sets and Packages
By providing rental clients with options that bundle equipment and services, you can encourage them to rent more than they originally intended. For example, if a client is renting out a soft play setup for their kid's birthday party, they may also need kid chairs, tables, concession stands, and a tent. They may choose to do this because the price is typically much lower, and they save more time by renting all of their party needs from one business, as opposed to frequenting various businesses to make sure they have the correct inventory available on your event date. This brings more business to your business!
You are able to list your inventory "in sets" in order to create rental quotes. Sets can be created by grouping 2 or more existing inventory items together, making it possible to get rental quotes on multiple related items at once. Create your own price for sets: whether you're renting out sets at a higher, lower, or equal price than the sum of their individual retail value is ultimately up to you. Sets are automatically broken down into their separate components based on how many units of each item make up a subset; so if you have 2000 chairs and 1000 tables listed, you can make available 2000 sets that each consist of 2 chairs and 1 table – hence offering your customers more options overall.

Online Payments
Performing online transactions using credit cards is more commonly used and secure now than they were before due to improved technology that has made it possible to collect digital payments in a safe environment. You might think, "My company already has an online payment method worked out," but it might not be integrated into the order and inventory management software you use for your business.
When you use software for invoicing and online payments, your days of having to chase down customers and beg them for money are over. Your days of waiting for payments can be sped up by easily sending out automated invoices based on different factors that come into play.
With the addition of an online shopping cart and checkout, online reservation requests can be accepted quickly. With Rentopian, different types of diversely accepted payment options are provided that work with safe and secure forms of payment including cash, check, ACH, and credit card via four payment gateways such as Stripe, PayJunction, Authorize.net, and Square. 
Another way to help ensure your soft play rental clients that the order will be reserved is to require a deposit. The amount of the deposit can be set by you, the business owner, and can also be paid online via credit card or other means in order to submit it directly to your team as soon as possible.
Using Rentopian's payment gateway partners alongside the soft play rental management software will streamline your invoicing, billing, and accounts receivables. The system will automatically record a client's details, their rental contract, and all payments made against it. Rentopian allows you to offer alternative methods of contact such as via email through which you can send them the link to make their payments without having to manually follow up with them. You're also able to set requirements for a security deposit reducing the hassle for both yourself and your clients.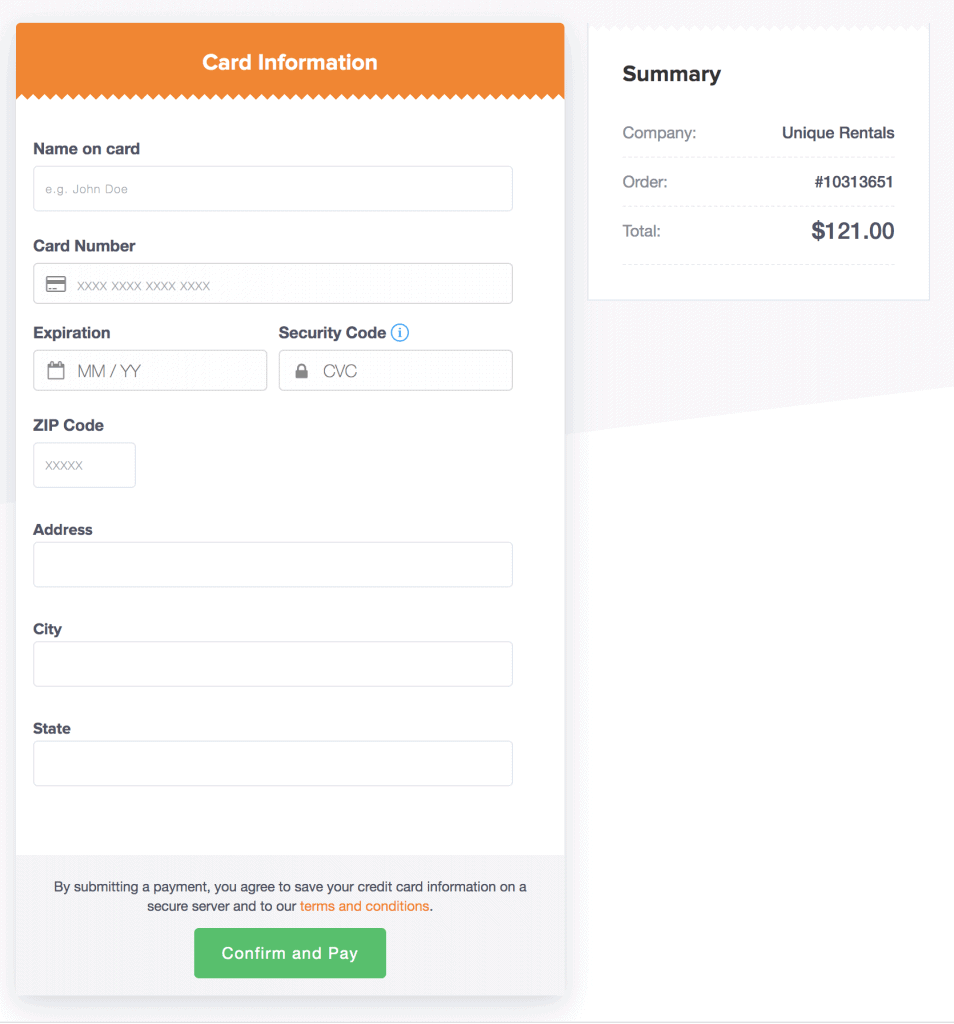 Client Management
Businesses will often find it hard to provide excellent customer service because they don't have a system in place that allows them to easily manage all the pertinent data associated with how they interact with their customers and clients. When a new business pops up, you'll hear so many horror stories about how they were unwillingly dragged into situations by poor management or lost customers to companies run more professionally, that had sufficient tracking systems in place. Because of this, it's important for companies to invest in systems that include a CRM (Client Relationship Management) module which allows smooth management of client information and records, gives one better insight when it comes to strategic planning, and protects businesses from risks due to missed opportunities and unhappy customers!
Keeping customers happy and managing customer relations can be tricky. Many businesses are finding that CRM programs can make it easier to stay on top of things, acting as an "online hub" where various information and processes relating to customer relations are kept centralized.
Rentopian's Customer Relationship Management software allows you to store all your customer and project information in one central location, allowing yourself or your team to easily manage files. The client's history will be available the entire time with the Rentopian system so that you can access past conversations, track contact history if necessary, record calls, etc.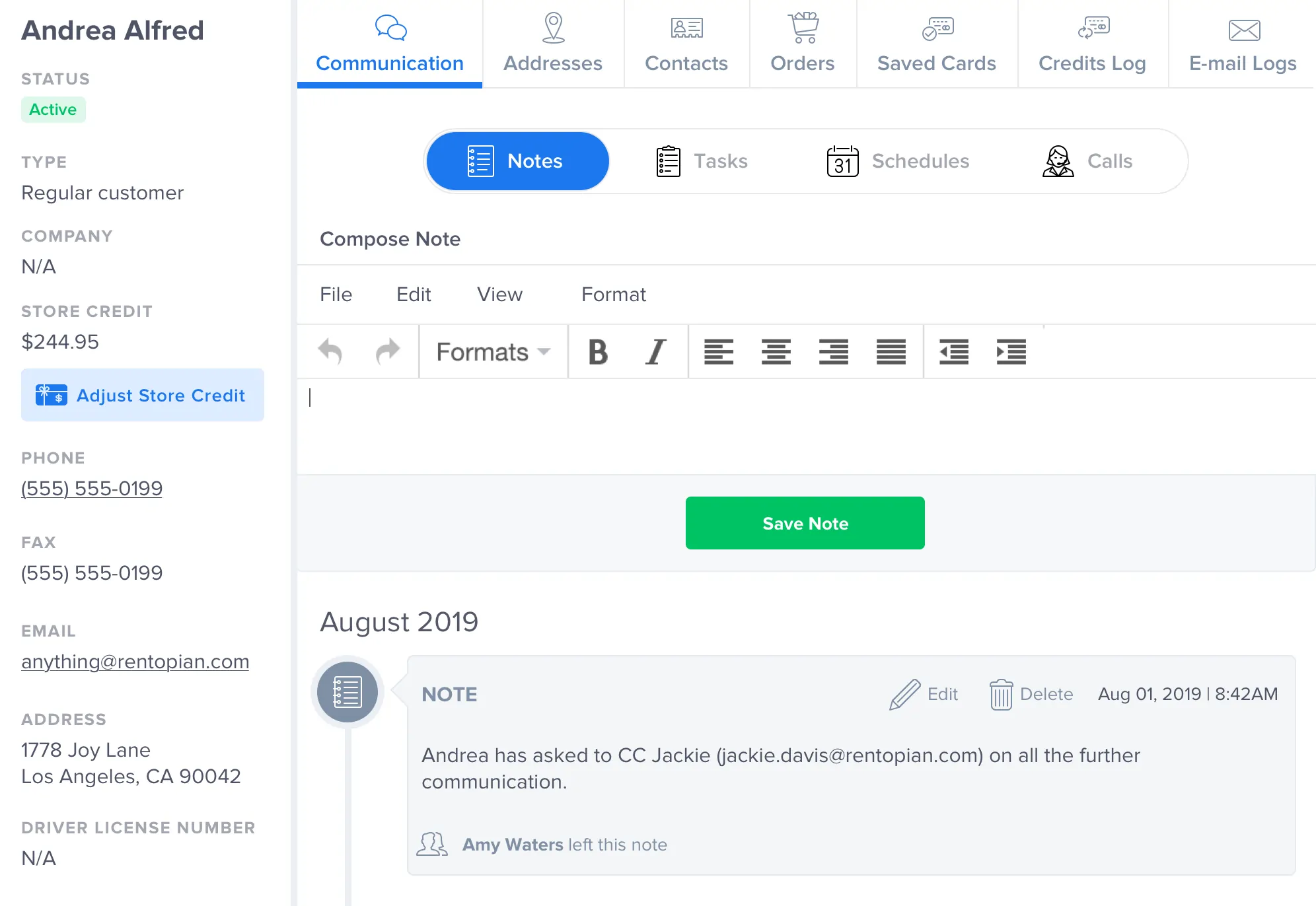 Final Thoughts
Today, both newer and growing soft play rental businesses rely on software to keep everything from communication with their clients to payment processing as seamless and effective as possible. In order for these businesses to serve their clients better and optimize internal processes, an excellent soft play rental business solution would be one that provides automation tools, such a program would eliminate the need for individuals working in teams to manually keep track of back-and-forth conversations, updates, notifications, and alerts related to orders.
Rentopian is a simple and effective way to manage your business. The platform allows you to conduct business in an efficient and cost-effective manner, all in one centralized software.
Rentopian is a very versatile and powerful tool. The best way to learn about all of our features is by scheduling a free demo to take you through the steps of how Rentopian can help you attain the results your business needs. Click here to schedule a date and time to speak with one of our team members and receive a 2-week trial account access.