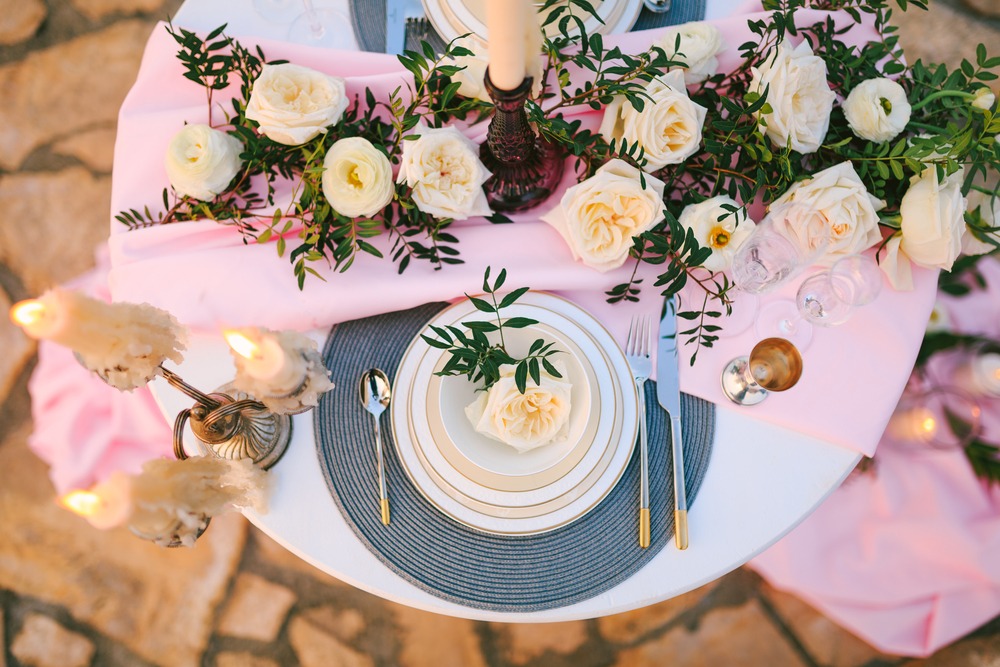 Party and event rentals are a big part of any event's success because it comes as an addition to the celebration's surroundings. For a fee, you can rent a variety of items that would otherwise be expensive and impractical to buy. Party hosts will be much happier that they can rent out items like tables, chairs, and cookware for their special events instead of having to buy them, especially if the event in question, or the products needed, is a one-time occasion.
Party and event supply rentals is a lucrative business, generating approximately almost $6 billion dollars in 2019, (pre-pandemic days). Experts say the trend will continue with an average annual growth rate of 4.5 percent until 2030. While there are tens of thousands of event rental businesses operating in the U.S., it doesn't mean there's no room for your business as long as you offer what people are looking for and can't find elsewhere. It isn't enough to simply be able to provide the items your customers want for them to choose your business – you have to prove that you know how to go above and beyond what is expected!
One way to do this is with excellent customer service because word-of-mouth advertising has always been one of the best ways to draw new clients into any given business. Additionally, if you take it upon yourself to be innovative and provide customers with an item or service they require but don't feel like will receive elsewhere (such as custom-made props or costumes for example). Think not only of items to offer for rental but think out of the box – provide versatile additional services tailored exactly according to your client's specific needs- such as day-of-event coordination, servers for the wedding couple's cocktail hour or reception, or children's birthday entertainment.
While your event or party rental business can offer a variety of inventory items that can be used for different types of events, some event rental companies may focus on a specific niche, such as:
Weddings
Children's birthdays and events
Non-profit organizations
Corporate events and tradeshows
Themed parties (think prop rentals!)
Religious events such as Baptisms, Christenings, or Bat/Bar mitzvahs
Once you've established whether or not your event rental business will focus on a certain niche, you'll want to determine what types of products and services your target market needs. Here are some items that might be rented out:
Tables and chairs
Linens and tabletop items such as dishes, cutlery, and glassware
Drapery, lighting and audiovisual equipment
Bars and barware
Casino games and card tables
Inflatables and large yard games
Yard card rentals
Staging and flooring
Tents, canopies, and altars/arches
Decorative items such as props, vases, etc.
Food prep and serving and cake/dessert stands
1.  Create a solid business plan for your event rental business
You also need to create a business plan that provides all the details of how you intend to start up your new company, but with the most important consideration being how you plan on operating. A written business plan helps you not only to be accountable for your actions and specific goals, but it will also help secure investors and financial support from banks. Having a written business plan that you can refer to when making important decisions or just simply to review is crucial for this stage of the startup process. A written business plan serves as a reference source for everything you decided upon in writing and helps you focus on what is most important and relevant at any given moment. Remember, this is where sample plans can come in really handy as they provide guidance on what needs writing down and formatting and will therefore save you time and energy trying to figure out exactly what the ingredients look like for your personal business story!
2.  Take your event rental business online, ASAP
When customers need to rent something for their big event, they typically turn to the internet to peruse what's available, get an idea or pricing, and scope out local rental companies. This is why there needs to be a user-friendly quality website that can adequately display pictures of the rental items in a way that is easy for customers to browse through and is also visually impressive.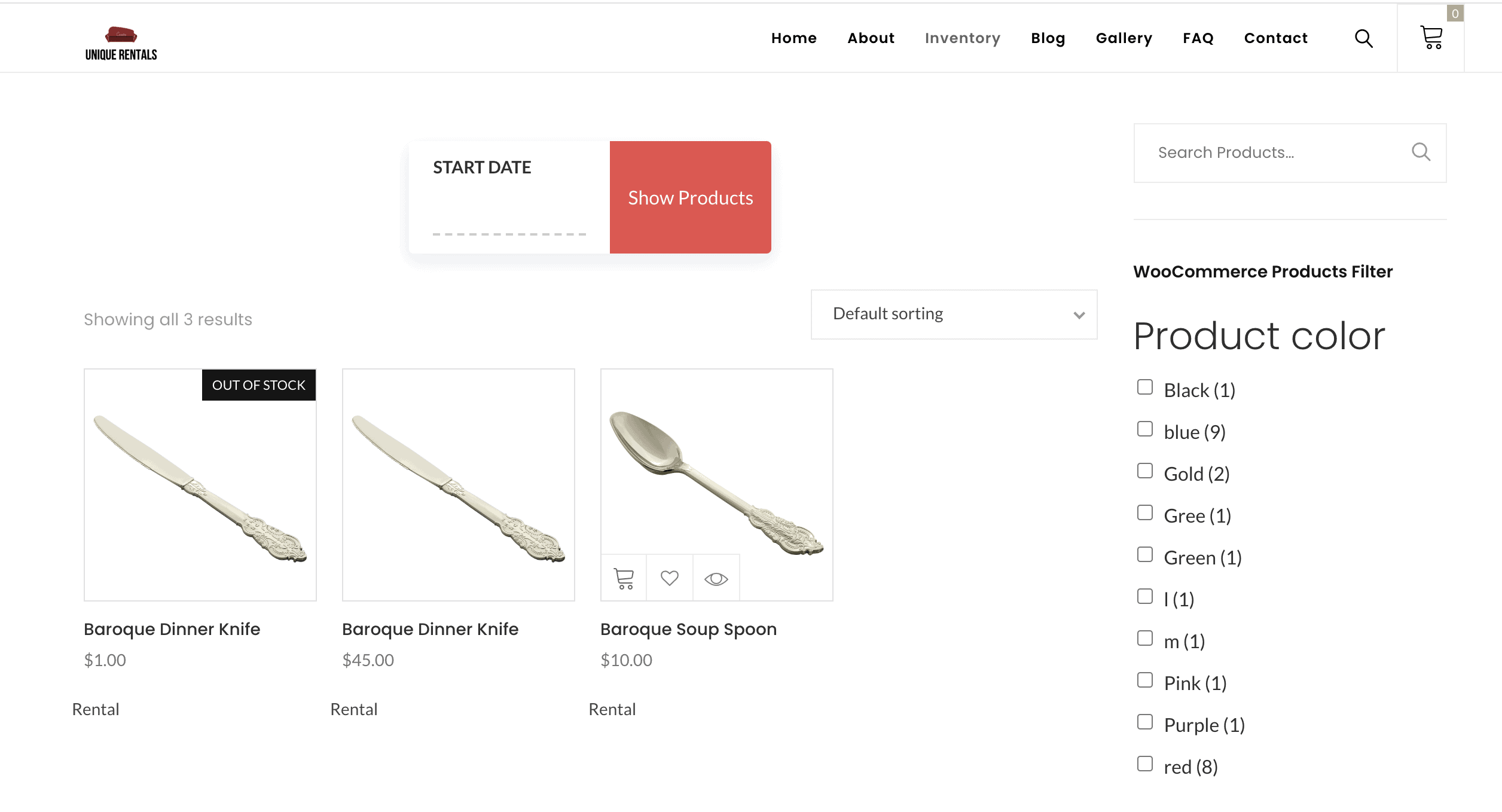 A website built for your company can be a powerful marketing tool whether you are looking to showcase your products or provide an online rental experience. If consumers are unable to find the information they are looking for, they may go with a competitor that better suits their needs. An updated website that provides an online rental experience can serve as a round-the-clock sales representative who's available when it's convenient for potential clients, even outside of your company's business hours!
Rentopian's WordPress Plugin serves two main purposes: updating your website with real-time Rentopian data and allowing customers to search for and purchase products from your online catalog.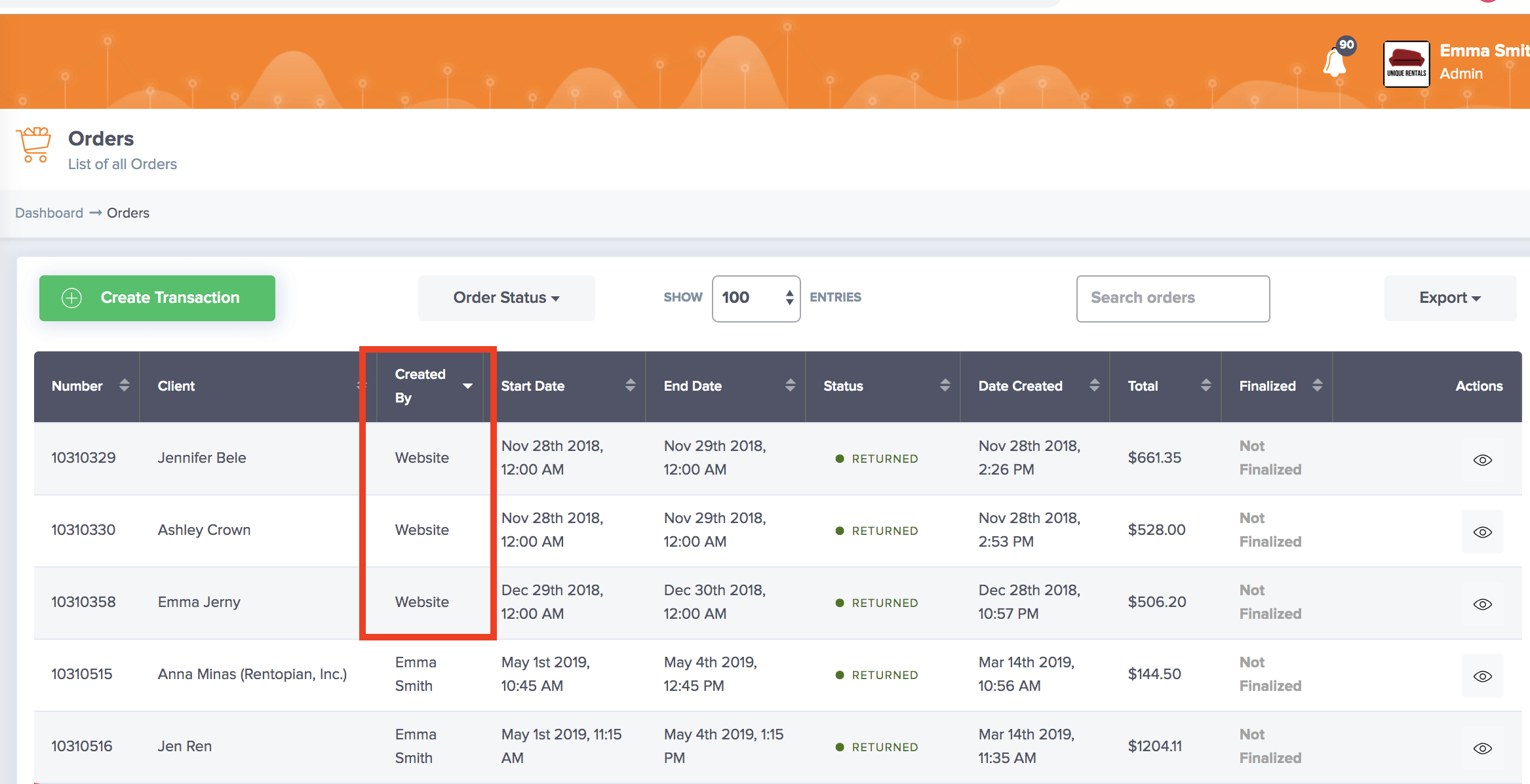 3. All-in-one event rental software is your new best friend! 
There are many different aspects of an event rental business you must consider when managing your inventory. Your customers find value in their ability to rent what they need for their next big event, which means you should always focus on providing top-notch customer service. You can help both your customers and your company by being up-to-date with modern technology, so using intuitive event rental software like Rentopian is crucial in operating an organized and successful event and party rental business.
Some great ways to improve productivity are by adding barcodes to inventory items for easy check-out and check-in, or using an online payment gateway provider that allows customers to pay for their rentals whenever it's required, rather than wasting time sending out invoices for items months after they are returned.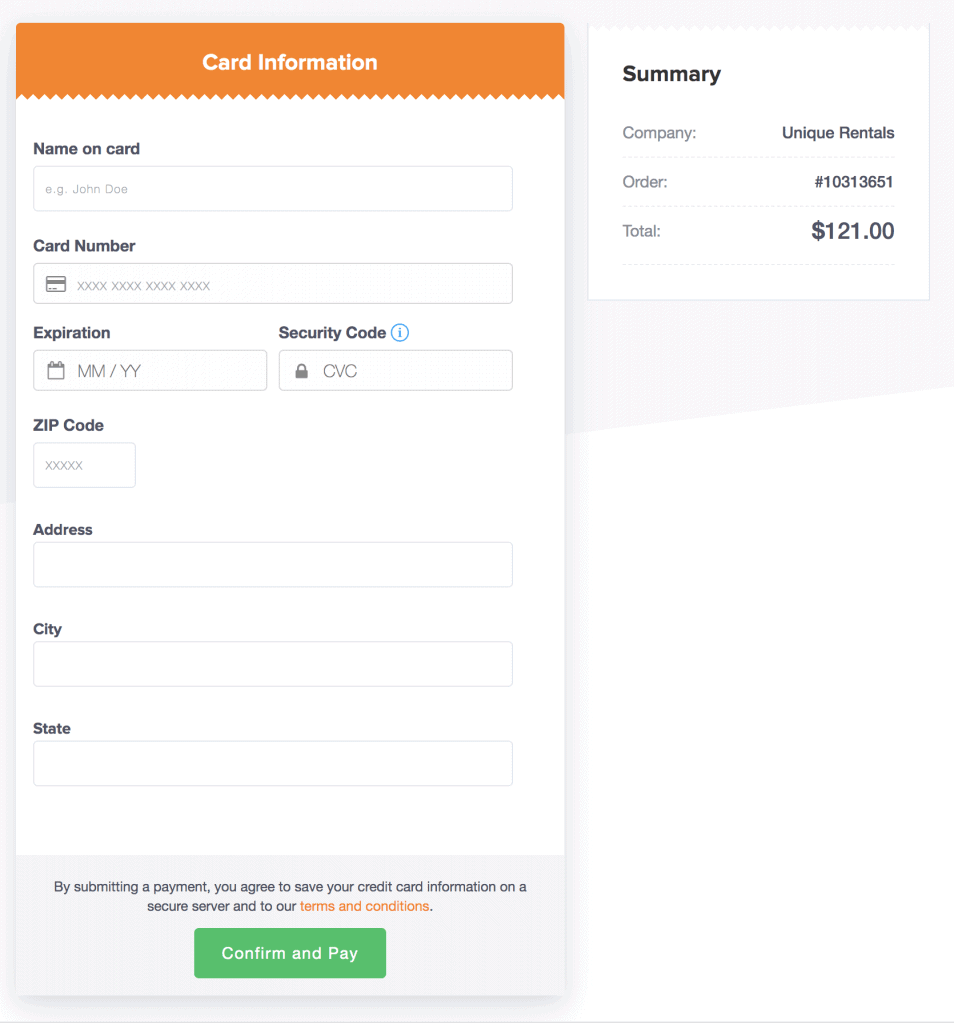 Inventory management is the process of maintaining and tracking product inventories. As rental inventory is typically one of the biggest investments, maintenance of this cost is crucial to maximizing profit margins and reducing costs. It's important to note that increasing efficiency in inventory management will usually reduce the amount of time it takes to track and maintain inventory, thereby saving money and preventing costly mistakes. Furthermore, it can help present a list of what's been rented, allow for updates of how much needs to be ordered or subrented before an event, and monitor how quickly products are moving or selling compared ​to their expectations.
Final Thoughts
The party and event rental industry is lucrative and is on an upward trend to grow within the next few years. While there are many important aspects and steps when it comes to building or opening up a business, we think the most crucial ones are to create a business plan, make your products and services available online, and efficiently track it all with Rentopian! Rental inventory management software can help you reduce the cost of running your event rental business, and it gives you more control over your operations. With effective inventory management, you can reduce or eliminate expenses without sacrificing sales. If you're looking at ways to boost your revenue and take care of costs while avoiding wasting manpower, then we know that we have what it takes to provide a solution! To learn more about how our all-in-one software could benefit your company, contact us today to get started with a free online demo.