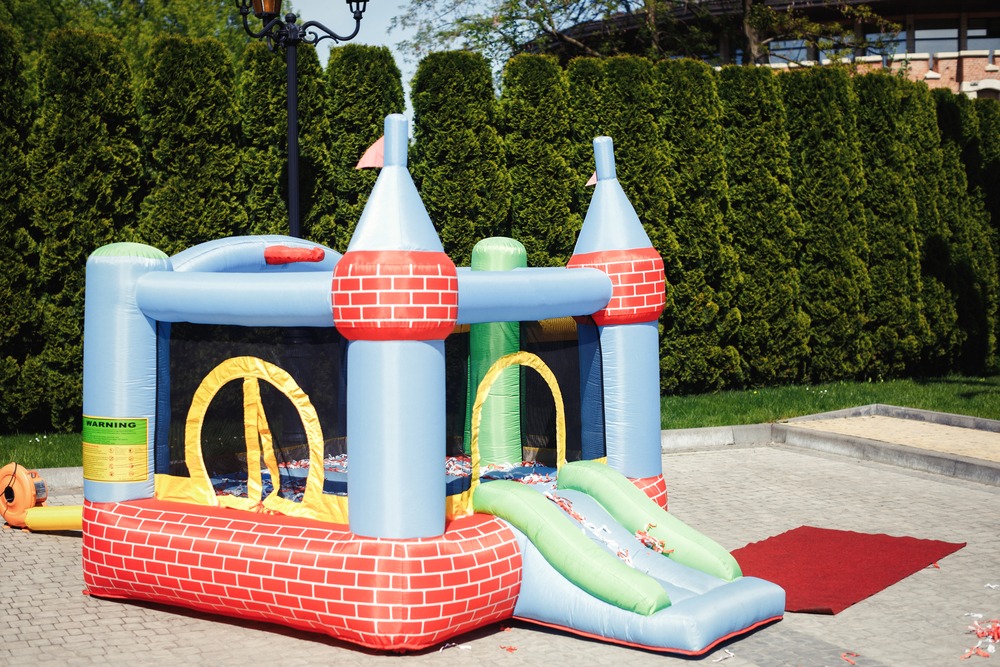 Running a successful inflatable bounce house rentals company involves keeping a close eye on things- which is made easy by having accurate and real-time inventory counts that you can take a look at with the swipe of a finger. Rentopian helps you handle all of your inflatables and bounce house rental operations from one place and gives you the tools to do so securely. Our system allows you to view your entire inventory, manage invoices and payments, make changes and revisions as needed, check the status of your orders, and more – all from within one platform. 
Rentopian inflatable rental software offers a means for managing your inventory, orders, clients, accounting and more. It gives you several ways to make every dollar count including hourly and daily rentals, packages and specials, same-day rentals, extended rental duration, mobile and online reservation requests, and available time slots per item. Clients book more orders using e-signatures and online payments from their phones. 
Here are some of Rentopian's powerful features designed to help you manage and grow your inflatables/bounce house rental business:
Real-Time Inventory Availability:
Rentopian is a powerful tool that allows you to manage your rental inventory more efficiently time and time again. The all-in-one software helps you manage your inventory more efficiently, giving you a birds' eye view into real-time inventory availability. Rentopian also allows you to input new products, add variants, create and track orders, receive notifications of incoming or outgoing inventory items, and offers real-time communication between you and your renters so that you can quickly fulfill orders and ensure the availability of all rental items across the event chain. The goal is to make sure that no one ever has to wonder if they'll have what they need when it comes time for their event- it's a simple way to avoid any uncertainty in a variety of situations that involve inflatable and bounce house rentals.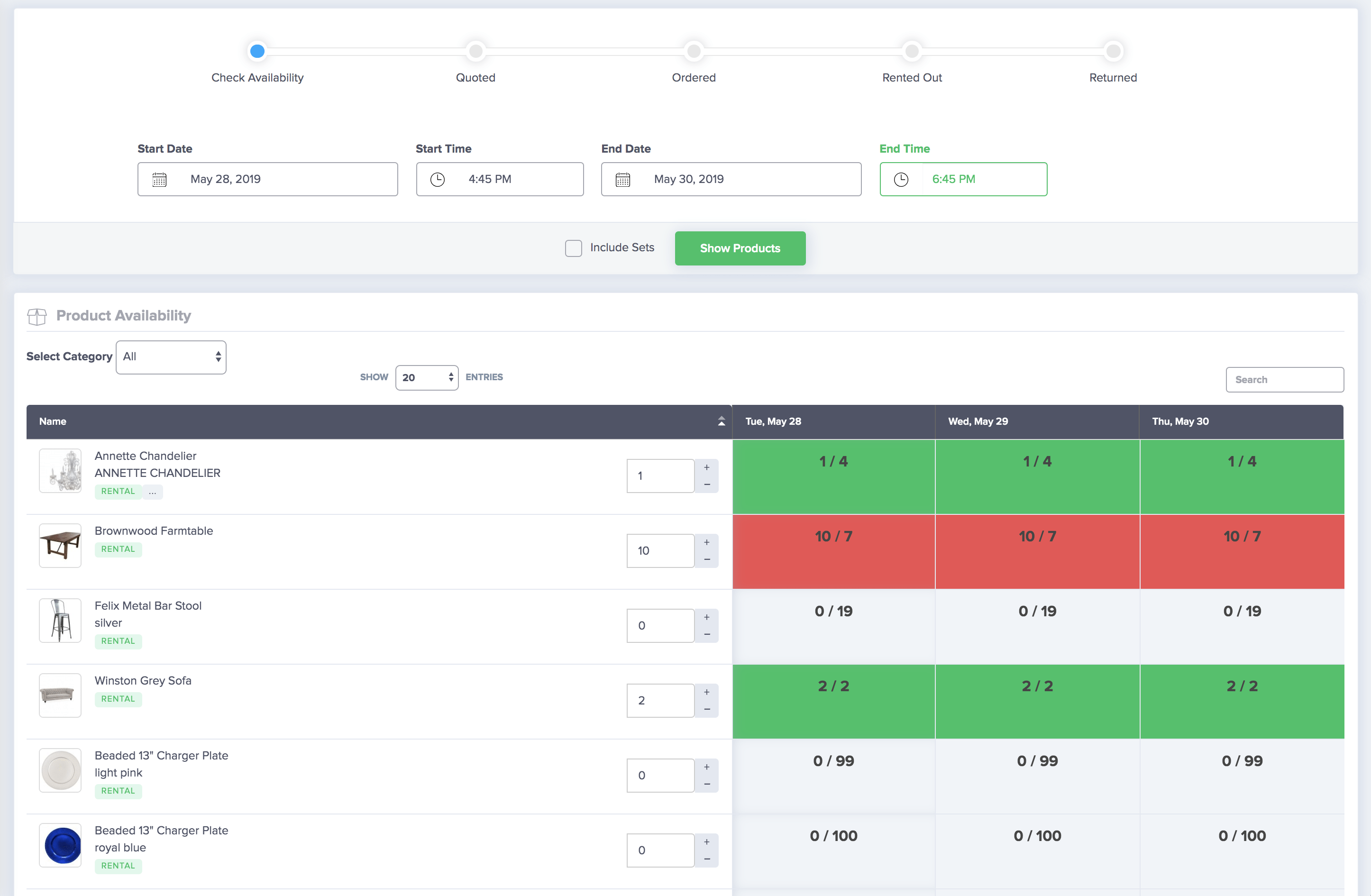 Sets and Packages:
Many clients prefer to rent inflatables and bounce houses in sets, or packages. For example, they'll rent a bounce castle for their son's birthday party and rather than needing to shop around for the seats, tables and concessions that they'd need for such an event they can purchase a special package that includes all of the items together at a lower rate than if they had rented them separately.
With Rentopian, you're able to package together all of your inventory items so that it's easier than ever to put together quotes or orders. When you package items together, you can give each package a name and a unique rental price. Because of how inventory is accounted for, this process will prevent you from having the opportunity to overbook a product. As a result, your workload decreases drastically.

WordPress Plugin:
Rentopian provides a WordPress plugin to display your inventory, images, and additional information on your website for a more efficient browsing experience. Your inventory is automatically updated from your Rentopian account so clients can add items specifically from your website to the check-out cart with ease. As inventory is added or changed on your Rentopian account, the changes are reflected exactly where they would need to be on the website within seconds!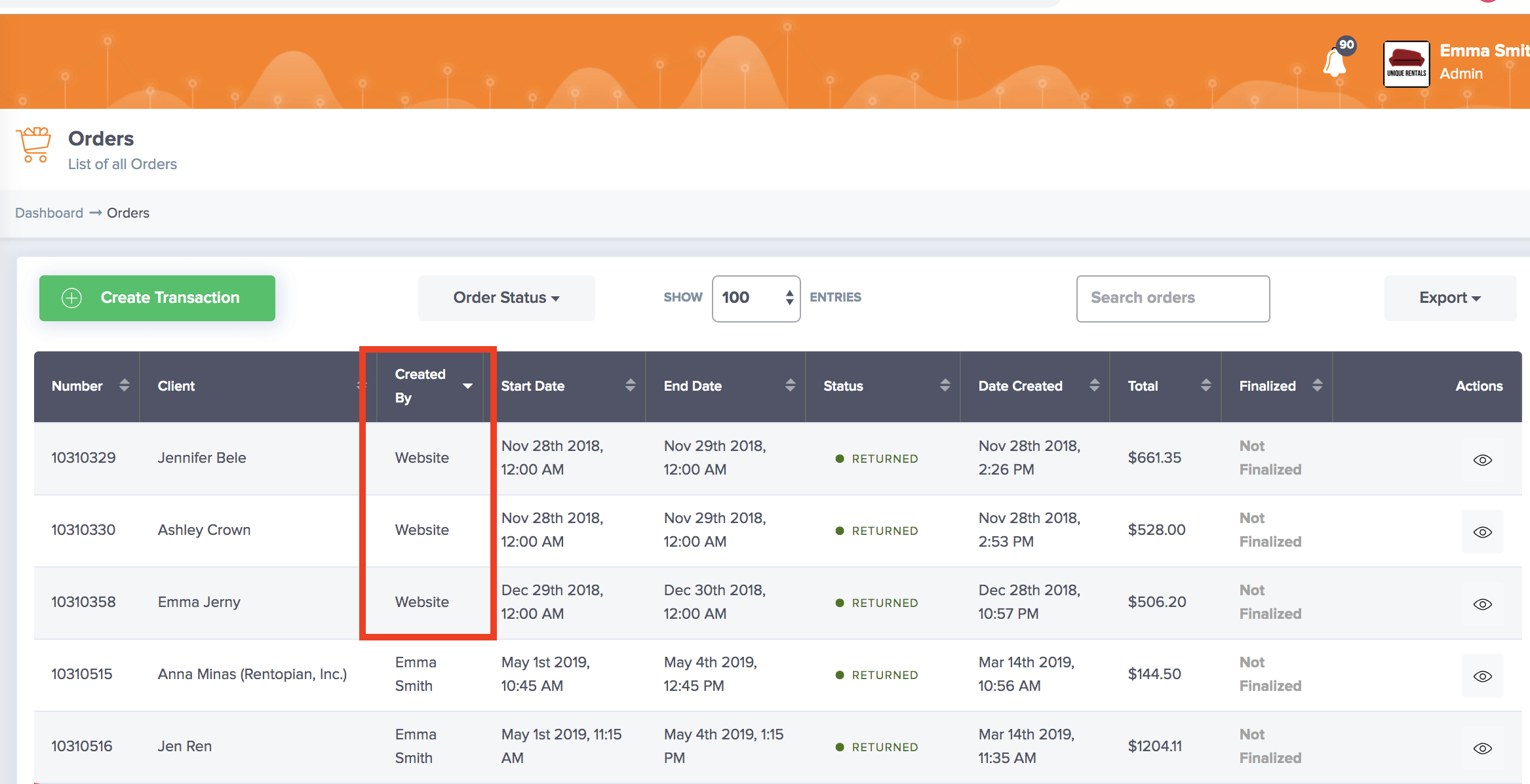 E-signatures:
Rentopian's Contracts module allows you to generate a variety of rental agreements that will cover your business needs by setting standard terms and text or customizing the text with every order. Let your customers sign documents in seconds on any device or browser through our integration with DocuSign, DigiSigner, or our own e-signature service, where they can sign legally binding contracts and agreements in an efficient and transparent way. Once all the required signatures are submitted, the updated contract or document shows up in your Rentopian account and gives you legally binding digital contracts with an e-Signature.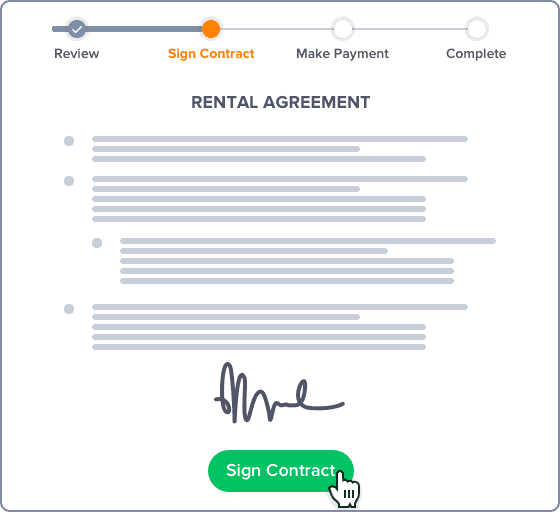 CRM: 
Rentopian's CRM is an all-in-one centralized database that keeps track of information about your clients, including past phone conversations. It keeps all your client and project data in one place, allowing you to easily manage files, notes, and tasks. You can also keep an entire history of the client's information & communication within the system. Our Calls feature will allow you to contact clients directly from the software using your company's own phone number, record your phone conversations for later reference, etc.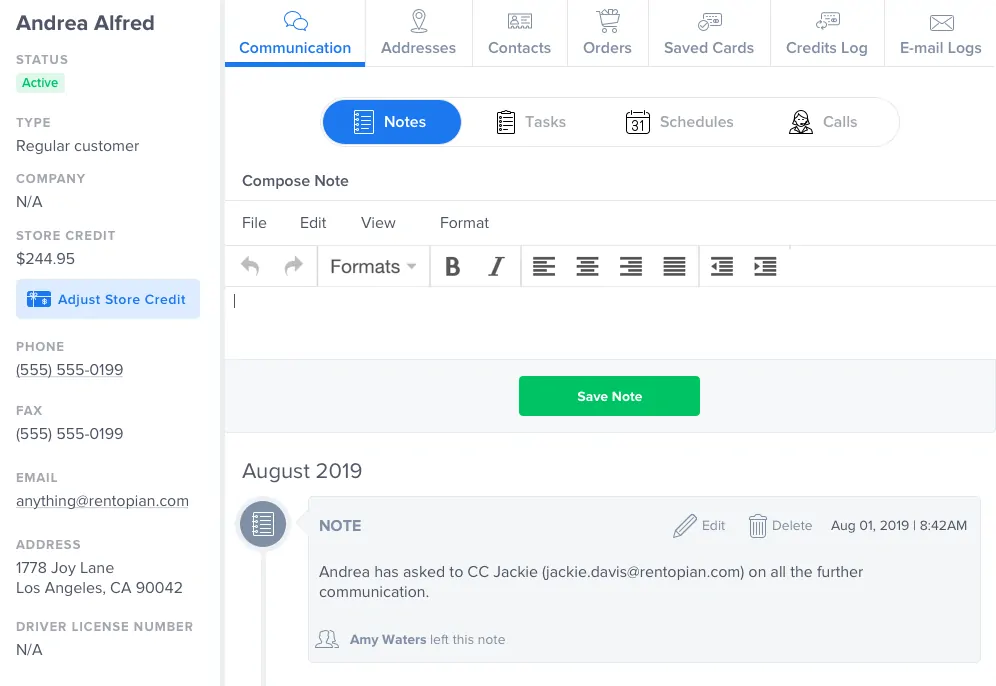 Final Thoughts:
Rentopian allows you to take care of all your inflatable and bounce house rental operations in one secure database. With Rentopian, you can view your entire inventory, invoices and payments, check the status of orders and much more – all within one platform. Curious about all of Rentopian's features? Contact us to discover how you can grow your inflatable and bound house rental company.