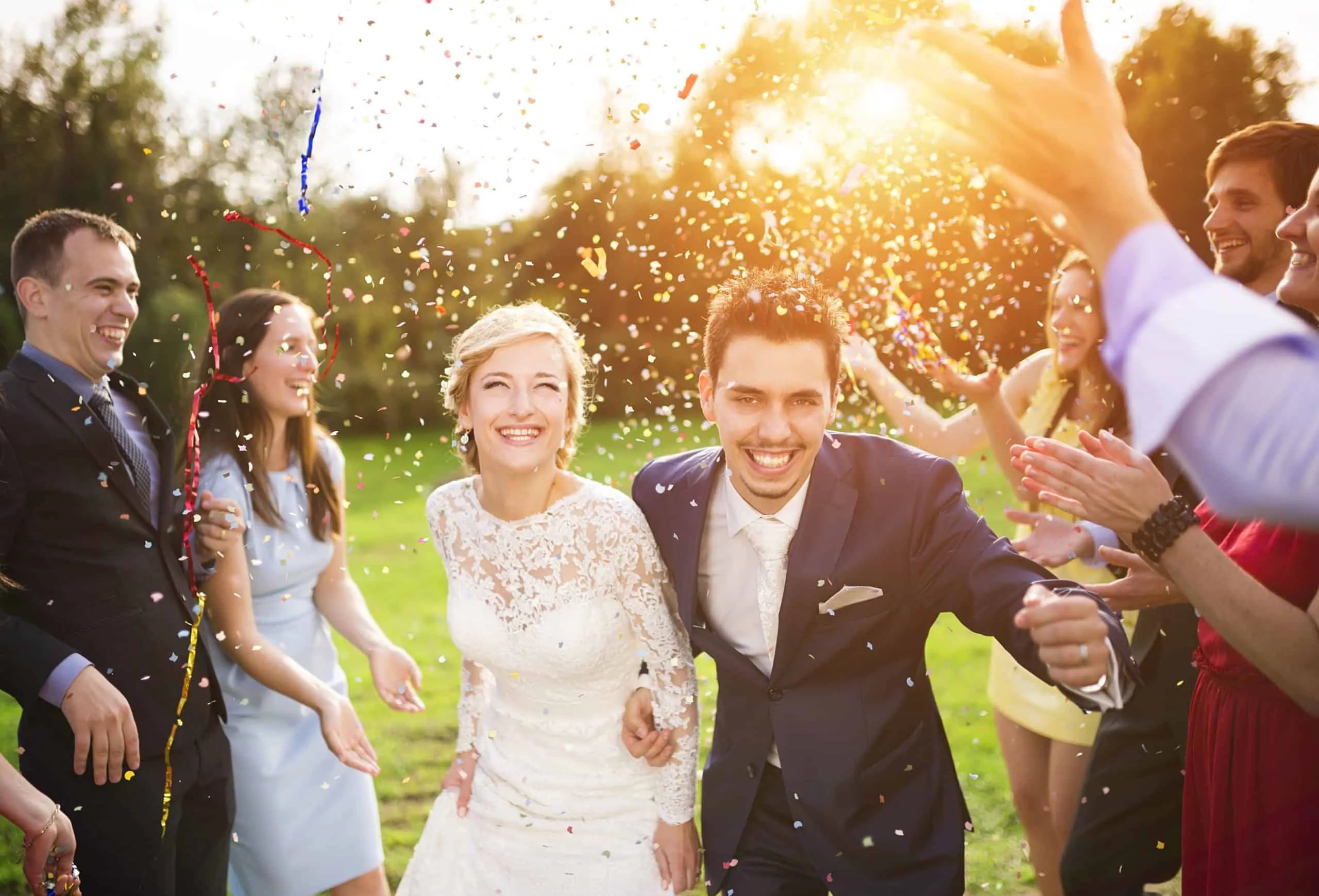 As COVID-19 quickly swept across the country and world early this year, virtually everyone including their businesses was impacted. Numerous companies are finding it difficult to maintain their event rental businesses, and unfortunately many have already closed permanently or temporarily. Undoubtedly, your rental business has probably received numerous cancellations with question marks on when to rebook due to the restrictions on large gatherings. Rentopian is here to lend a hand to help you and your rental business determine the next best step to revive and maintain business during these trying times.
Improve your social media marketing efforts 
While people are spending more time at home on their computers or smart devices, it is important to consider boosting your social media channels online. Utilizing social media is a great way to capture the attention of an existing or potential event rental customer and get them interested in your business and services. By posting images of your rental inventory at events, potential clients can get inspired for their future events. To take it up a notch, post videos of the event where your rental inventory is in use. It is estimated that 41% of US customers watch online videos daily. Lastly, get your potential customers involved! Creating interactive content in the form of quizzes or polls on social media is a great way to get interaction from your follower base. Purchasing new chiavari chairs and can't decide between the black and mahogany finishes? Create a poll asking your followers which finish they would prefer to rent for their future events. Not only are you creating interaction between your brand and the customer, but you also have an idea of what inventory will be more appealing for clients to rent. It is easy to use these strategies within your social media platforms, like Instagram or Facebook to get quick and easy replies. The use of perishable stories and permanent posts on social media are effective for growing brand awareness; they are cost-effective; they increase traffic to your website; and are an ideal opportunity for constant engagement with followers.
Be creative
When choosing how to respond to the COVID-19 pandemic, it is important to make realistic and creative choices. Put yourself in your customers' shoes and understand the real impact this is having on their lives. Think to yourself, how is my business relevant to them and the situation? One of the best ways to gain this type of insight is to send out a survey to your customer base and subscribers. Determine what these people need and what your business can do to help. As an example, several U.S. based clothing manufacturers and designers switched from making clothing to making face masks due to the increased demand for that product. With the same idea, linen rental companies can pivot their business into creating face masks, as well. 
Maintain a strong connection
You are not alone if you're feeling stressed, frustrated, and feeling in need of inspiration and encouragement. While we cannot have physical meetings or gatherings, don't forget the importance of human connection and contacting the community of fellow entrepreneurs in your field. Remember, we're all in the same boat, figuring out solutions as we go along. Try to set aside some time to hear from other event rental business owners on what is working out well for them, and also what is not working well. This builds a stronger sense of camaraderie with like-minded individuals. Search for groups on Facebook, LinkedIn, or even forums created specifically for event professionals are a great way to stay connected to fellow peers. 
Staying connected to your customers and business supporters, too is also very important during this pandemic. Your customers who were planning to hold an event with you may still want to carry out that event but are waiting to hear from your business regarding whether you are still operating, what your timeline is, and what measures you are taking to keep the business and customers safe. You can even send out mass emails to your customers about changes to business operations such as staff and product availability.
Staying connected to your rental customers and fellow event rental companies can also mean providing those people with resources to keep them or their families occupied and safe while spending time at home. Letting these people know you are also there to lift up their spirits and care about them, helps to strengthen the bond you have.
What steps can you take right now?
You may feel like you are stuck in a box with your business and having trouble figuring what options or outlets you do have to keep your rental business running. There are a few things that you can still do remotely at this very moment. 
Consider allowing clients and future customers the option to buy a gift card that they can use in the future. For example, if you know that someone wanted to have a big 50th birthday celebration, you might buy them a gift card towards hosting that large event next year if gatherings are more acceptable. 
Create a rental reservation landing page on your company website where clients can view the rental inventory you have to offer. This is a quick and easy way to gather contact information that allows you to stay connected with your audiences so you can share with them updates about rental business operations. You can even allow them to choose what information they are interested in receiving from you, such as future discounts, new products, updates on business operations in the midst of COVID-19. This way, when you send out a mass message to customers, it will be received by the people who want to know this information. 
This is undoubtedly a challenging time for everyone in the world. Rentopian is willing to work with you during this time to provide helpful and relevant resources to assist you in navigating through this unclear path, and also to help reduce any stress.