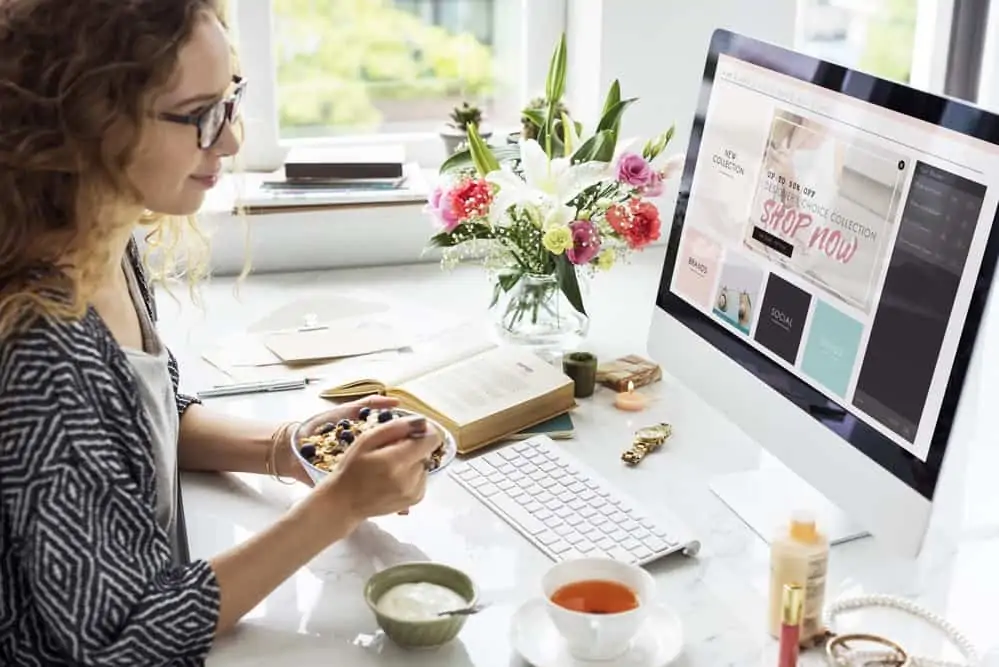 Running an event rental company is like having your hands full at all times, and the job can get very demanding. You need to manage your inventory and communicate with clients but you also have to send out emails asking for payments on outstanding invoices while keeping track of each task that needs to be completed – in some cases, this means following up on everyone's job list just because time simply isn't always on your side. Not having systems or tools in place will make it more difficult for you to remember and keep track of your progress if you're making a list at all: what needs to get done and when possible? Who needs to do what? Do you know how much inventory you have on hand for a given day?
Obviously, we live in a very digital age so it must be quite reasonable to assume that our society has become dependent on technology. This past year alone is a great example of this as we have more accessibility to the Internet than ever before. There are so many areas specific to this industry that can benefit from these technological updates and could ultimately bring about improvements including saving time, streamlining processes, increasing productivity, and cutting costs. 
Check inventory availability, instantly
If you're running a small event rental business or even a large one, you know how hard it can be to effectively manage your inventory. You don't want to have more products in stock than are necessary, as that can eat into valuable resources, like a pricey lease for warehouse space that isn't being maximized to its full potential. And you certainly don't want to run out of something without having enough on hand beside it!
Rentopian offers an all-in-one event rental inventory management software that allows businesses to better monitor their inventory. In other words, you'll know exactly how much product you have, and you can even pinpoint the specific locations of what are tagged as 'preferred' products by your customers. Say for example a customer reserved a bouncy castle for an event to be held on a Saturday at 3 p.m. – with Rentopian's real-time inventory system in place, you'll know who they are and what they rented before they even arrive! It's easy to see why this is handy when placing orders or confirming reservations. This ensures that nobody is double-booked on products which could easily have been avoided with Rentopians simple yet effective inventory tracking system.
Our inventory management software has the power to make you aware of any overbookings that need attending to. When managing your inventory, it's easier to spot potential overbookings thanks to our software because the more organized you are about your inventory management, the better. This way you can avoid incurring additional costs for having to sub-rent or purchase last minute inventory as a result of promising your client certain types of items will be available on the day of their event when it turns out they weren't available after all .
Additionally, responding to customers quickly when they've requested pricing information will decrease your chances of losing their business to competing businesses. You can accomplish this by using an event rental software as a means to accurately track your inventory in real-time settings. By doing so, you show your clients that you have immediate access to current information regarding the status of their rental inventory and are less likely to rent from anyone other than you because they feel confident that you're making every effort to efficiently run your company.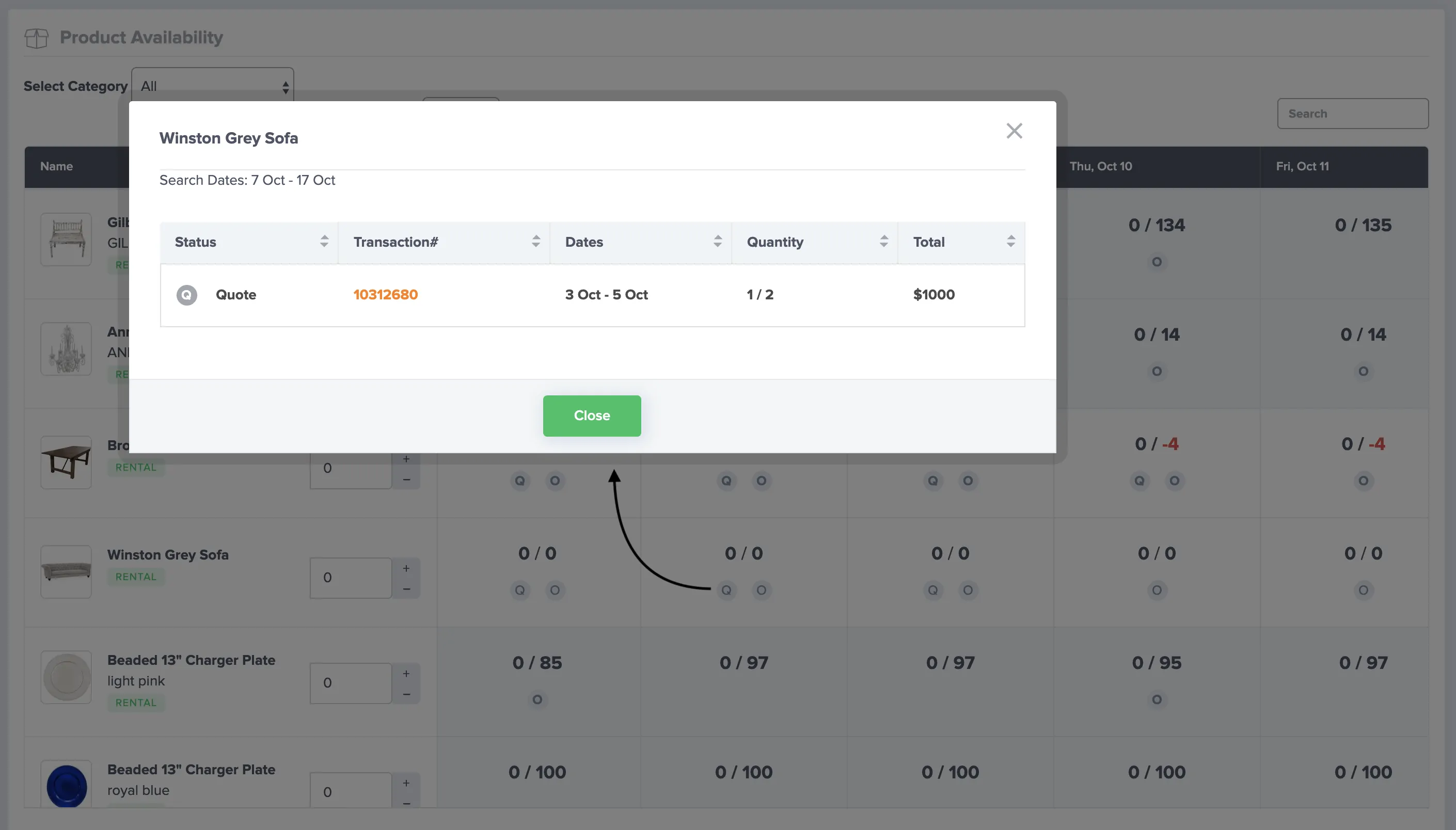 Manage your workflow
From now on, your process for creating quotes will be as easy as emailing us a client's name and contact information. Rentopian collects all the details of your new client this way, not to mention we automatically send them a PDF too – no more manual emails to send out! It's just one less thing for you to do when you otherwise could be focusing on the fun parts of running your business.
A client will be able to click on an online link from the tasks planner and have access to a separate page to digitally sign the contract and make payment. The benefits of using this service include eliminating the need for them to receive numerous emails separately containing quotes and reminders! The process is simple and straightforward enough that they can review, sign and make payments with ease.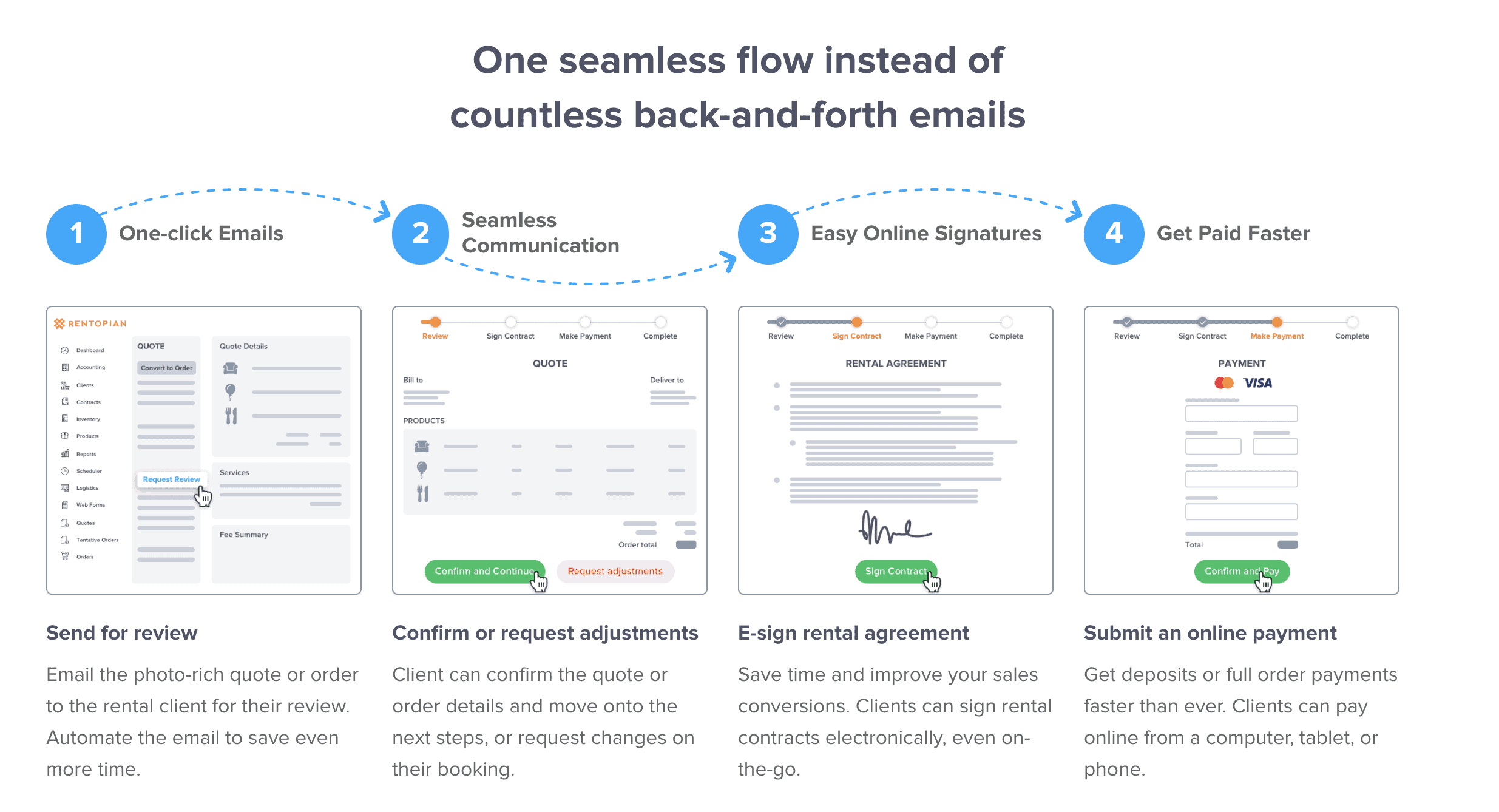 Collect online payments with ease
As an e-commerce store owner, accepting payments online is a must. Automating the payment system not only allows you to accept the right form of payment (which would be the preferred type) but allows you to keep your customers in the loop with email updates and invoices.
Once you've set up the payment schedule that works best for you, simply ask your clients to pay a deposit of either a certain % of their order total or at least X days before the due date, or require that they pay the full balance. When using Rentopian event rental management software, we automatically send out payment reminders so you don't have to keep pinging your clients to remind them about unpaid invoices.
To make things easier, we've integrated with several online payment gateway providers, including Stripe, Square, PayJunction and Authorize.net. For example, if a customer pays with their credit card without ever filling out an order form to reserve their inventory from Rentopian's warehouse, they can still pay for it using our secure website where they can complete the transaction that is required by their bank in order for the funds to be released directly into your account within 24 hours.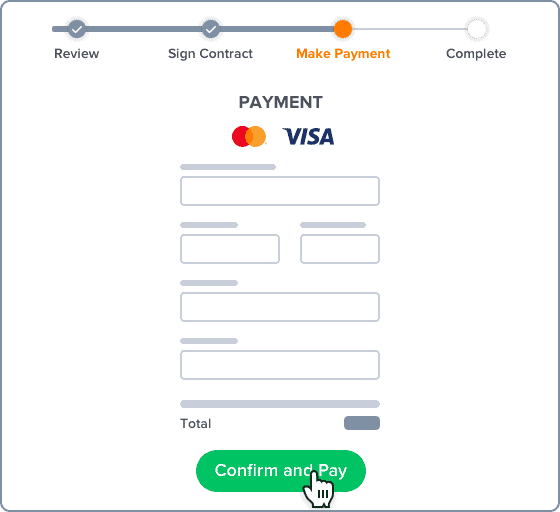 Final Thoughts
By digitally streamlining all aspects of your upcoming event with Rentopian, you can reduce human error whilst increasing productivity across the board for your rental business in the process. Employing a number of actionable features such as automated inventory management, order bookings, and advanced billing processing, you can make the most out of Rentopian to help your business run more smoothly than ever before. To learn more about how we can help make your rental business run smoother and increase income potential, sign up for a free demo today!