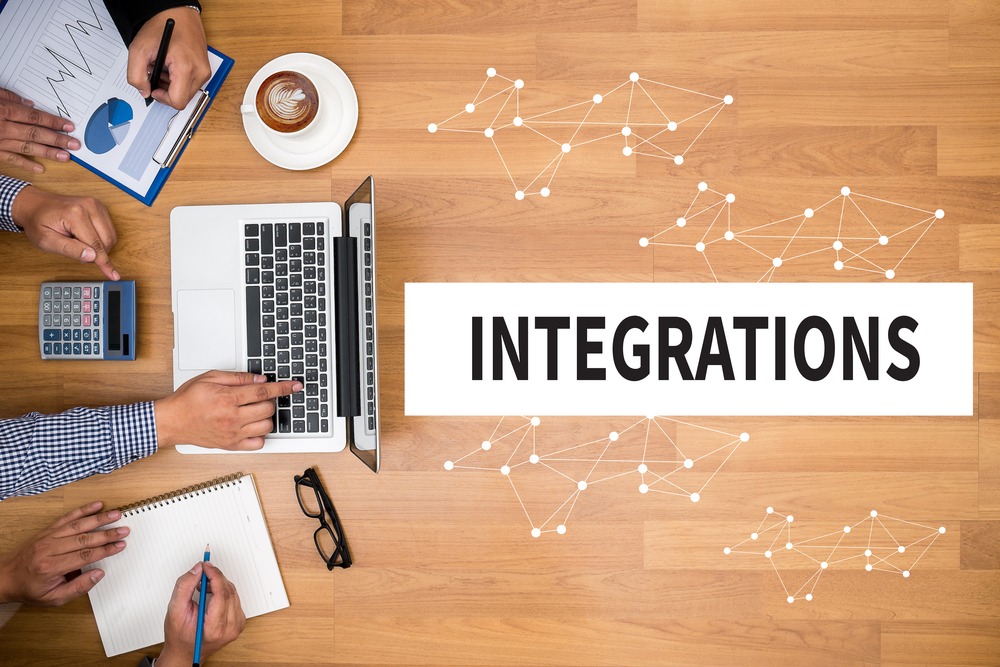 When you grow your event rental business, it can be quite overwhelming having to manage all kinds of different programs and tools. Some do one thing, some do another – from accounting software to inventory management software and from online payment software, they're all good programs but if you don't take the time to properly integrate them then you're going to find yourself more stressed out than ever before!
As your business grows, it should come as no surprise that you'll need to rely on a host of different software and tools for managing your marketing campaigns, tracking your customers, and managing employees, among other things. And believe us when we say that these tasks don't exactly make for interesting reading or viewing material. More importantly, though, you don't want the details of these tasks taking up precious time that you could be spending on growing your event rental business. Thankfully we've taken all of this into consideration and we offer a powerful set of applications and integrations that work together to let you focus all of your attention where it ought to be: on growing your event rental business! If you're looking to manage your inventory with an easy-to-use database or track people's movements through all stages of planning an event, then look no further than Rentopia, the all-in-one software for event rental businesses. 
One of the most important parts of any event rental software is the ability for its many different applications and services to be able to communicate and sync with each other. An all-in-one rental suite like Rentopian will help you coordinate your company as a whole by integrating your systems into one cohesive program that gives you visibility into everything that's happening in your event rental business from every department including day-to-day operations, accounting, customer experience, and more. Having access to everything from one place means you at Rentopian are best equipped to make strategic decisions for growing your business while also focusing on providing superior service that makes customers want to work with you again in the future because they feel confident they are dealing with experts who know what they're doing.
Get contracts signed within minutes
In the past, needing a signature could add extended wait time and extra costs to event planning. But with the help of electronic signature technology, document signing is easier than ever. It's a legally recognized way to get your guests to sign contracts and agreements quickly and cost-efficiently. With DocuSign, you can all but eliminate the need for printing out a PDF just for someone to sign or scanning a contract back into your system afterward. With Rentopian, our integrations allow our customers to utilize technology so that their guests complete their paperwork from their event instead of having them come back to an office after an event!
Creating and sending professional emails to your event rental clients is easy with online rental software. Everything can be done without paper signatures, so it's very convenient for you to take care of everything you need to do via email. You are also able to set standardized terms and conditions that all customers have agreed to prior to renting your inventory or using your services. What's more, Rentopian rental software will store each client's signature electronically along with information about the transaction!
We also have a simple e-signature service for all users that costs nothing extra. If you're not interested in using additional third-party services (hello, how much does that cost?), we provide all of our users with our own digital electronic signature(s) for free!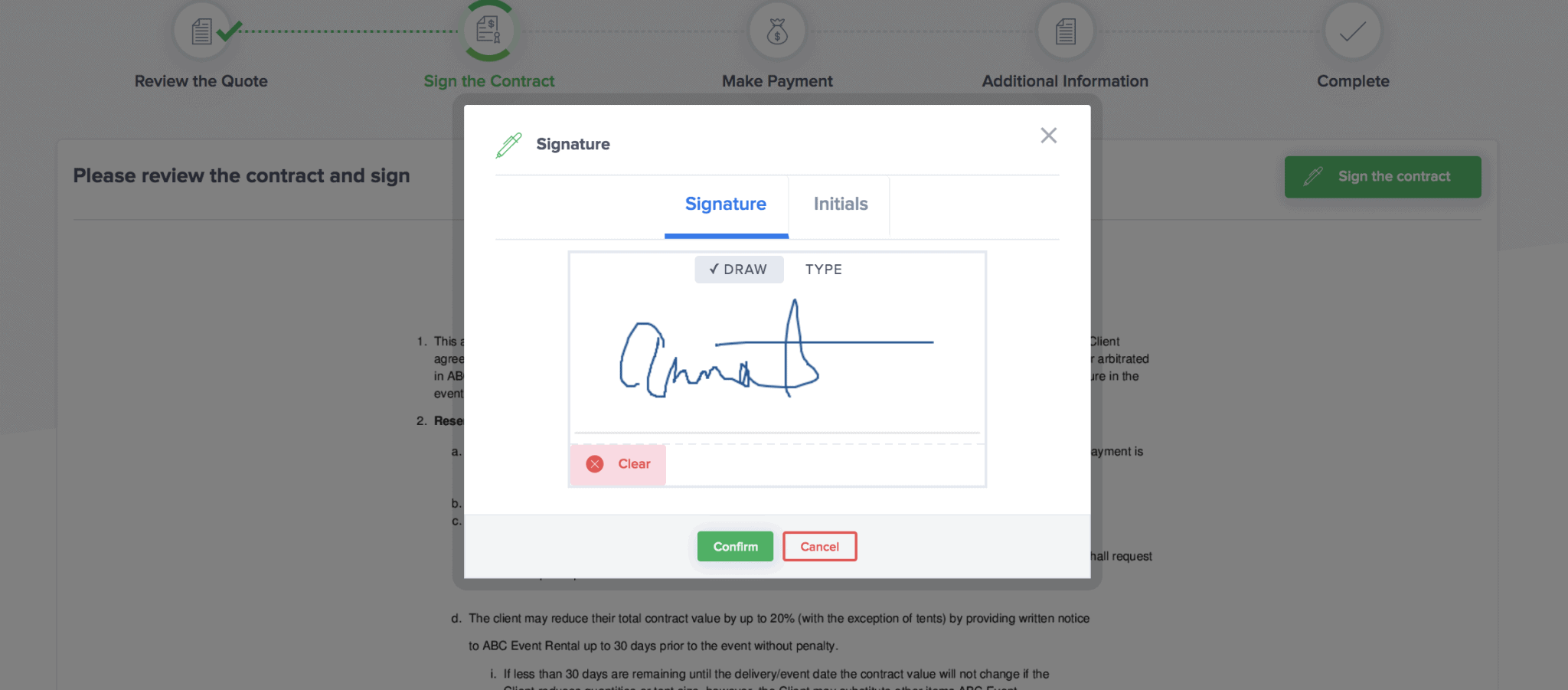 Sync your order calendar with Google Maps
Any event rental software user knows that it can become difficult to keep track of deliveries and pickups with a simple spreadsheet, especially when you have a ton of orders on your hands. You need a solid familiarization with all order info so you can efficiently plan out the most efficient pickup and delivery routes each day. Rentopian is integrated with Google Maps so that both drivers who do deliveries are able to view their upcoming orders on their Google Calendars instead of having to extract important information from a spreadsheet or set up complicated systems for themselves!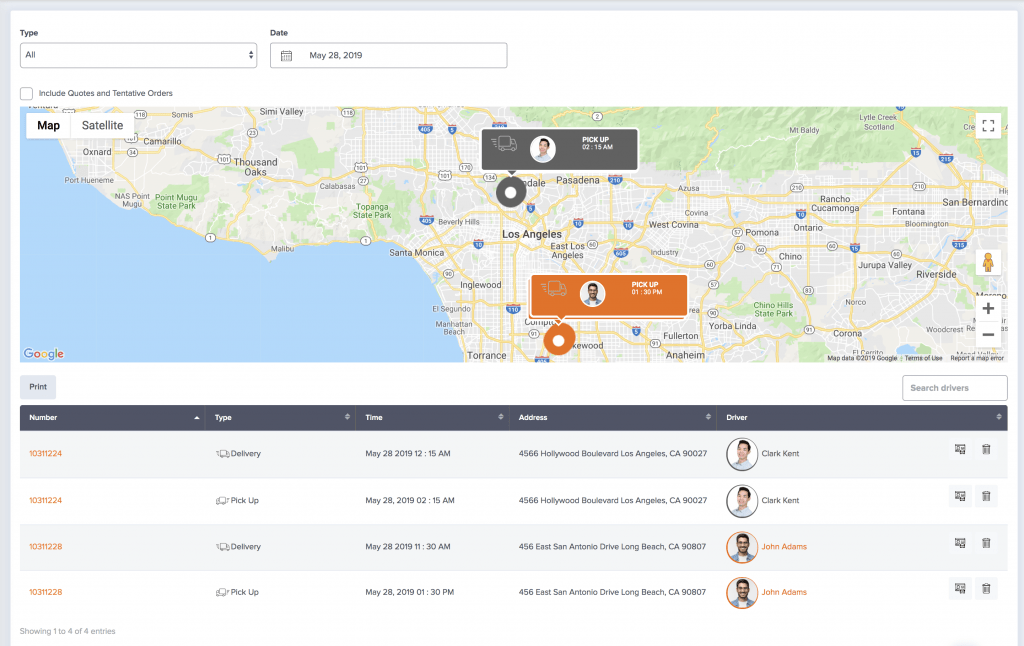 Online payments straight to your bank account
Rentopian integrates with four impressive payment processing gateways and merchant services, which helps you to capture payments from your clients faster than before. Our user-friendly event rental software integrations with Stripe, PayJunction, Authorize.net, and Square. These integrations will give you an edge because you'll be able to capture transactions quickly and easily – even if your client isn't physically there at the time their payment is processed – since these payment processors all support "card not present" transactions. 
Additionally, you're able to refund or dispute transactions or provide partial or full refunds to your clients. Payment gateways also provide tokenization – this means that when it comes to storing sensitive payment information, you can essentially hide encrypted data in tokens that cannot be read until they are decrypted! Tokenisation is the process of storing data in tokens that completely replaces cardholder data and has no value if a data breach occurs. Rentopian users can access most if not all features and accept payments from the Rentopian dashboard.
Based on Rentopian's payment settings, you will be notified if a client fails to take care of an outstanding balance. Clients will receive reminders for payments and your company can efficiently track these payments without having to repeatedly check up on each client one-by-one.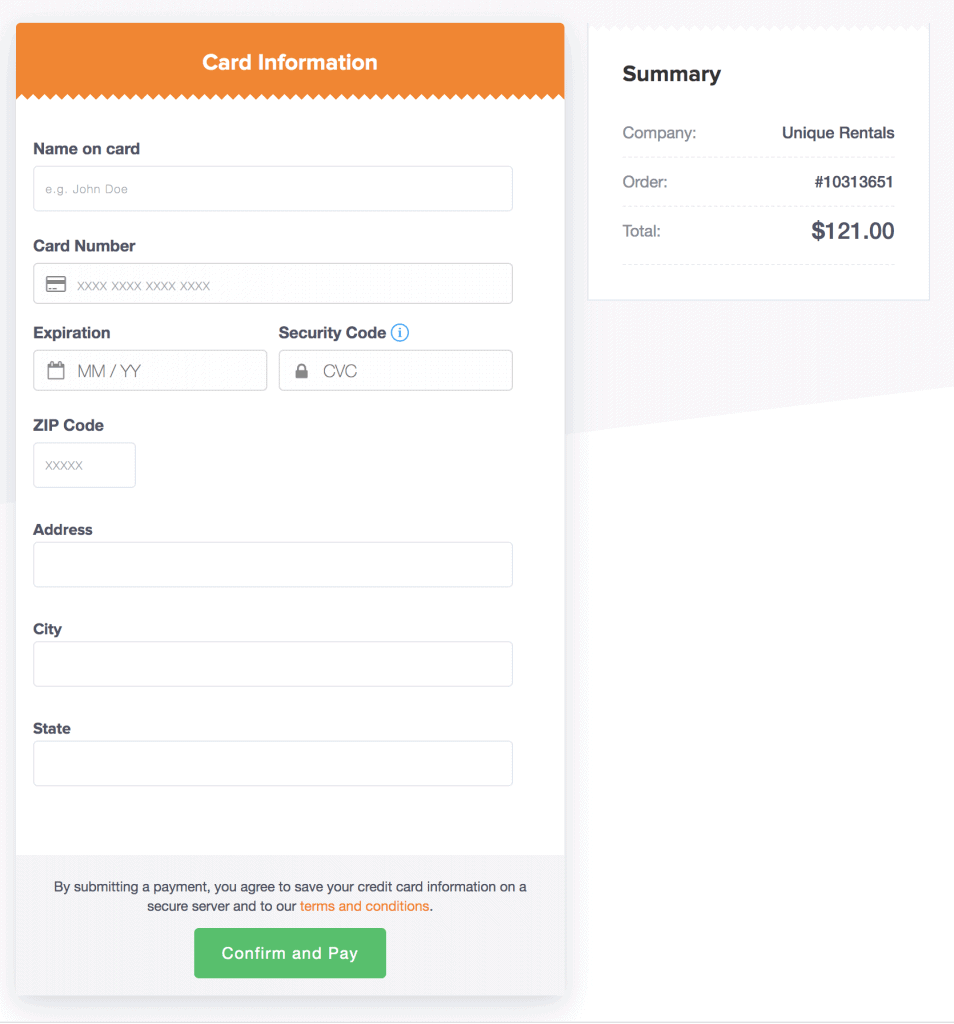 Final Thoughts
There are a lot of different pieces of software that an event rental business might be utilizing that might not necessarily speak to one another. Some of these will be useful in completing other processes while others will have limited use beyond the place it's intended for. Without an all-in-one software like Rentopian, you're missing out on making your event rental business more efficient, effective, and open to new opportunities which can increase your bottom line. Eventually all of the strategies you put in place to save you time and money end up actually adding more manual work for you as you try to connect the dots between all of these different technology or application system.
In order to create a truly all-in-one overview, however, you need a platform that can tie everything together and cleverly merge the various tools used into a seamless process.
Rentopian offers you the ultimate all-in-one software platform for event rentals. When you use Rentopian for your business, not only can you choose which third-party software to use for online payments and e-signatures, but the integrations are all well-coordinated to create an all-in-one event rental software that will help you manage and grow your business. For more information or to get a free demo to see all of the benefits in action, please click here or email [email protected].