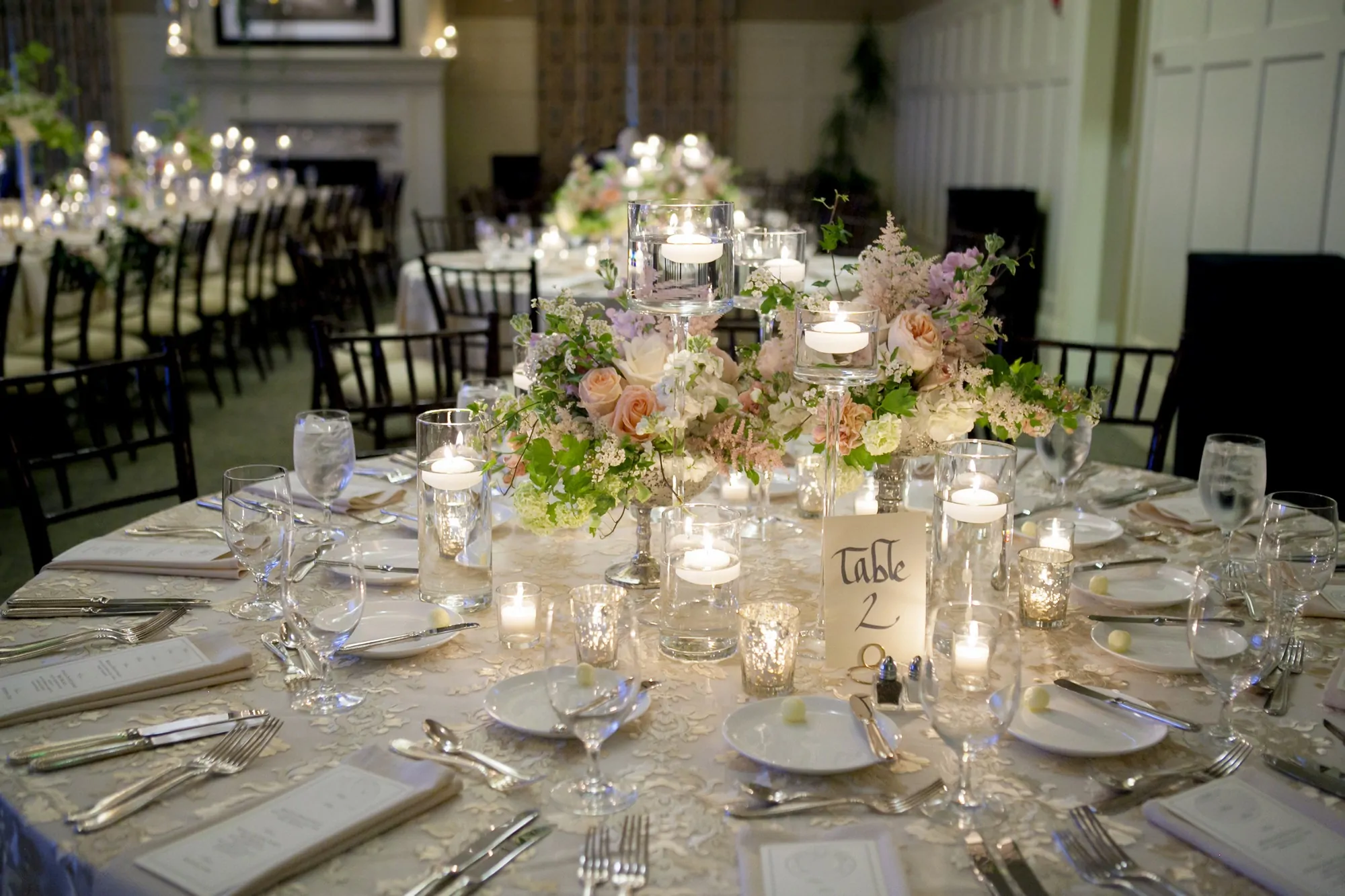 When you receive a phone call from a potential client inquiring about your event rental inventory, you need to be able to provide a quick and more importantly, accurate quote. Unless you have the desire to overbook products then sub-rent them from another event rental vendor, you must avoid overbooking products. Providing a fast and accurate rental quote without an event rental management software is almost impossible, especially if you want to secure the booking and make sure your potential client doesn't start looking elsewhere for the items they want to rent.
How event rental software can help
Event rental software keeps tabs on which inventory items are on hand for any given rental dates. The ideal software will provide an accurate count of your rental inventory items in real-time. Additionally, it will provide the number of overbooked items and will either allow or restrict you from overbooking items- depending on your account settings. From there, you'll be prompted to create a Subrental or Purchase Order and resolve the overbooking.
Knowing exactly which items are overbooked is very important because you can:
Offer substitutes to prevent losing out on additional income
Plan ahead and sub-rent from trusted partners if substitute products are not available
Work with your client in real-time to provide accurate information
Advances utilization of your rental inventory
Aside from simply knowing which items are already reserved for a given day, it is imperative to consider all the other pending quotes that might result in booking the same products. This is essential because you might've provided quotes to several clients and would not want to get back to them with bad news that you no longer have their quotes items in stock, due to another client booking the same items.
Rentopian not only highlights all overbooked items in red when creating a quote, but also shows whether each product is in another quote or order for the same rental date range.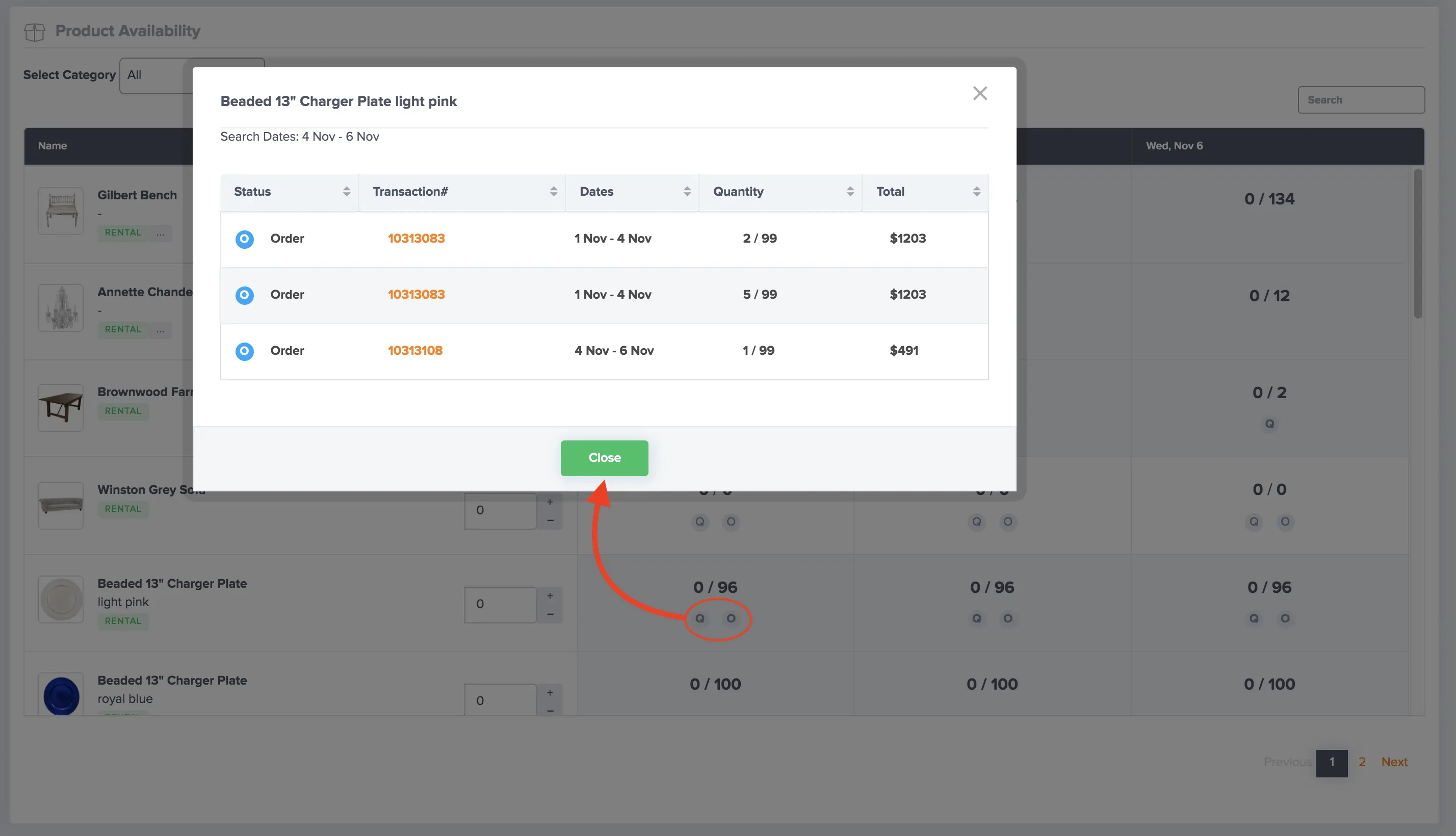 Having an at-a-glance view of which other quotes might convert into an actual order allows you to:
Come up with substitute products for the other potential client interested in the same product
Notify your client ahead of time and avoid frustrating them
Find local event rental companies to sub-rent missing products from to avoid losing out on income
Prevent booking the current quote if you know there's a high chance that a large and important quote will convert to an order
Rentopian is the all-in-one event rental inventory management software that allows you and your sales staff book more orders and grow your business.