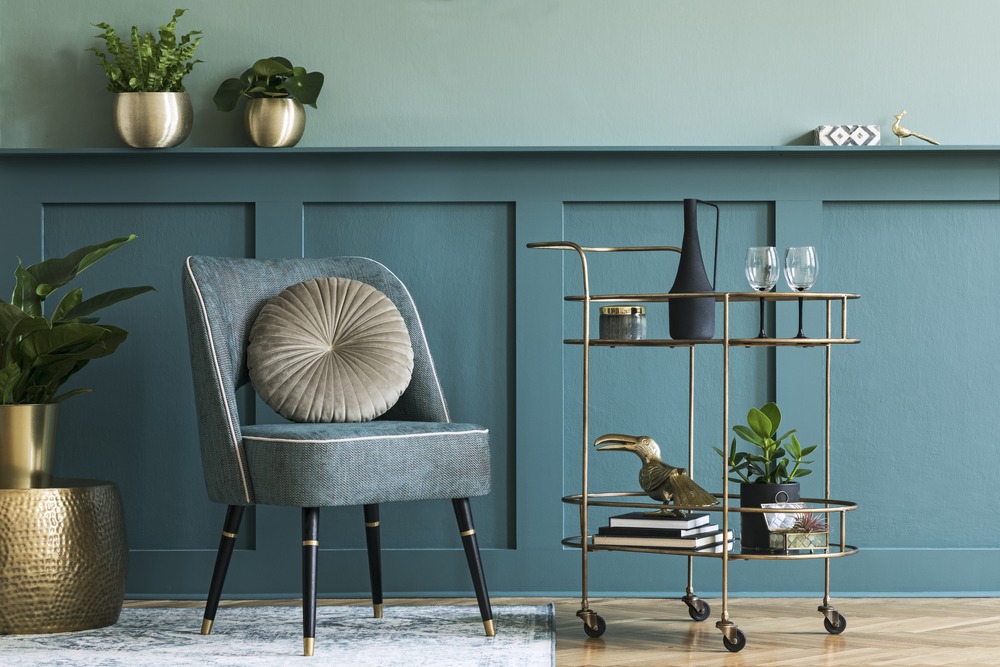 Properties in real estate listings are often on more markets online and attract more potential buyers when they are staged. A survey conducted by the National Association of Realtors found that staging homes can help sell properties faster as 62% of real estate listing agents agree that it helps their listings attract buyers earlier on. Homes often sell faster because buyers are able to imagine what their future would be like in that home based on its specific details rather than generic factors like location, the number of bedrooms and baths, lot size, and price range. 
When potential buyers are considering buying a home, they want to be able to fully envision what it would look like with their own items in the space. Home staging companies help sellers create custom showings where their furnishings either match the layout and decor of each room or bring out unique features of the home. This can greatly aid buyers in understanding how the house could feel more organized and comfortable if they choose to move in which is why these companies are becoming more popular within the last several years.
The most important factor in staging furniture is to never let the buyers or the viewers of a home see any traces of clutter. People like to feel as though their belongings can fit in without cluttering it up so anything that might have been left out during a showing would say otherwise and make it look more pretentious than it seems as if they were moving into a beautiful, spacious new home.
Why You Need Home Staging Rental Software
Home staging companies can now benefit from the use of Rentopian's all-in-one home staging rental software to make it really easy for potential clients to submit quotes and book sales, as well as rent furniture goods. Our home staging rental software saves you a lot of time since home staging companies won't have to go back and forth with each one of their customers via phone or email just to get a booking or make sure they understand all the prices before making a decision about renting staging furniture.
Rentopian helps you manage your business inventory by providing a centralized system to help you make streamlined business transactions. Rentopian works in your favor by allowing you to see your inventory's real-time status. You can view how much of the inventory you have on hand at any given time of the day or night. 
Extended Rentals and Open-ended Rentals 
Oftentimes, home staging rental companies will rent out inventory for a period of time, say for 30 days- to furnish a home for sale whereas the owner has already moved out and taken their belongings. The original booking maybe for 30 days, but there will be a need to extend the rental order for another 30 days if the home doesn't sell within that time. In that case, the home staging company can "clone" the order since it includes all of the same inventory items as the first order while having the flexibility to change the pricing on services and delivery fees, discounts, and more.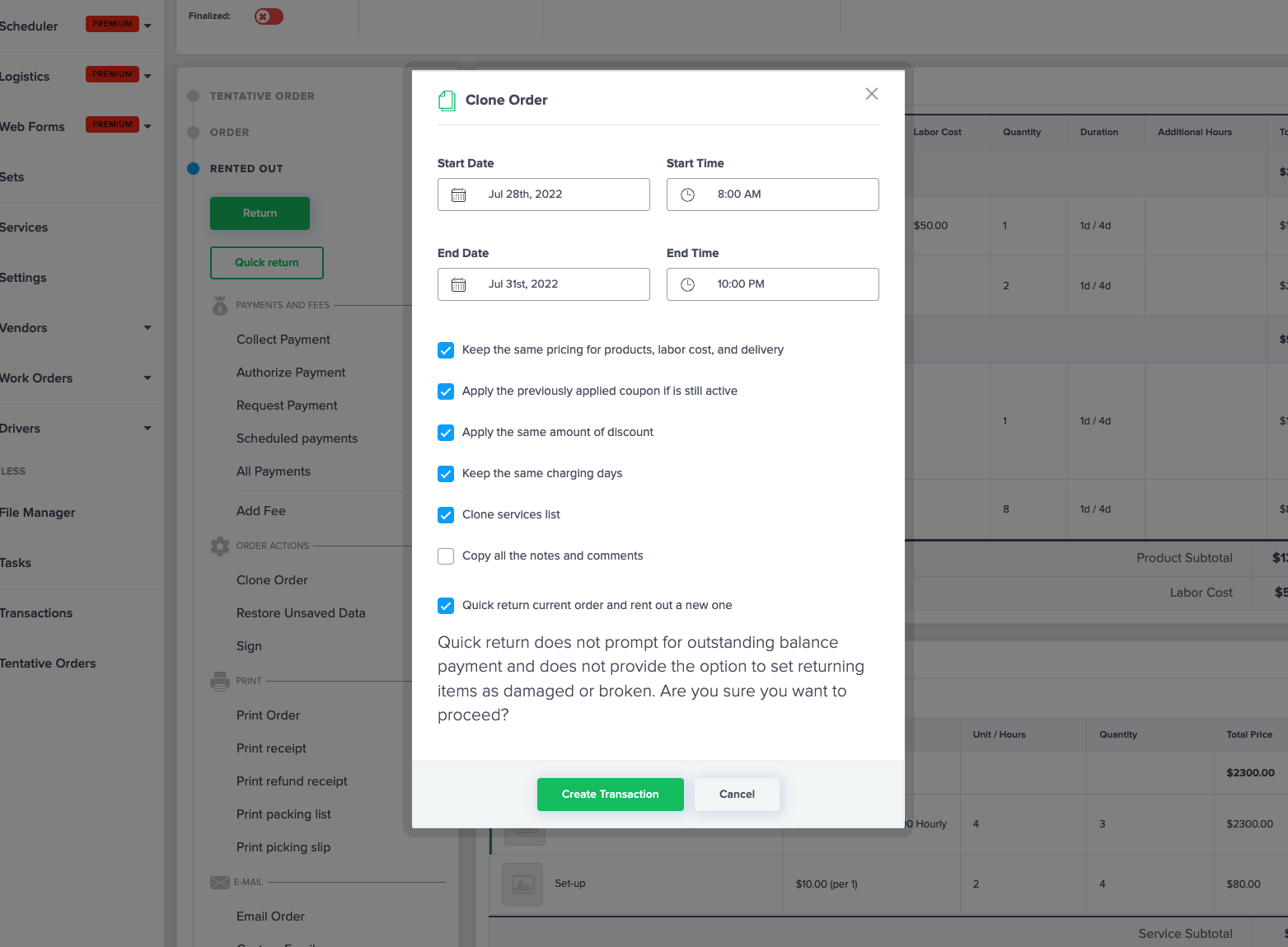 A common issue that arises in home staging rentals is that more often than not, the initial order gets extended for an additional week, month, or even an extra year. Therefore, home staging companies are reluctant to reserve certain inventory items in different orders right after one another- since there is a high chance that the first order will extend the rental. Therefore, a staging company may choose to keep the order open-ended. In Rentopian, the inventory items will be reserved indefinitely and not show up on your inventory availability calendar until the order is returned. Only after it's returned, will it register back into your inventory and allow clients to book items for their orders. 
Book More Online Quotes and Orders
Rentopian's WordPress plugin provides a streamlined and cohesive experience for real estate agents and property owners alike. You can now make your rental inventory information available to customers who visit your website, making it easy for potential clients to check out what you have to offer. Listings will also be displayed in a concise way that allows customers to view as much or as little detail as they need in order to decide if the staging inventory is suitable for their home, and also be able to place an order from your site without any hassle.
The booking process is easy: clients can browse for rental items or sets on your website, contact you directly, or rent their order online and then pay online using the secure booking system.
Additionally, clients can add items to their shopping cart while they are reviewing products and pricing. Once they create a quote, they will send it over for your review! As soon as they submit a quote via your online rental store, your team will be notified via email so that you can review each quote before confirming it as an order with the client. 
The fully integrated WordPress plugin is essentially another salesperson working around the clock to get more orders booked and grow your business. What's even better is that Rentopian gives you one-on-one support as part of our service so you're sure to benefit from plugin updates, which are quite regular and necessary when using WordPress plugins.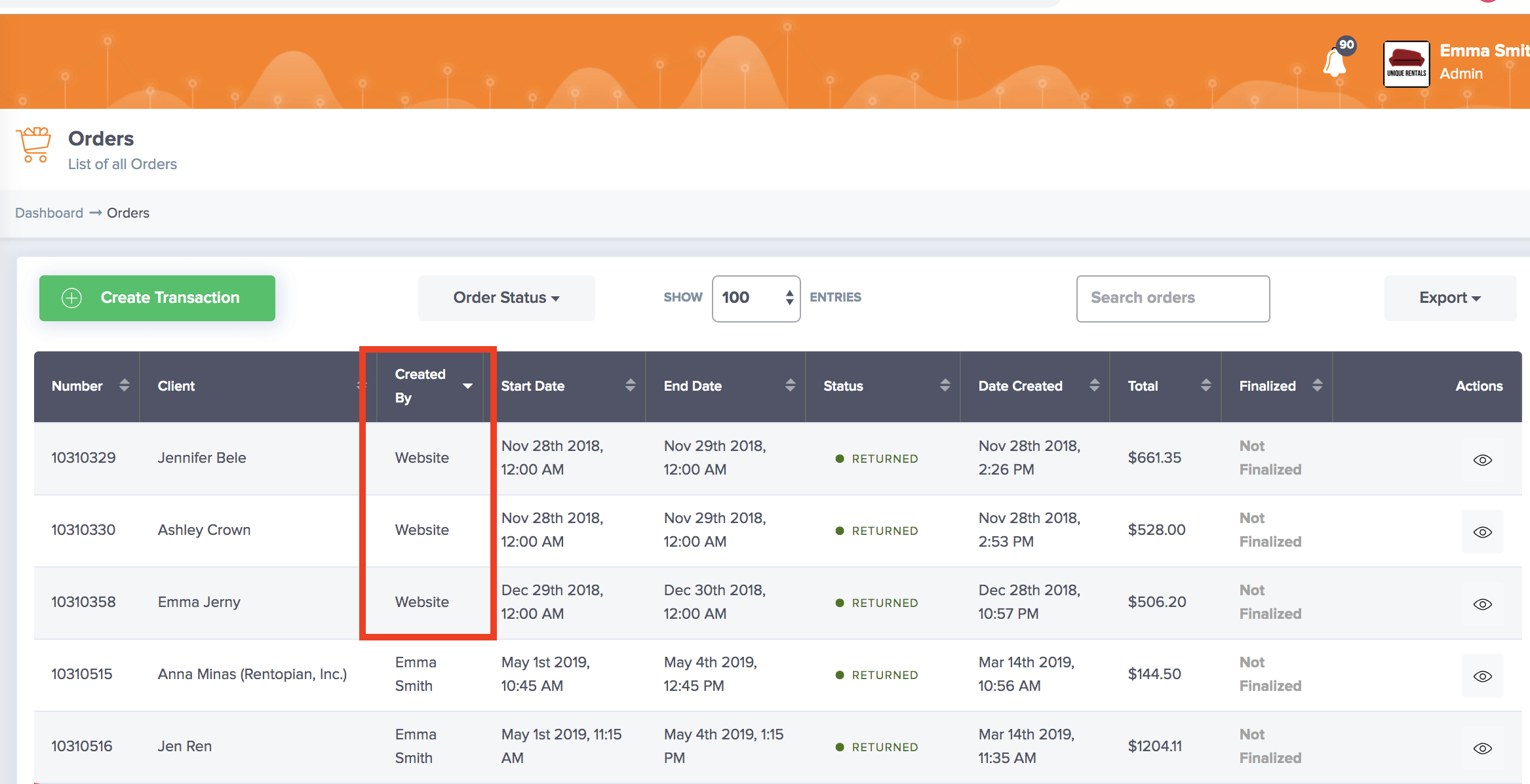 Get Paid– Quickly and Securely
Staging rental companies prefer using credit card processing methods because it's extremely efficient and streamlined for their business. Credit card payment systems allow for quick access to the deposited funds, whereas other kinds of electronic payments may cause more headaches when it comes to accepting things like checks or money orders because they have to manually process everything and make sure funds are received. Instead, funds can be deposited into your bank account automatically via merchant credit card processing services that Rentopian is integrated with- including Stripe, Square, PayJunction, and Authorize.net. It's easier than ever to accept credit card payments online with integrated billing solutions. It's also safe, secure, and convenient. 
Also, when it comes time for you to refund a customer for any amount of money they have paid for your products or services, the payment transaction records will be vital in making sure things are handled correctly on your end and that you get what's owed back to them on time.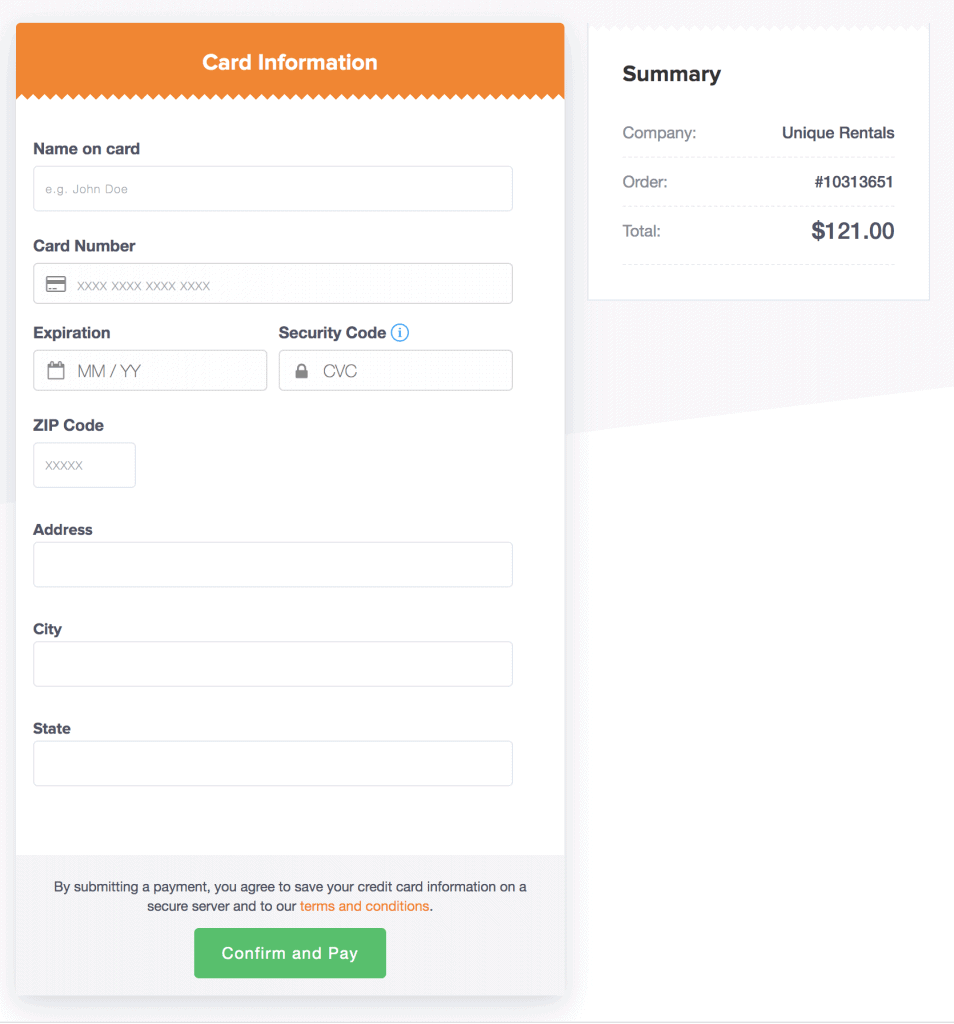 Final Thoughts
As home staging rental businesses become more popular and people learn about the benefits it provides, home staging rental services will emerge as a means of meeting market demands. Rentopian can help staging companies drastically improve their bottom line thanks to our all-in-one software solution. It includes all the tools needed for creating quotes, taking orders, payments tracking and processing, inventory management, and improvement as well as creating any kind of reports that are needed so you have an easier time moving your business forward. Test out Rentopian in our free two-week trial period and see exactly how much easier it will be to manage your business with one application that takes on the responsibility of managing inventory, payments, and contracts while also improving sales and maximizing your margins. Submit your information here to receive a personalized online demo and receive a 2-week trial.