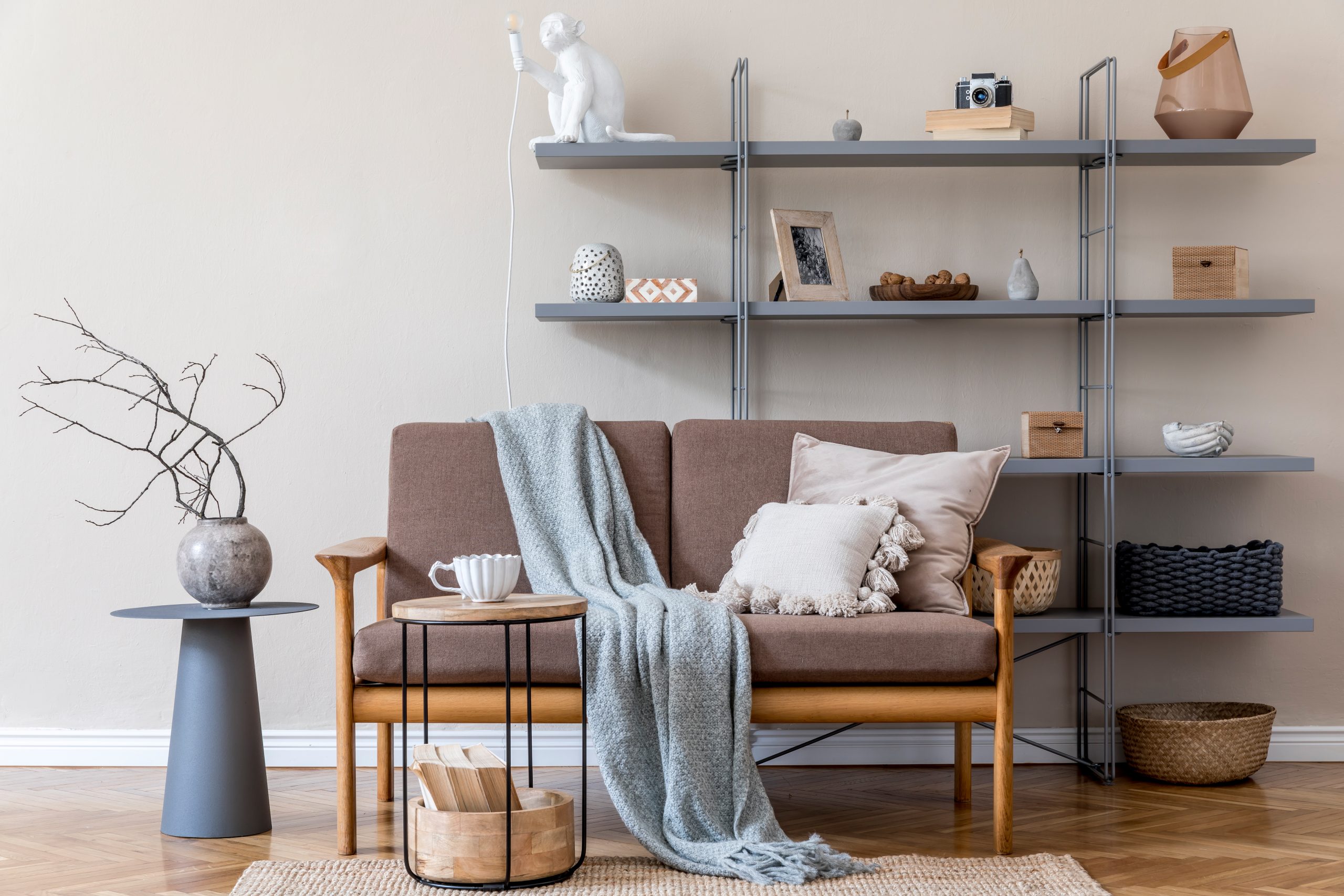 Experienced and savvy real estate agents know that homes often sell faster when a property is staged. A survey from the National Association of REALTORS® (NAR) found that 62% of listing agents agree that staging can help sell properties faster than empty homes. The main reason is that potential buyers are able to imagine what their future would look like in that home. 
When potential buyers are walking through a home, they want to be able to see themselves living there. Staging furniture is an easy way for them to imagine each room filled with their belongings and really get a picture of the house as their own. If they're looking at an empty, uninviting space it's hard for them to have any impression of what it would look like if they moved in. For this reason, home furniture and staging rental companies have become more popular within the last several years.
Get Online Bookings Much Faster 
With Rentopian home staging rental software, you can provide an online store for clients to submit quotes or book orders. Now, home staging companies have the increased chance of attracting many customers simply because you haven't had to go back and forth with each one of them via phone, email or face-face consultations just to secure a booking or make sure that they understand your prices in full before reaching a decision to rent your furniture for their home.
Additionally, Rentopian allows customers to rent inventory through an easy-to-use web application and customizes your payment module so that they can pay for their purchases seamlessly. Using a centralized platform to monitor the activities of your company, including sales figures and inventory data, can then be analyzed to help you make informed business decisions.
Rentopian allows users to view 100% accurate counts of the inventory they have on hand in real-time. This means that you have the real-time availability status of your rental products 24/7, 365 days a year! 
Website Orders and Quotes
Rentopian's WordPress plugin allows for a streamlined workflow for real estate agents and property owners alike. Automatically sync your rental inventory with your website so customers can easily see what you have on offer. Have item listings appear in a concise way that allows customers to view as much or as little detail as they need in order to decide if the staging inventory is suitable for their home, and also be able to place an order from your site without any hassle. 
They're able to search for your suggested listings based on their home's location and dates, narrow down their results based on the number of bedrooms or bathrooms they need to furnish, view availability, book the appointment time they like, pay online and sign aa digital agreement.
If your company needs to approve a quote before placing an order, customers can still browse through all available products and add items to their shopping cart. Once they create a quote, they will send it over for you to quickly review instead of having to wait on them to rent the items first!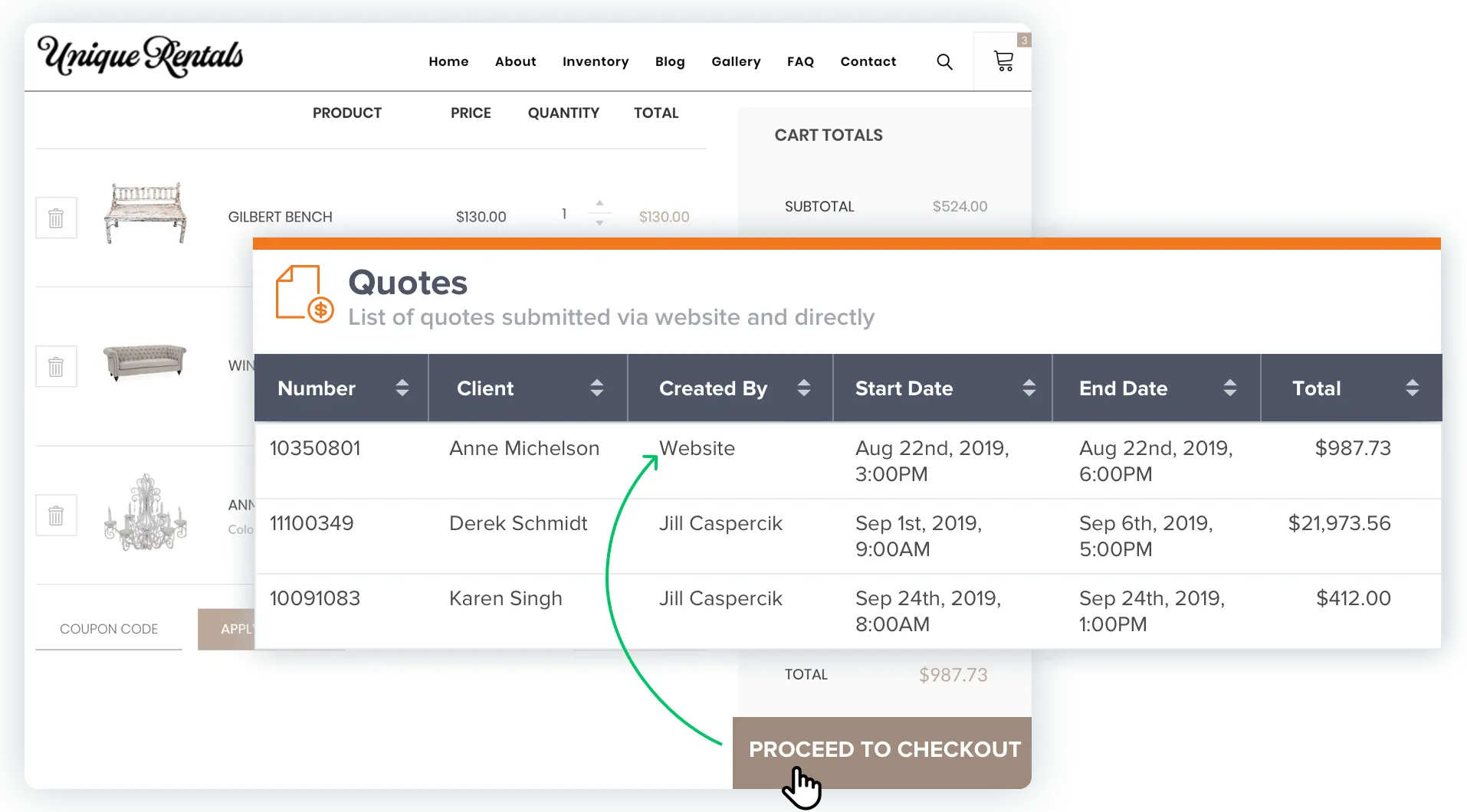 Manage Your Clients 
Rentopian makes it easy to run your business anywhere by keeping it organized. You'll have an organized way to keep track of financial transactions, such as paying invoices, transferring money, and receiving payments, which helps you stay on top of all important accounting records. Plus, the CRM module will help you track email communications with your clients so that each individual has a streamlined system in place to keep up-to-date with everything regarding their accounts.
Online Payments 
Staging rental companies like to use credit card payment processing because it simplifies the entire process. Card payment systems are superior to other forms of electronic payment when it comes to accepting checks or money orders because the funds from the sale get transferred with one click in addition to being able to automatically invoice the customer for a rental. The funds are then deposited directly into your company bank account instead of having to wait for checks or money order funds that may take weeks to clear. 
The reason why staging rental companies prefer to use credit cards as means of accepting payments is that they keep track of transactions in one integrated location. It's a very practical method for accepting payments and makes finances easier compared to using checks or money orders. Using a credit card for accepting payments online is much faster than writing down transaction details. 
It's vital for you to keep track of exactly how much money you're bringing in and also where all of your revenue is coming from. The majority of your revenue will come in by way of physical or digital delivery so understanding where exactly you get the most revenue and what payment methods are used most frequently can help you better determine how to find ways to improve those numbers. Also, when the time comes that you need to refund someone any amount of money back they've paid for your products or services, the transaction records will be vital in helping you.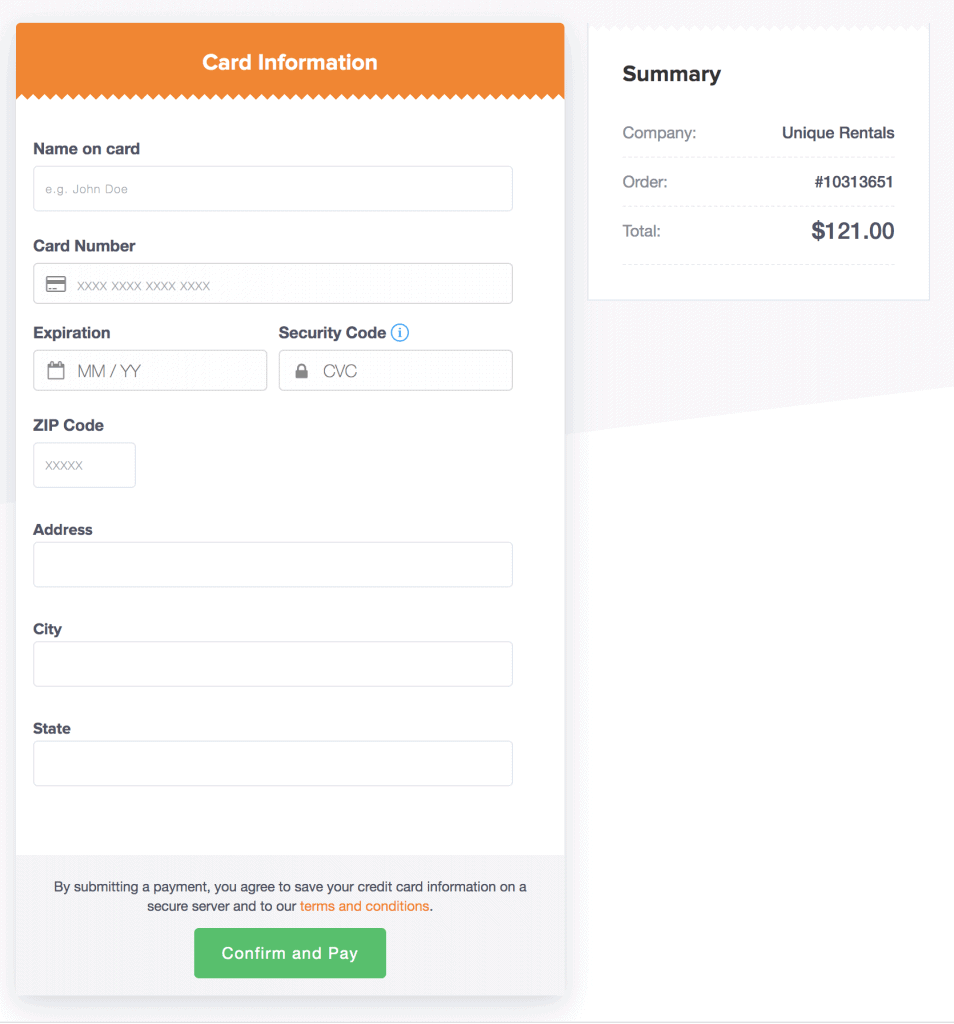 Final Thoughts
As real estate agents and home sellers gain awareness of the benefits that home staging rentals provide, more companies will begin to form as a means of meeting the industry demand. Rentopian can help you drastically improve profit margins in terms of quotes, orders, contracts, payments, inventory, and more. We offer a free 2-week trial of our all-in-one home staging rental software so you can test how it will improve your bottom line. Try Rentopian today and see how much easier it is to manage and grow your business with all these solutions from one source.