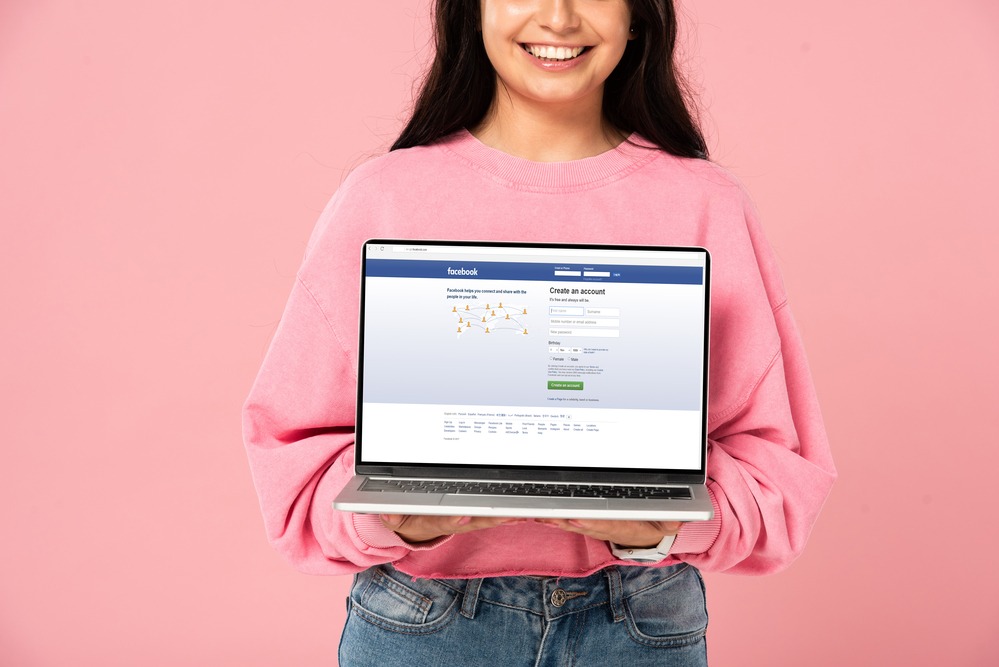 Regardless of the type of company, size, or industry, social media marketing is essential for your business to thrive and simply, survive! When done consistently and correctly, it generates leads for your business, increases brand awareness, and is a channel of communication with your existing and potential clientele. Hootsuite's Global State of Digital 2020 Report aims to provide an extensive view of the state of social media, e-commerce, and the internet around the world. It found that half of the world's population, (that's 3.9 billion people!) is on social media. Wherever you may be, you must utilize social media tools in order for your products or services to reach your target audience.
However, as the owner of a small business, your time is already limited as it is. How do you keep up in the digital marketing world? In addition to learning how each social media platform works, you must then keep up with updates, create and post content, track analytics, and actively engage with your audience. Keep in mind- there are actual professionals who are dedicated to doing this 8+ hours every day! Trying to run the social media marketing for your event rental business yourself creates a risk of wasting precious that you don't always have! 
The key is finding apps that help you organize and automate your social media presence. Here are some options you might find helpful for your event rental business: 
Event rental business owners are faced with a never-ending list of to-dos and responsibilities in order for their business to run seamlessly. Combined with the day-to-day tasks of communicating with clients, organizing events, and more, managing your business' social media channels can be the last thing on your mind. However, there are a plethora of great tools that can take a bit off of your plate and help you stay productive. Any tools that help you create and share beautiful content, schedule posts a week or 2 in advance so that you're not spending time every day posting across different platforms, and view analytics to see how you can improve your effectiveness are worth looking into! Since one of the most important factors of creating a loyal and relevant social media following is consistent posts and follower engagement, it's important to automate your posts as much as possible. Not only will consistent posts help algorithms show your content to followers more than accounts that post sporadically, but consistent posts grow your audience, help increase engagement, and build a loyal following base- which can turn into paying clients!