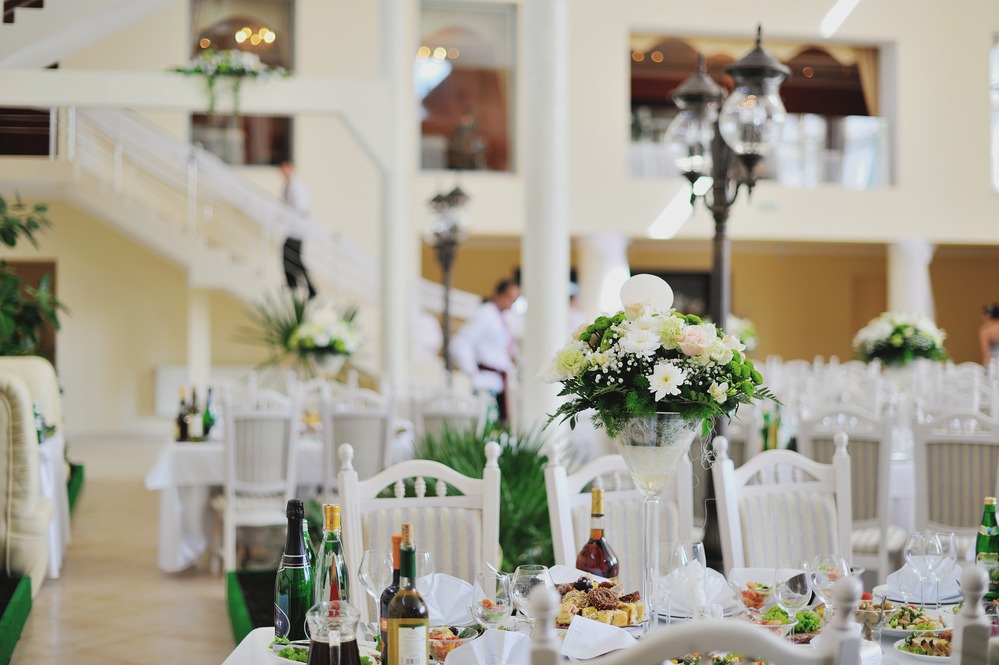 Are you a rental company looking to showcase your rental services as a way to get your name out there in your local market? It's important not only that you get in front of potential customers, but it's also about getting noticed by other potential future customers. One way to do this is by making sure your local, online presence stands out from all the rest. 
Local business listings will be used to help your event rental company grow. It's obvious that the internet plays a significant role in how consumers invest their time. Eighty-one percent of people use search engines in order to find an event rental company that is local. Because of the potential for return on investment, it's clear why local business listing platforms are one of the best methods for driving traffic to your event rental company. The best part is that this process can be easily streamlined – all you have to do is learn about some excellent tools and figure out which ones are right for your particular business.
Local business listings are used for online platforms that provide information about rental event businesses. A local business listing allows you to list your business and mention your name, address, contact details, opening hours, website and social media links, etc. The best part is that you can create a local business listing for free (mostly); however, you will have to manually add in all the information. 
Local business listings for event rental companies are intended to ensure that your company appears prominently amongst the top results in search engines whenever local customers search for the services. Ensuring that your business listing page is well-optimized with relevant keywords and images, as well as a description of your business, helps improve your chances of appearing among top results for said keywords. Search engine optimization is fundamental when running an event rental business.
Claiming your event rental business on local websites
When it comes to company outreach and promotion, one must make sure that they are doing everything in their power in order to make it easier for customers to find out about the products and services being provided by the business (and what customer service representatives might strive to do). By having a strong online presence across various platforms, these local business listings can help with word of mouth. Some basic information you will need to claim your company on every local business directory includes your business name, physical address, contact info, website info, and any testimonials, ratings, and images that will help potential clients understand what your business is about. 
Expanding your online presence, but locally, is essential for you to reach more potential clients. If you have an event planning business, sign up for local business listing services related to your niche. Try these top 4 sites:
Yelp 
If you want to brag about your services and highlight how great you are at what you do, Yelp is the local business listing just for this. It lets potential customers find trustworthy businesses based on the reviews and ratings they receive from existing clients. As a professional event rental business that aims to "wow" its customers with every service, reviews and feedback can help prove to potential clients that you are experienced and popular. This can help potential clients make up their minds on whether they want to do business with you, what your business is, or brag about what people have said about your products and services, you may achieve this by listing with Yelp. Despite the fact that Yelp is simply a review website, it has 139 million monthly visitors who are looking for reviews, ratings, and feedback about local businesses. 
If you are looking to claim your business listing on Yelp, here's how it's done: 
To begin, visit the Yelp for Business page and click on "Get Started". Upon identifying your business, be sure to type in a name and zip code to search for your business name. Create your free business user account by providing an email address, setting a password, and then verifying the account with the confirmation code sent to your email inbox.
Now that you've claimed your business listing, the next step is to fill out the description and customize some of your details like hours, price points, photos, and other pertinent info so that clients will be able to see what they're dealing with ahead of time. Don't forget to ask customers to post reviews – that way they can leave feedback on your Yelp profile and connect with others in your geographic area.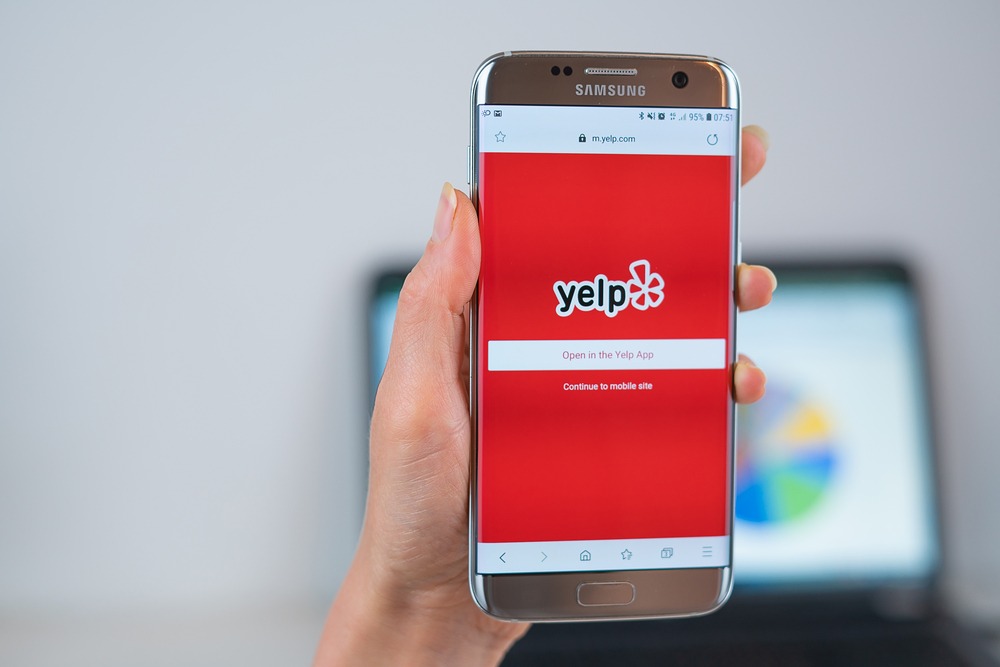 Google My Business
Did you know that 90 percent of the search engine market belongs to Google? That means it receives around 63,000 searches per second! Since it is the most dominant and popular search engine in the world, it only makes sense that when you need to find a business or service online you turn to Google, which is why making sure your event rental business is listed on one of their local searches would be an essential strategy for your business' visibility.
Google My Business will provide benefits to your business by including your local listing when customers are searching your area of service. Customers will be able to check out the details of your business online and if they can't get through to a real person on the phone, they can at least send you a message through Google My Business to inquire about their needs. 
Google Reviews also allows you to showcase trusted reviews from happy customers so other potential clients can read what current and previous customers had to say about your business! Adding Google Reviews to your Google My Business Listing may increase your credibility, which will mean more traffic for your business. Make sure to add a review before doing anything else when creating or editing your listing. Remember that once it's posted online, it'll show up as a search result supporting claims you make in the description—and if there ARE negative comments out there, they need to be addressed first.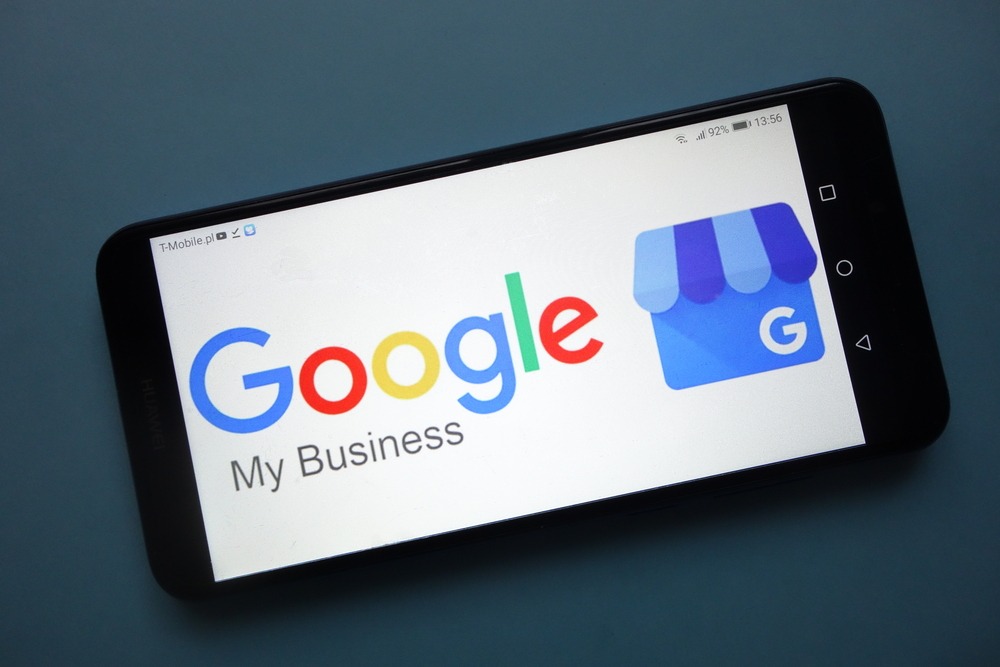 TripAdvisor 
Many people love to travel to other destinations for a variety of reasons. Whether it's for an anniversary celebration, a birthday celebration, or a destination wedding, there is no shortage of customers. If you offer event rental services in your town or city, creating a profile on TripAdvisor gives you the exposure you need for potential clients passing through looking for things to do during their stay that can make your company stand out from all others. Over 490 million travelers visit TripAdvisor every month to find out the best places to go and things to do around their destination of choice. So don't believe the myth that TripAdvisor is only for accommodation and food listings; it offers exponential opportunities for your business that's all about serving the events sector!
Creating a listing on TripAdvisor is as easy as signing up for an account, completing the essential business information to help clients see what your business is about and how they can get in touch with you, and asking past and current clients to leave reviews about their experience.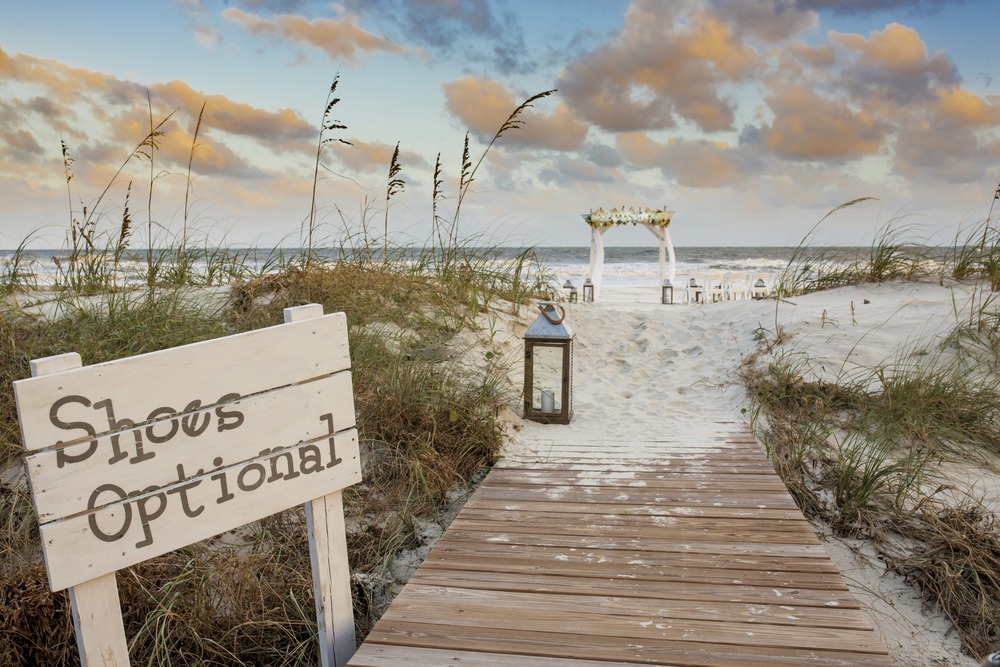 Wedding Directories 
Hundreds of thousands of newly engaged couples visit wedding directories every month, looking to find event rentals and local expertise. Displaying your services on online directories can help create exposure for your brand and encourage new customers to choose you as their vendor for their event. The Knot and Wedding Wire are two of the most popular wedding vendor directories. 
The Knot
The Knot is a digital marketplace for local wedding vendors. They provide an online digital storefront for brides and grooms to manage their wedding plans from planning to day-of and even help them book event rentals, venues, photographers, and more! Partnering with them can give your event rental business a ton of exposure. By becoming The Knot's official provider in your area, you'll be one of the first vendors listed on their website and mobile app. This translates into more exposure, more clients, and more bookings for your event rental business. 
WeddingWire
WeddingWire is another great wedding business directory for vendors, particularly ones that specialize in event and venue rentals. The directory can help you create brand awareness among potential local customers who are planning to get married soon. By signing up on Weddingwire, you will be able to tap into millions of customers and gain new prospects who might be interested in your business. As an event rental business owner, make sure you're familiar with what makes for a winning listing on weddingwire.com.
Final Thoughts
Now that you know what a local business listing is and how it can help your event rental business, it's time to choose the sites that are most suitable for your goals. There's no point wasting your time and energy creating a profile on platforms that may not serve your needs; therefore you need to investigate which sites would be the most useful for you and will ensure maximum visibility of your event rental business. Creating a local business listing for events rental services can help you gain new clients with little to no effort involved. You can sit back and watch as potential customers find you via automated publicity of your overall business. However, do not forget to make sure that your company info is regularly updated on local listings as well! 
Rentopian allows you to take care of all your event rental operations in one secure database. With Rentopian, you can view your entire inventory, invoices and payments, check the status of orders, and much more – all within one platform. Curious about all of Rentopian's features? Contact us to discover how you can grow your event rental business.