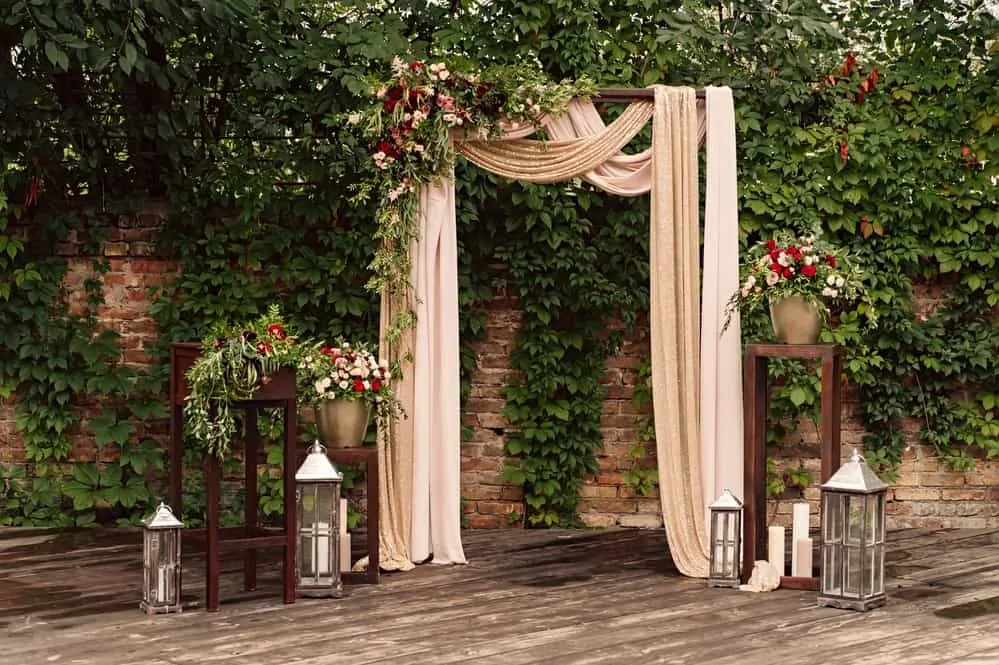 Using spreadsheets, paper calendars, and regular desktop software to manage your event rental business is no longer an efficient way to deal with orders. Today, web-based event rental software has been developed especially for the event rental industry which allows you to streamline your rentals more efficiently while also saving you money and keeping costs low as a result.
Lacking an event rental management system can prove to be a very bad choice especially if you're responsible for managing entire inventory levels. With no management system, it would be hard to track repairs, determine profits and identify what inventory is turning over too quickly or not at all. Consider taking the time to research rental management systems right now; the ones that offer real-time and precise options for tracking to help ensure you maximize profits and decrease losses.
Here are the top 5 most important factors to consider when choosing an event rental software:
1. Powerful Features 
Quality inventory management for a rental company means the system you choose must be able to handle the important tasks of processing contracts, providing timely and genuine accounting data, and handling invoices with ease. Is the system you plan to choose compatible with other software that your team might need? Does it operate within a framework your team has successfully used in the past?
If you are in the business of renting out goods, then you would be right to consider an event rental software like Rentopian to help you with this process. The inventory management tools Rentopian offers also come with built-in buffer periods which allow you to maintain control over your entire inventory without exhausting yourself faster than is necessary. You're also able to store information pertaining to events when the goods were rented out, making it easy for you to retrieve crucial details about how much time is left before handing an order over for preparation once again.
Renting out and selling event rental inventory such as tables, chairs, stages, tents and other related items is a complex process with a lot of entrepreneurial responsibilities that must be taken into account. One needs to make sure the essential aspects of renting events equipment such as payment processing, delivery routing, signature capture, and most importantly- inventory management, are accounted for when choosing a good event rental software.
2. Client Support
Whenever a task needs to be completed manually, there's a chance something might go wrong due to unavoidable human error. Even when you have competent and highly-skilled professionals on your team, mistakes can be made and human errors are par for the course when it comes to dealing with so many moving parts. 
It is crucial that your event rental management software comes with excellent customer service. Many software companies offer various plans which usually include an additional cost for client support after the one-time training call once you sign up. Ideally, you'll want to choose an event rental software like Rentopian that provides 24/7 support, regardless of the size of your company, number of users, or monthly software price.
Compare various software systems and make sure you're signing up for one that not only meets your inventory management needs but also your own support needs. You want to make sure that the software will meet your needs right now as well as at a later date when more complexities arise. Opting for the most basic of packages or rental software can cost less but you may find yourself paying for phone support or extra features down the line.
As a Rentopian customer, you'll have access to our 24/7 support team via phone, chat, and email. With unlimited onboarding and training sessions, we give you everything you need to turn your company into a success!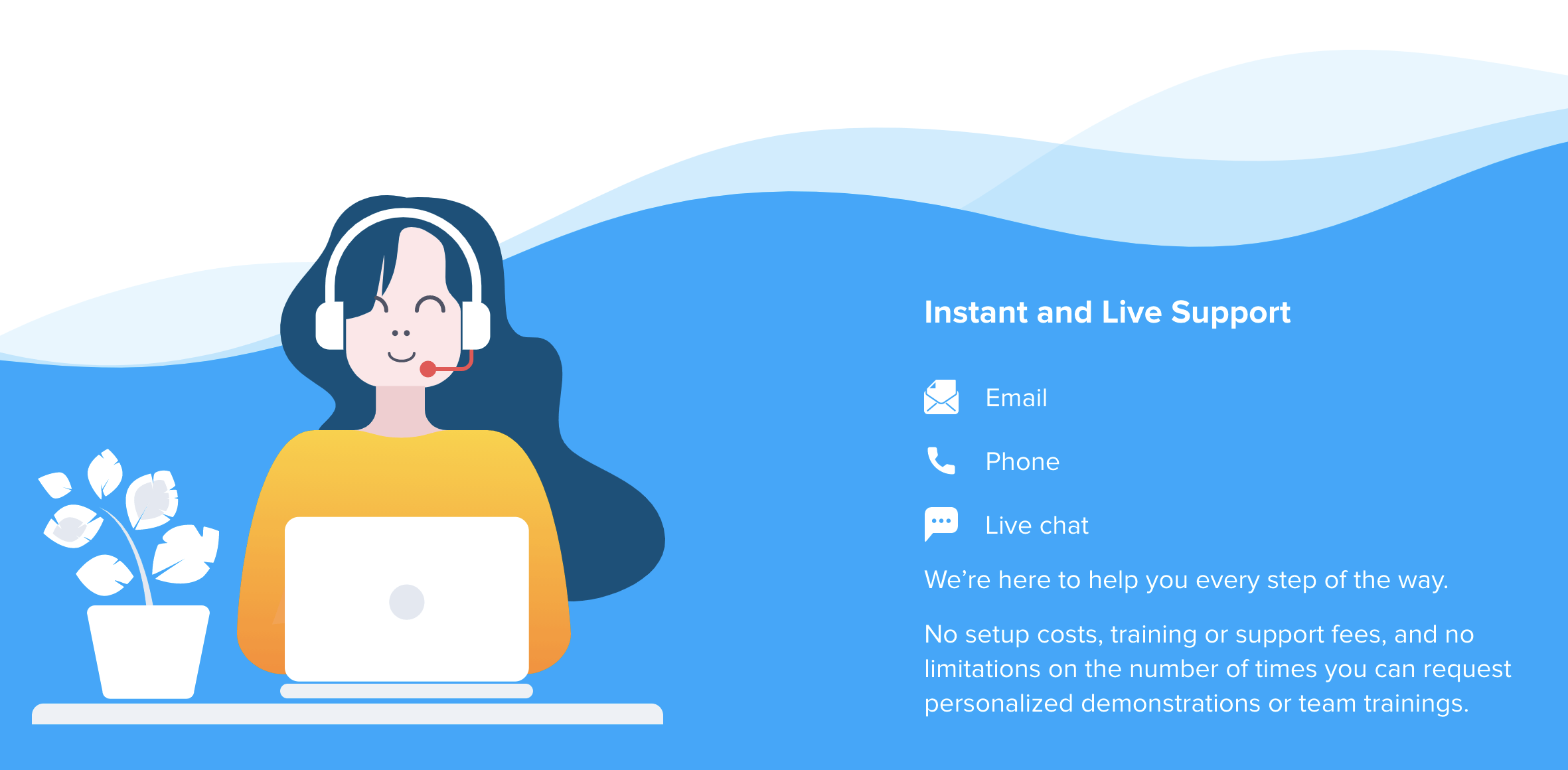 3. CRM
Client relationship management (CRM) software is an important management aspect for companies dealing with customers. By using CRM software, companies can record and track customer orders, notify customers to place new orders when something runs out on the website, and tailor their product offerings to the needs of their customers. 
Rentopian's CRM system helps you get a better feel for your customers' rental history. You can easily check their previous bookings, monitor their progress and make sure that they are getting the level of support that should be expected from a company like yours. This focus on each customer's needs ensures a high level of personal attention to detail is maintained throughout the process, ensuring that consumers are staying happy with your service quality and experience as customers.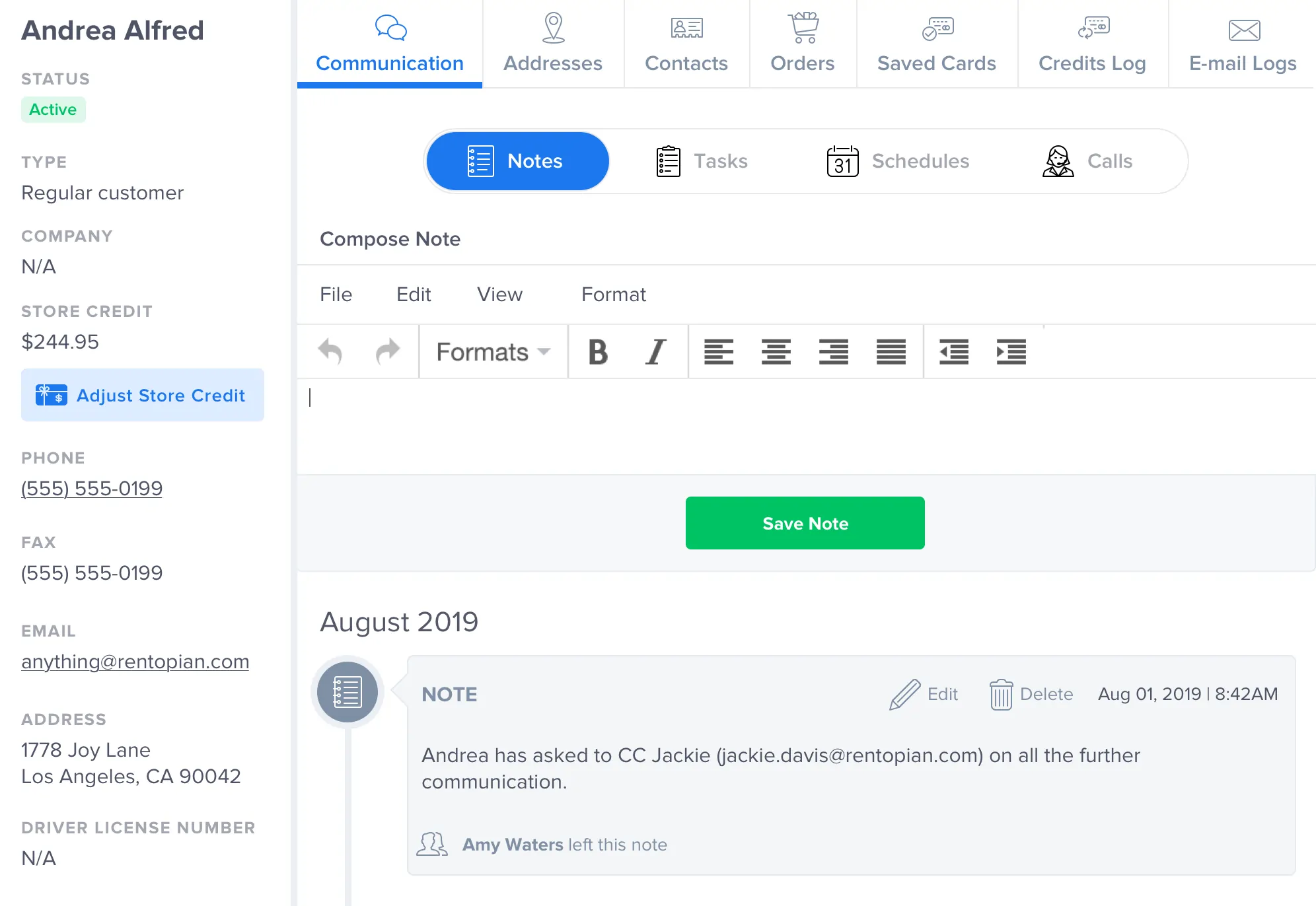 4. Reliability
As a business owner, it is vital to invest in quality software and services. When chances are you're conducting most of your business online as event rental companies do, you need to ensure that the software you use has all of the features required to better manage your business. 
Any technological issue can easily become a very serious aspect of a business. When the technology we depend on fails us, it can be disastrous. This type of scenario could lead to long wait times for customers and loss of revenue as well as a reputation for your company. Therefore, it's vital that any company seeking to use an event management system takes time to explore the various options available and make sure that they are choosing a company that can provide their business with a valuable software solution.
There are many event management software options on the market, but we think Rentopian is one of the best. Rentopian is a complete solution that automates and controls all your internal procedures, maintaining a highly streamlined workflow throughout the entire procedure. It accomplishes this using a variety of advanced methods, ranging from high-quality product design to cutting-edge technology that's been optimized for maximum efficiency.
5. Performance Analytics
An event rental business is only as good as the metrics it tracks! You need a scintillating event rental business vision to keep you running, and metrics are essential for any entrepreneur looking to run a successful endeavor in the wonderful world of event equipment rentals. Data collected from metrics has endless value, from allowing entrepreneurs to create more scalable systems and amplify efficiency to improving conversions and advertising on social media sites. 
Rentopian event rental software provides business owners with simple-to-understand data and analytics allowing event rental business owners the ability to make better-informed decisions.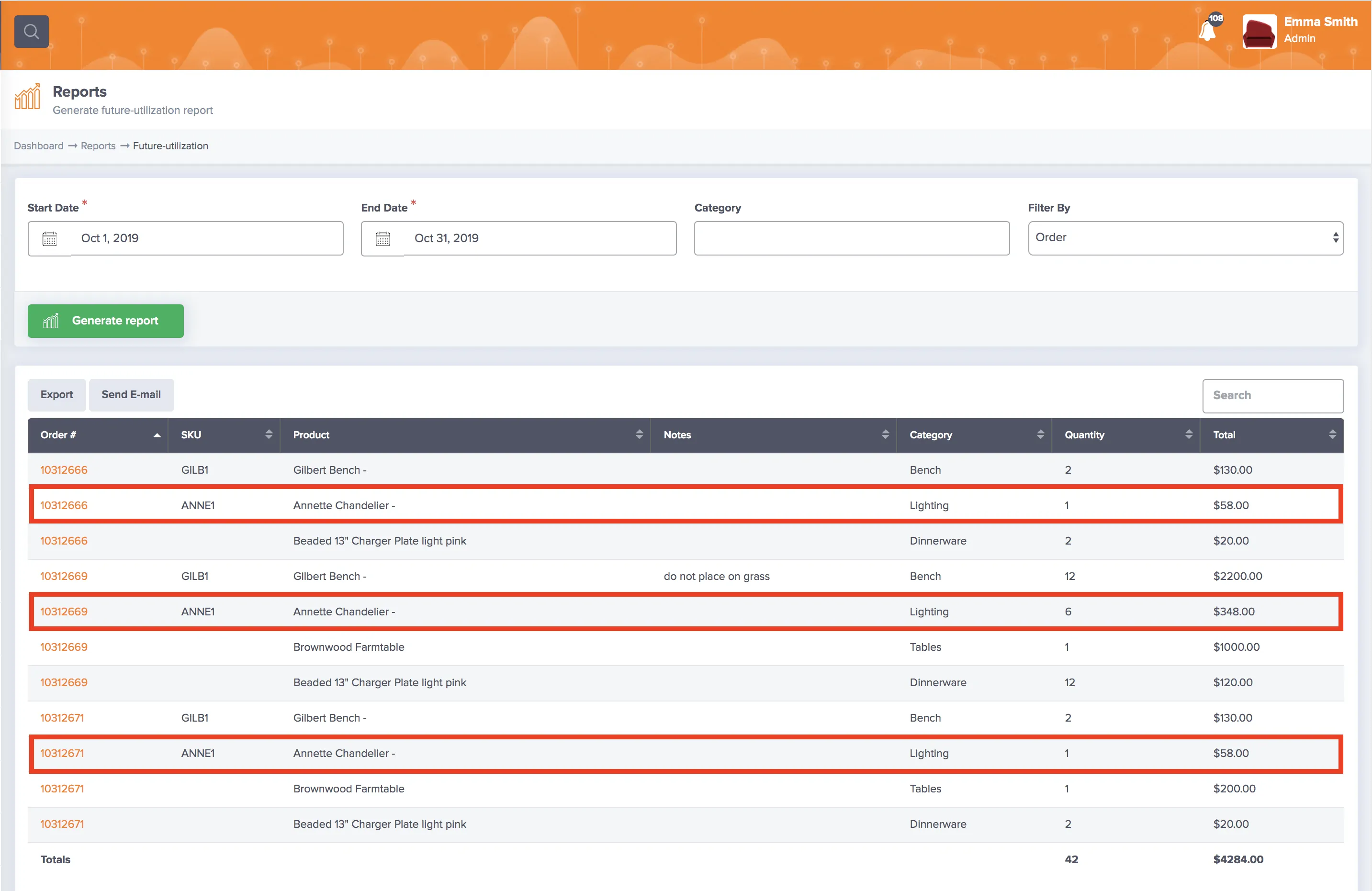 Final Thoughts 
At the end of the day, Rentopian's event rental software has many advantages that improve rental inventory management by offering tools like online bookings and transparent software analytics. These advantages can reduce pricing errors and help event rental managers and owners to understand their available resources better so they may grow in the future by establishing a more efficient model for their business.
For a personalized demo and a 2-week free trial, contact us!